Pokemon Home was revealed just a couple of days back. And believe it or not, but it is already out on Android, iOS, and Nintendo Switch. What's more? It has been released worldwide and is now available for everyone.
If you are unaware, let us tell you that Pokemon Home is a could service for Nintendo Switch and Compatible mobile devices designed as a place where all Pokemon can gather. By linking the same Nintendo Account to both the Nintendo Switch Version and mobile version of Pokemon Home, you'll be able to access the same Pokemon Boxes on both versions!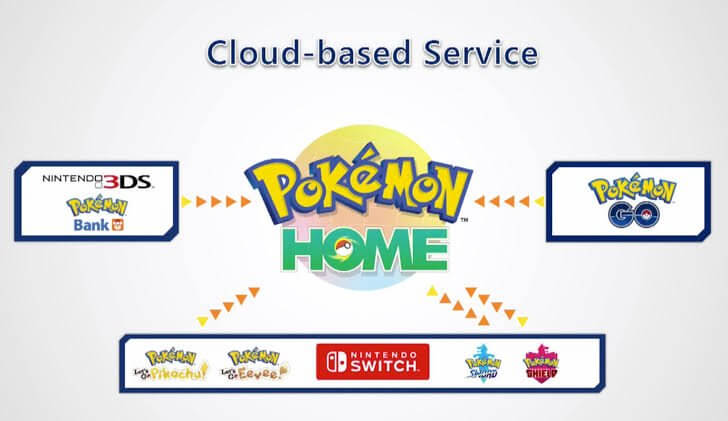 What the use of Pokemon Home? Well, it allows you to move Pokemon between compatible games, trade Pokemon on the go, and more!
Pokemon Home offers both free and premium plans, and the developer has promised to add Pokemon GO support to it shortly. Also, if you have been playing the games on 3DS before and have used Pokemon Bank, then don't forget to try out Pokemon Home as you will get 1 Month of free subscription.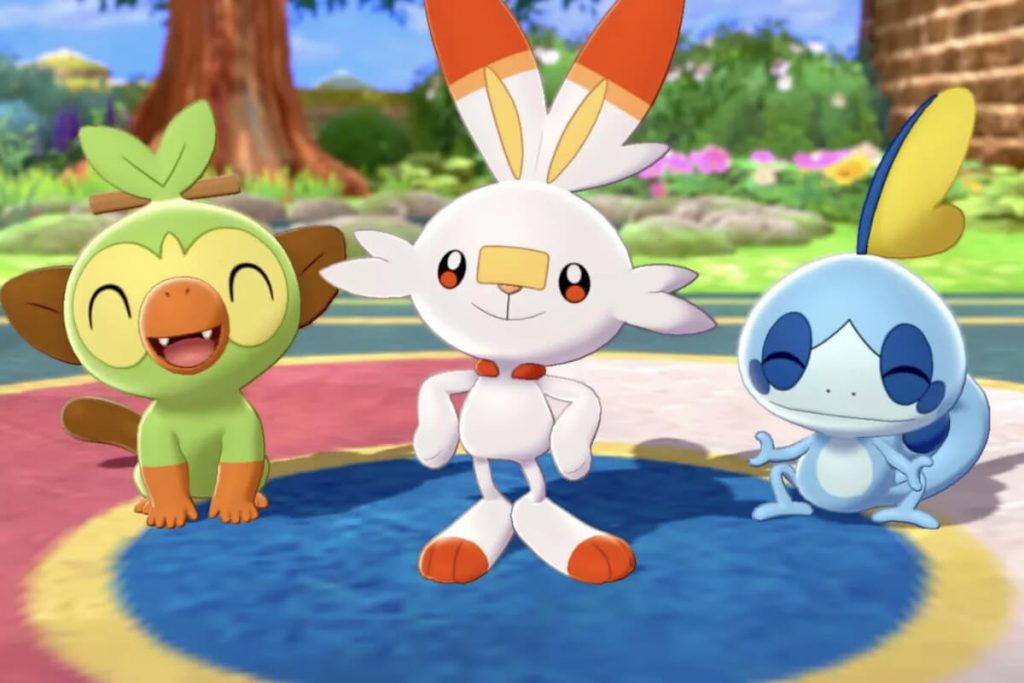 As mentioned before, Pokemon Home is now available to download for free via Apple Appstore, Google Playstore, and Nintendo eShop. It offers a Premium Plan as well and is priced at $2.99/Month, $4.99/ 3Months, and $15.99 for a Year.