The Developers of Cosmic Wars: The Galactic Battle is coming out with a brand new game. Yes, UTPlus Interactive has secretly soft-launched it's upcoming RPG game mobile game in Canada.
If you are residing in Canada, you can simply go to your Google Playstore and download the game, while for others, you can click on the same link and Pre-Register for the game.
As of now, there is no exact global release date announced for the game by the developers. However, we are expecting it's global version to out somewhere in Mid 2020.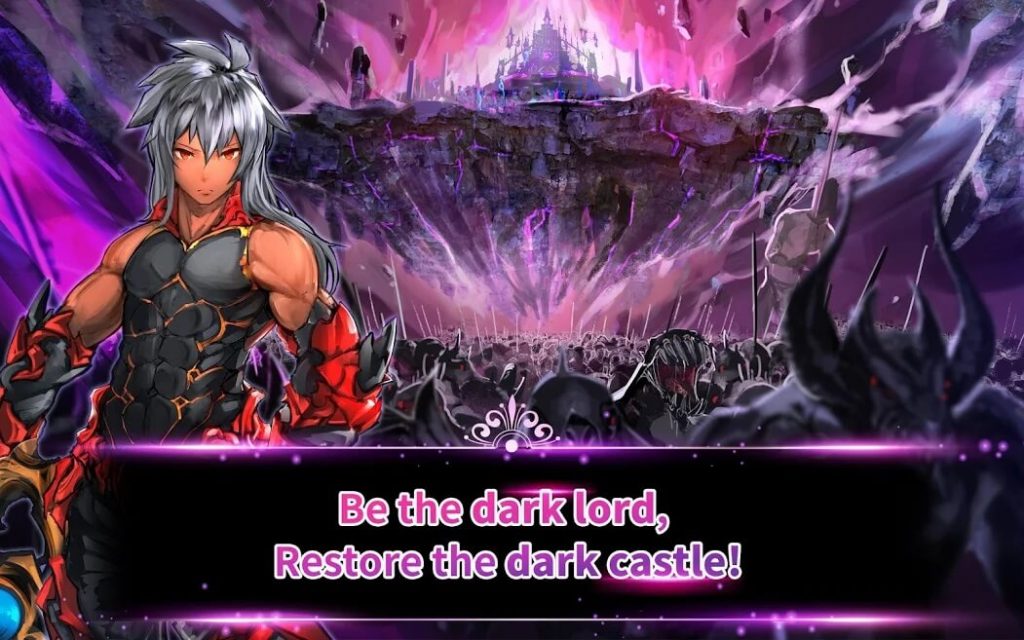 For the Player unaware, let us tell you that Castle Bane known as Dark Rebellion in Japan, was first released in January 2019, now it's getting an English Version for the players in the West. Castle Bane is a turn-based RPG game where players will take on the role of a Demon Lord and expand the empire by fighting off the enemies.