PUBG Mobile Lite, the mini version of the PUBG Mobile, is getting the end of Season 8, and new Season 9 is on the cards. The upcoming season will include new rewards, skins, and much more.
The Season 9 is expected to pack in many new rewards that were available in the 0.16.0 version of PUBG Mobile. In addition, it might also get some new emotes from the developers. Many leaks have come out before the release of the next season. Let's have a look at those.
Training Ground:
One of the new additions that are expected in the next season is the inclusion of Training ground. This is already available in PUBG Mobile. It helps the players to improve their skills and get more experience by practicing more in it. This might be a welcome addition to PUBG Mobile Lite.
New Outfits and Skins:
Season 9 Winter Pass might be the thing that most players will have some expectations. This paid Winter Pass will have a famous outfit known as the Hazard Jacket as an offering next Season. Next thing that is expected to be present in the new season id the weapon skins.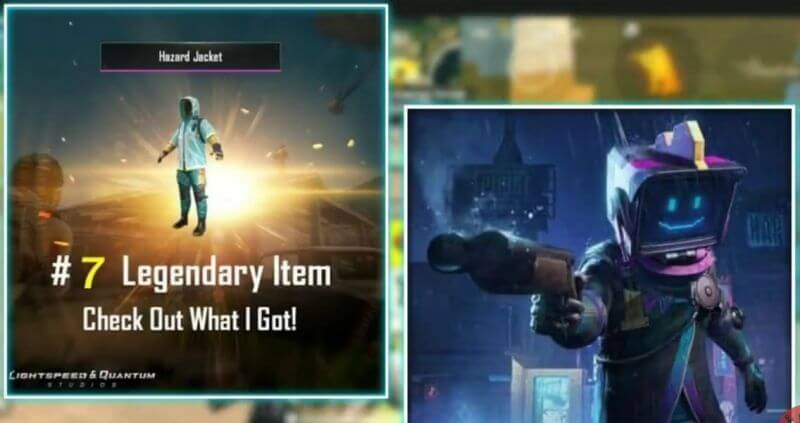 Many new skins for Assault rifles might come up in the upcoming season. The list includes M416, SCARL, AKM. The skins that were available in the PUBG Mobile's Season 8 Royale Pass might make their way into this update.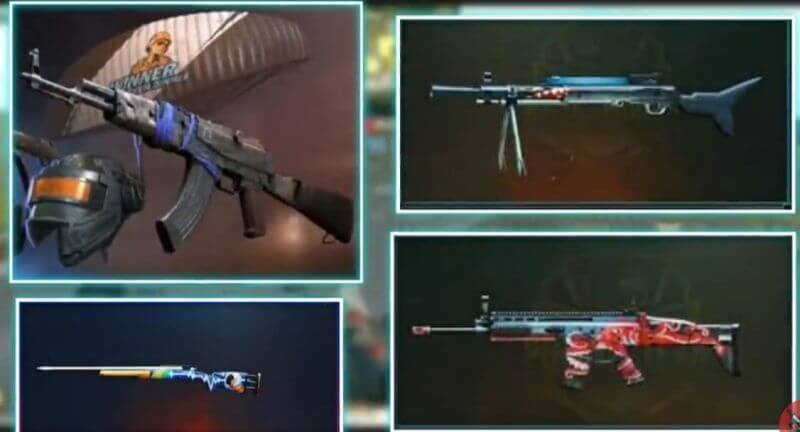 PUBG Mobile Lite is a toned-down and compressed version of PUBG Mobile, which allows players having low-end devices to enjoy PUBG. This version packs in some essential features from the original version and is gaining popularity slowly. The developers have been keen on continually improving the game to increase the player traffic.
Get PUBG Mobile Lite from the Google Play Store and join the army to be a part of non-stop action.
Also Read: 10 Best Upcoming Mobile Games of 2020 You Should Keep An Eye On
Stay tuned with Mobile Mode Gaming (MMG) for the latest PUBG Mobile News & Updates!