Kings of the Castle, a fantasy adventure game, makes its way into Apple Arcade now. Faisal Sethi and Frosty Pop have developed it.
This adventure game takes place in a fantasy world and has an exciting storyline. An evil dragon called Zantorian captures and locks Prince Rupert in a mysterious castle on a dangerous island. The players are entrusted with the responsibility of saving the prince and putting an end to the dragon by Lord Baldor.
The players have to deal with traps, enemies along the way to save the prince. Players also need to collect the hidden gems all along the way, which is to be exchanged for the prince's safe return. All these things have to be done in a short period, which makes it trickier.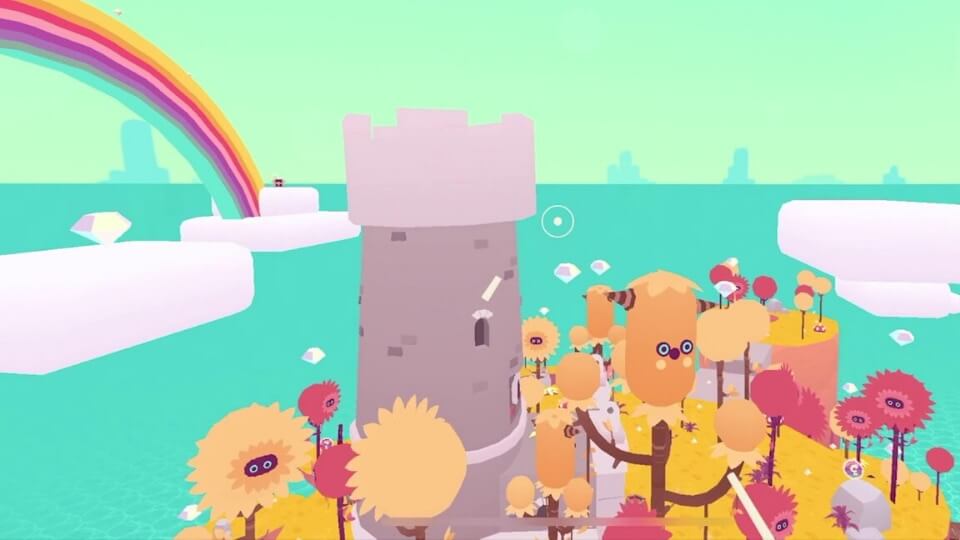 The game includes a diverse set of characters that are said to be inspired by diverse cultures. This includes influences from South Asian, East Asian, Eastern European, and Canadian customs. These details are overlooked by the developers to give a unique gaming experience.
One of the exciting features of this game is that it also has a multiplayer mode. Players can either choose to play it solely or with their friends as a team. This feature can bring in more players into the game as it will be fun.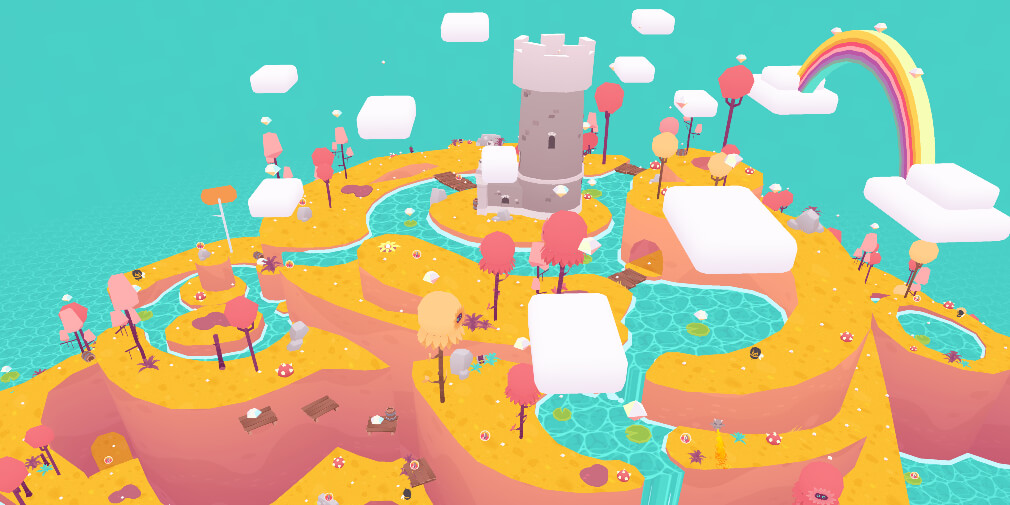 Kings of the Castle is the fifth game to arrive on Apple Arcade. To get on board with this fantasy adventure game, head to App Store to grab King of the Castle.
Also Read: 10 Best Upcoming Mobile Games of 2020 You Should Keep An Eye On
Stay tuned with Mobile Mode Gaming (MMG) for the latest Mobile Gaming News & Updates!