Call of Duty Mobile Season 2 is nearing the end and Season 3 is up next with some promising additions. The next season is expected to bring in new rewards, outfits, skins, maps and much more.
The game developers gave hints about the release in mid-January. But some leaks suggest that the new season might launch on 17th January. Also the new Season 3 battle pass might hit the screens on 20th January. The official statement might arrive soon regarding this new season.
Let's have a look at the leaks that have surfaced on the news.
Battle Pass Rewards:
The new Season 3 might bring in two new weapons into the game. One of the weapons is G36C which is interestingly available in PUBG Mobile's Vikendi Map. The second weapon that might launch is the Barret 50 a sniper rifle having a damage rate of 95.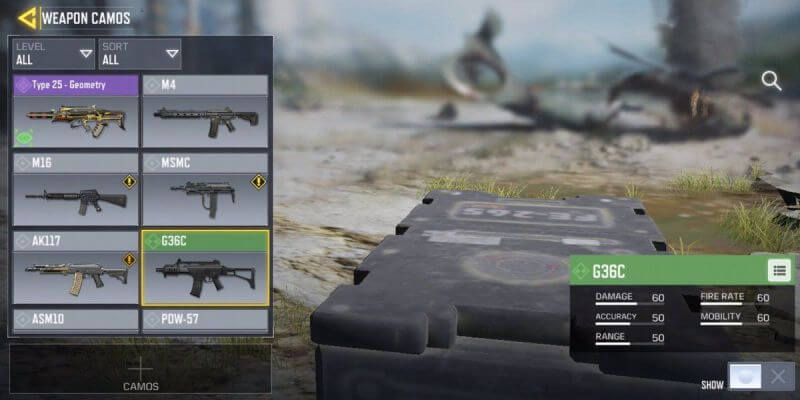 New Skins and Outfits:
This Season also has a high probability of bringing in new skins and outfits. Type 25 Geometric skin is one that can be grabbed by players having level 100 in the battle pass of Season 3. In addition, players might also get the new pulsar outfit set this upcoming season.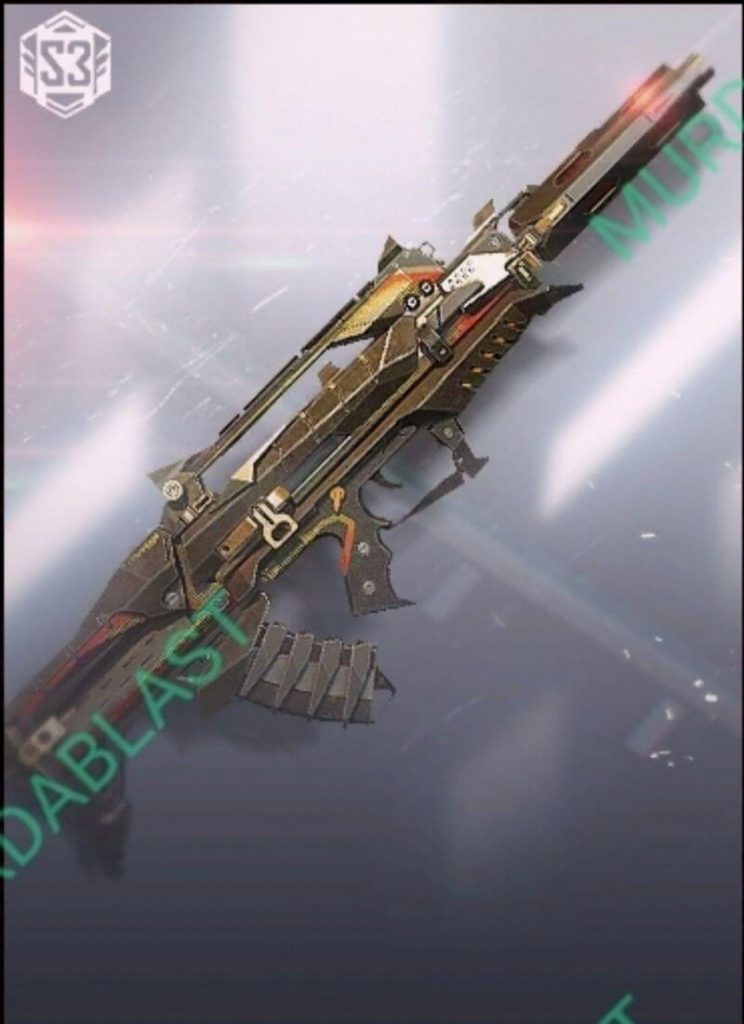 Scrapyard- New Map:
A new multiplayer map called Scrapyard might be coming this season as suggested by the leaks. It is said to be recreated from Modern Warfare 2 classic location. The map is of medium size and is an airplane graveyard where the players have to battle for glory. This map ensures some engaging close and mid-range battles.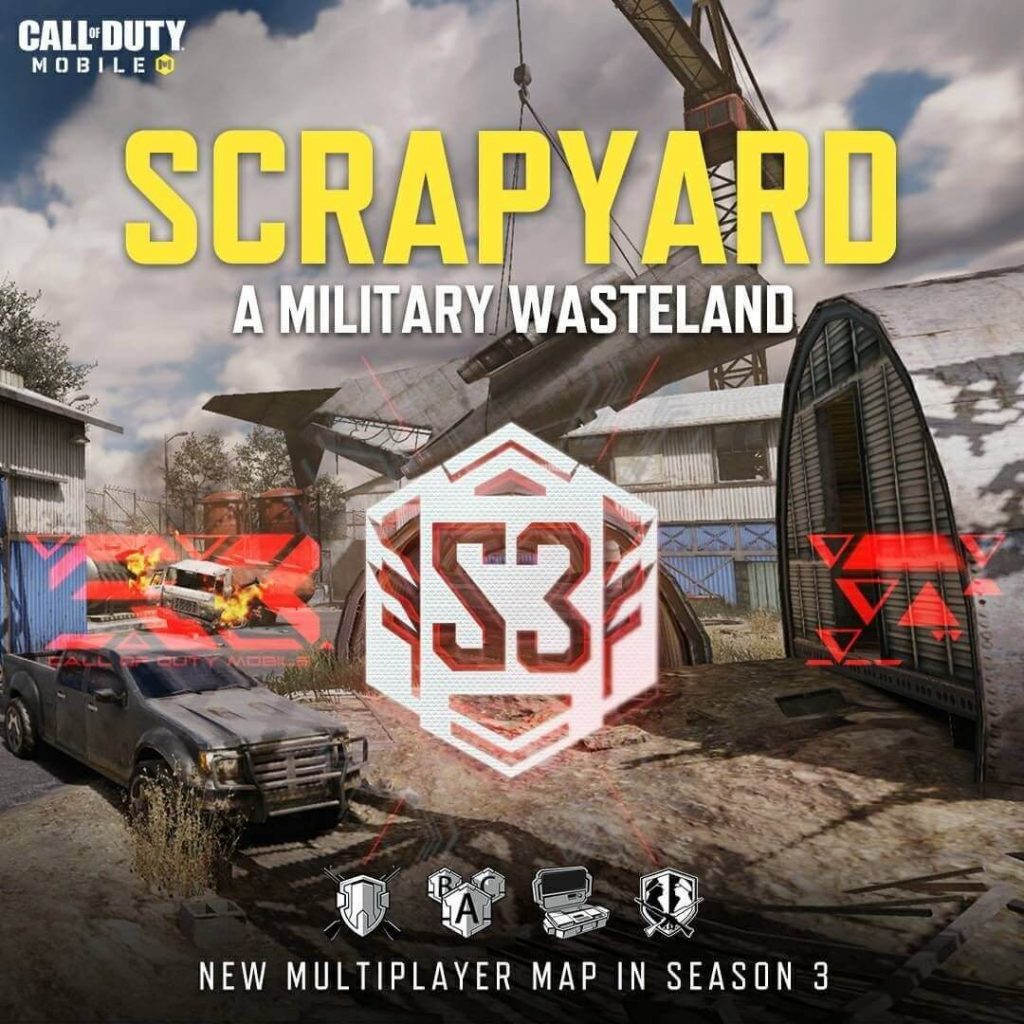 New Multiplayer mode:
Rapid Fire a new multiplayer mode is also rumored to join in with the arrival of the new season. This mode is said to have unlimited ammo and grenades. But the catch here is that this might be there only for a limited time. This mode also promises faster operator skill cooldowns, and scorestreaks that ensures blazing fast action.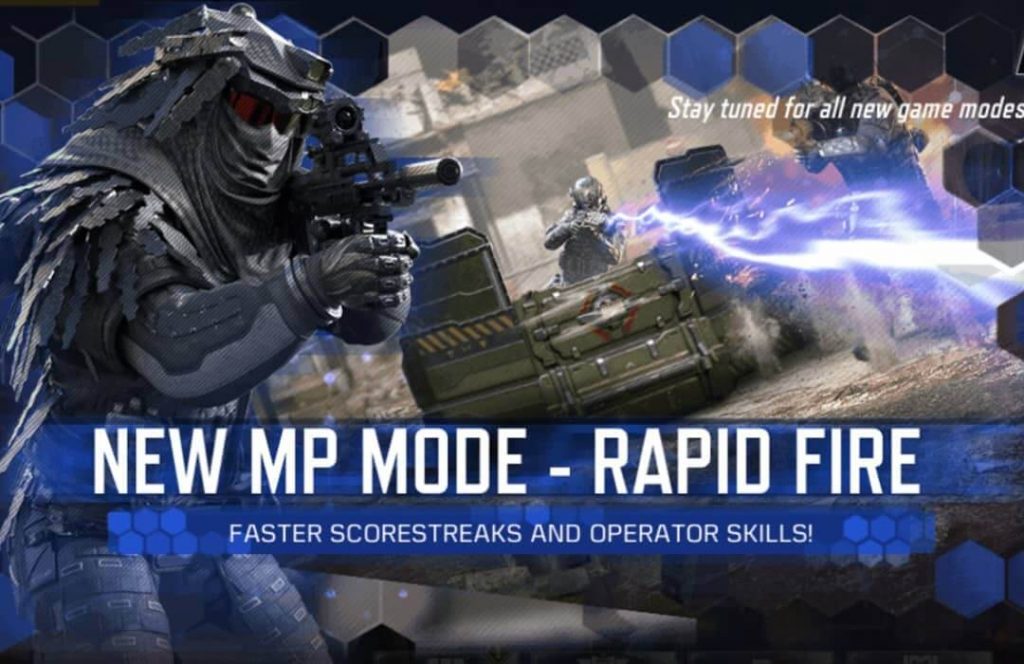 Phantom – New Character:
Phantom is the new Call of Duty mobile character which will be introduced with Season 3 in the game. This character is specialized in long-range combats, his aim is unmatched up to the thousand meters. His magnetic powers can detect enemies from extreme distances.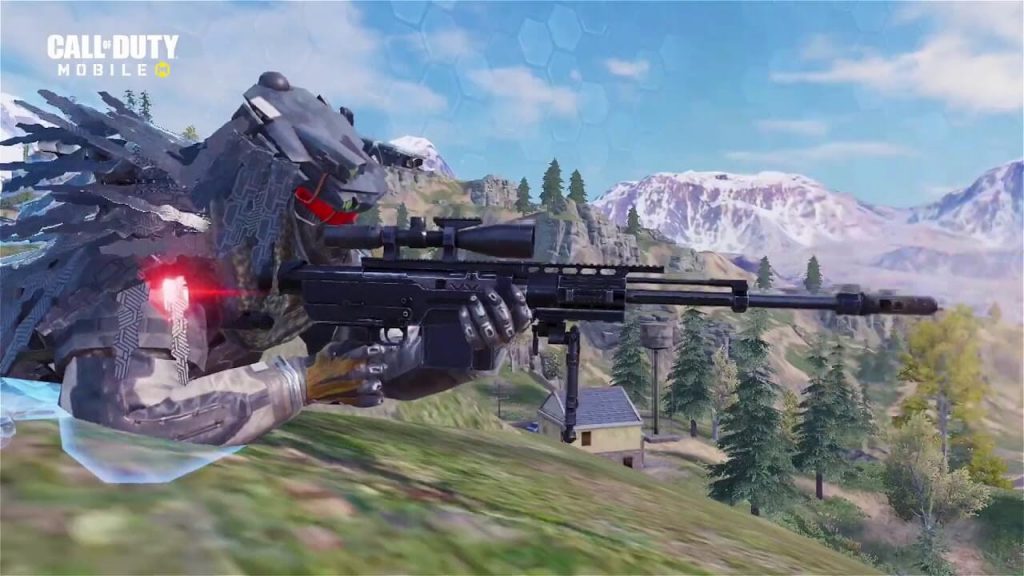 Stay tuned with Mobile Mode Gaming (MMG) for the latest COD Mobile News & Updates!