Rayark International Limited has announced the sequel of DEEMO, which was released for mobile devices in 2019. The original version got a lot of attention due to its compelling mix of visuals and music with a heartful story. Later, it got released on Nintendo Switch and the enhanced version on PS4 as Deemo -REBORN-, now this title is getting its sequel as DEEMO II.
In a press release, the developer said that from the teaser trailer and logo design, it could be seen that "rain" and "flowers" are essential elements in the game. While further explanation was not provided, the giant monster that lies beyond the train station at the end of the trailer seems to hint at part of the game's storyline.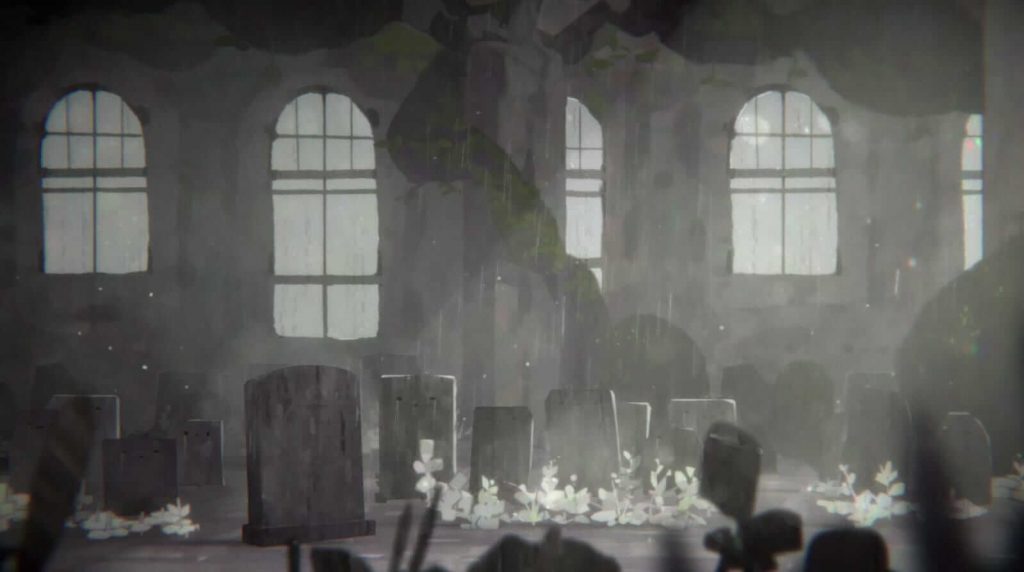 DEEMO II is inspired by an anime film by Sister Studios Dingle.MD and Production I.G. The film is expected to wrap up in 2020. Currently, the game is in development, and nothing has been announced about its release on various platforms. You can have a look at Official website of the game.
Also Read: Top 10 Mobile Games Released In 2019
Stay tuned with Mobile Mode Gaming (MMG) for the latest Mobile Gaming News & Updates!