Earlier in June, we informed you about the release of Forgotton Anne on the Apple Appstore. Well, it took some time, but finally, Forgotton Anne is now also available for android users.
For the gamers unaware, let us tell you that Forgotton Anne is a mobile game based on a story of Forgotlings, a group living lost items who wants nothing more than going back to their owners. Kind of like the movie 'Toy Story'.
In the game as a player, you will take up the role of 'Anne,' and your job will be to solve the puzzles and work your way back to the world once called home.
Also Read: Top 10 Mobile Games Released In 2019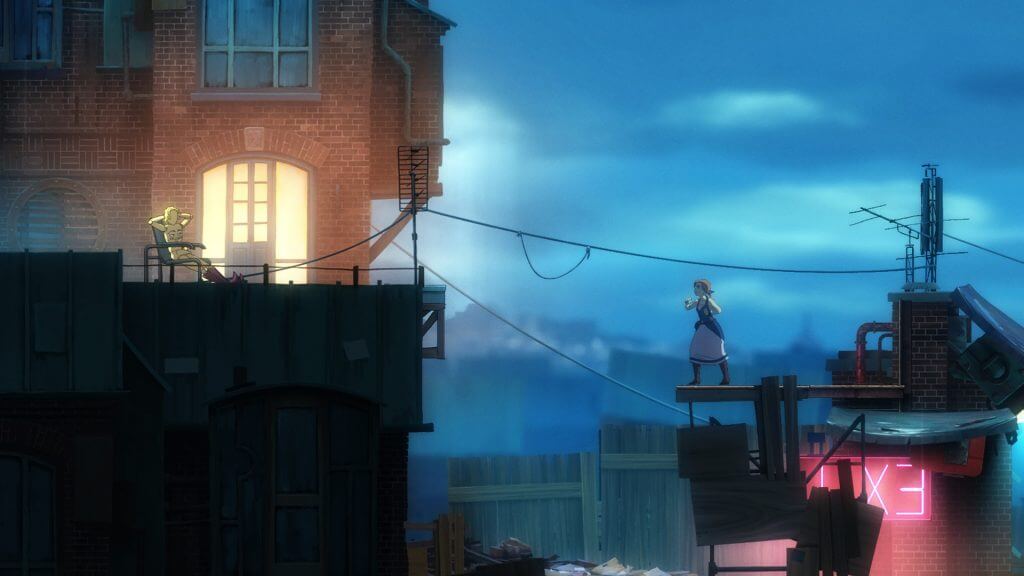 As mentioned above, Forgotton Anne has just been released for android users. Thus you can now get it both from Google Playstore or Apple Appstore depending on your device. However, the game is free to download, but it will cost you $9.99.