The Last Remnant was released ten years ago on Xbox 360, which now got a release on Switch and PS4, where it gained its popularity, and now the remastered version is available on iOS and Android.
The Last Remnant is around mysterious objects called 'Remnants,' which have existed since ancient times. Who created these objects? When? And for what reason? No one knew nor had the means to know, but continued to extract and use their colossal power.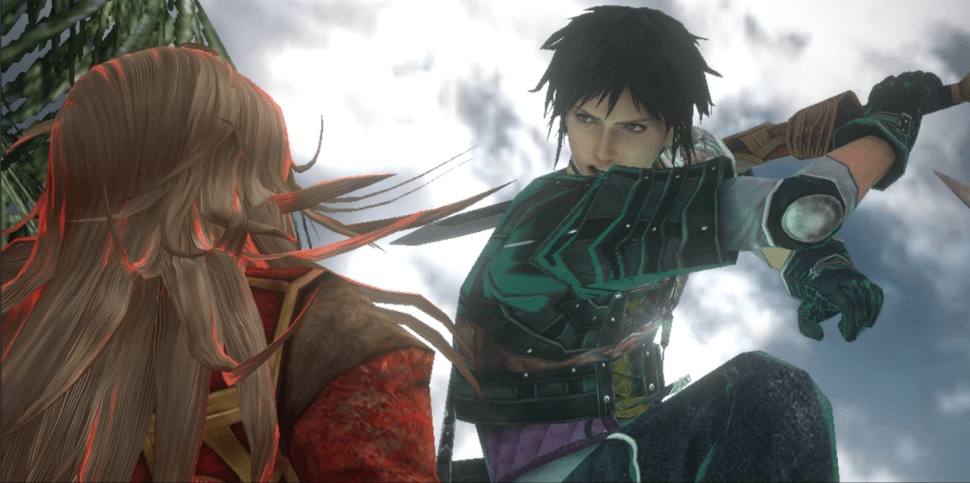 However, the Remnants' immense power gradually caused the world to fall out of balance. As further separation tore apart those who rule and those who follow, a war broke out―the beginning of long and endless strife.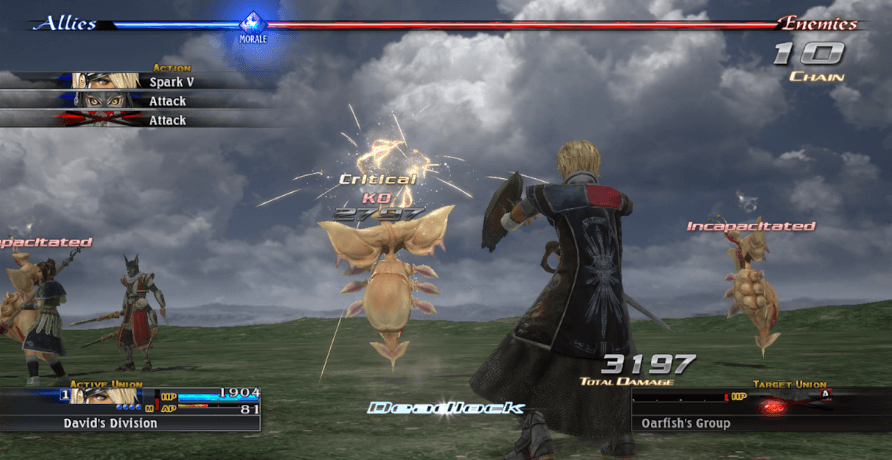 The game is substantial in terms of graphics, and if you are an android user, you need to have 6.1GB of free space and for iOS users about 8.5GB. This premium title is available to download from the Google Play Store and iOS App Store.
Also Read: 10 Best Upcoming Mobile Games of 2020 You Should Keep An Eye On
Stay tuned with Mobile Mode Gaming (MMG) for the latest Mobile Gaming News & Updates!