After the successful launch of Old School Musical: Pocket Edition on Switch and Steam, the game has finally made its way to mobile devices. Its a really entertaining game but also a lot challenging too.
The game has an old-school like 16-bit graphics, which is really cool. Its a rhythm action game where you have to attack the beat and time it correctly. The game has over 55 levels to beat, and since its a pocket edition, the developers will be updating new levels every week.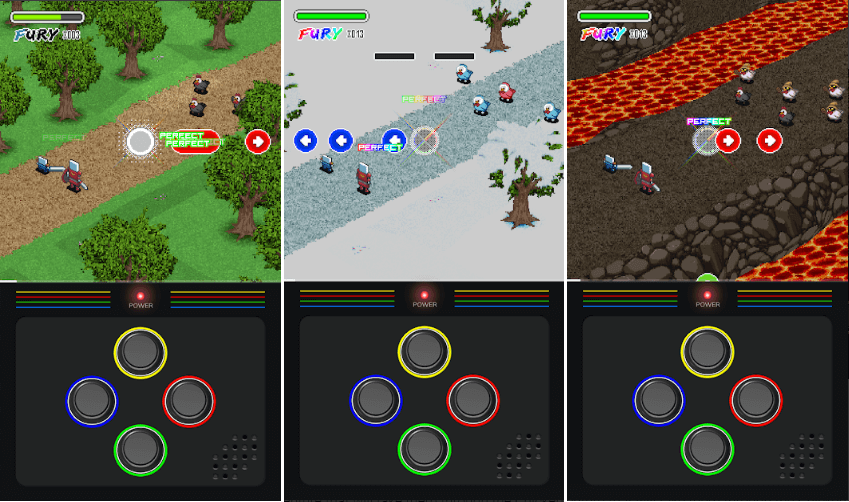 There will be guest musical appearances Dubmood, Zabutom, Hello World, Yponeko, and Le Plancton and also you have to deal with lots of chicken and I mean lots! You can find the game on both Google Play Store and iOS App Store.
Stay tuned with Mobile Mode Gaming (MMG) for the latest Mobile gaming news and updates!