Farm on the go like never before, Farming Simulator 20 has just been officially released on Nintendo Switch, iOS, and Android. You can have a sneak-peak into the game via its launch trailer.
Farming Simulator 20 introduces John Deere, the largest agriculture machinery company in the world. A wealth of exciting features also make their debut on the portable platforms, including new machinery, a new North American environment, and new crops in the form of cotton and oats.
Alongside the livestock roster of cows, pigs and sheep, it's also now possible to ride and tend to your own horses. As players have come to expect from the series phenomenon, Farming Simulator 20 features over 100 faithfully reproduced farming vehicles and tools from a wide range of industry-leading manufacturers. Grow your farm, harvest your crops and sell your produce to become the ultimate farmer!
Also Read: 10 Best Upcoming Mobile Games of 2020 You Should Keep An Eye On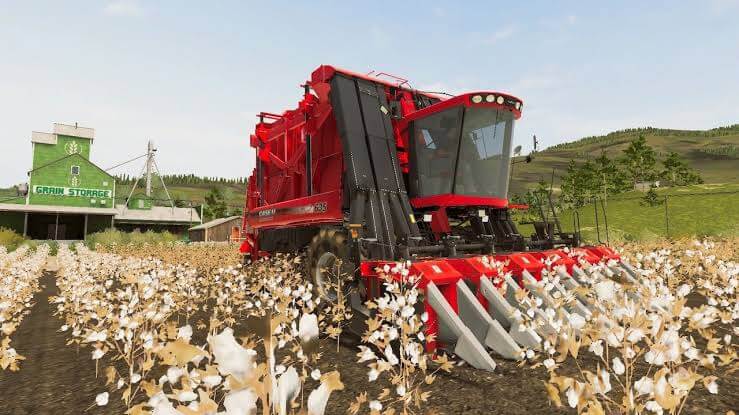 However, it is essential to note that Farming Simulator has received mixed reviews. Some people are not happy with the graphics, while others are just fining the control too tough to handle. Thus, we ask you to think twice before grabbing your wallet for Farming Simulator 20.
Farming Simulator 20 is now avaible on Google Playstore, Apple Appstore and Nintendo Switch.