Path of Exile is coming to mobile devices. Grinding Gear Games CEO Chris Wilson announced at ExileCon that the popular free-to-play title is coming to smartphones without the "bullshit trends" and "evil garbage" present in modern mobile games.
The studio also revealed "an experimental version of Path Of Exile for mobile devices and the development of the game will be solely based on fan feedback. Chris also took a dig at Blizzard over its own mobile game reveal. He was satisfied that the studios announced Path Of Exile 2 before revealing Path Of Exile mobile which is a reference to how Blizzard frustrated the fans by announcing the Diablo Immortal before Diablo IV.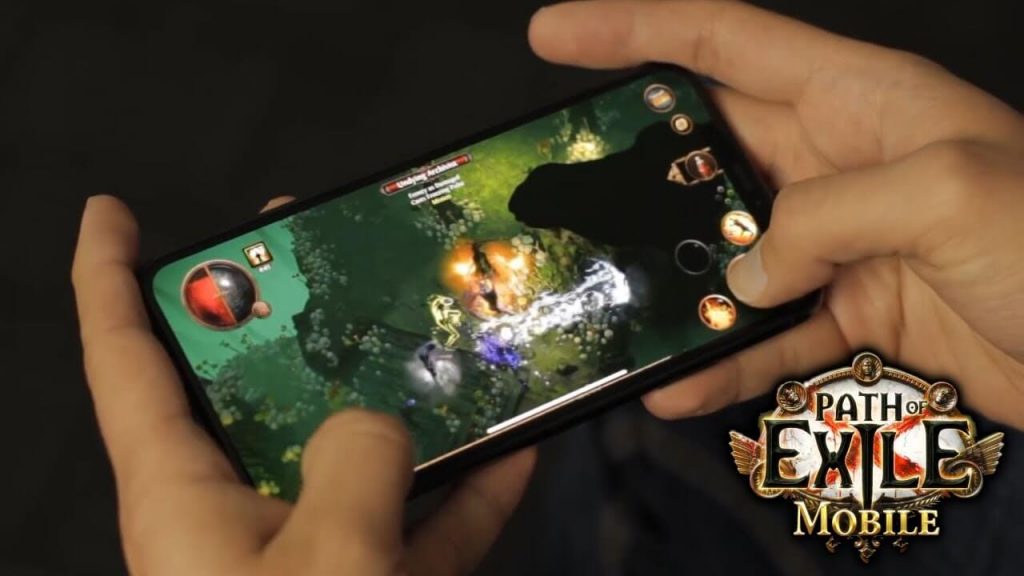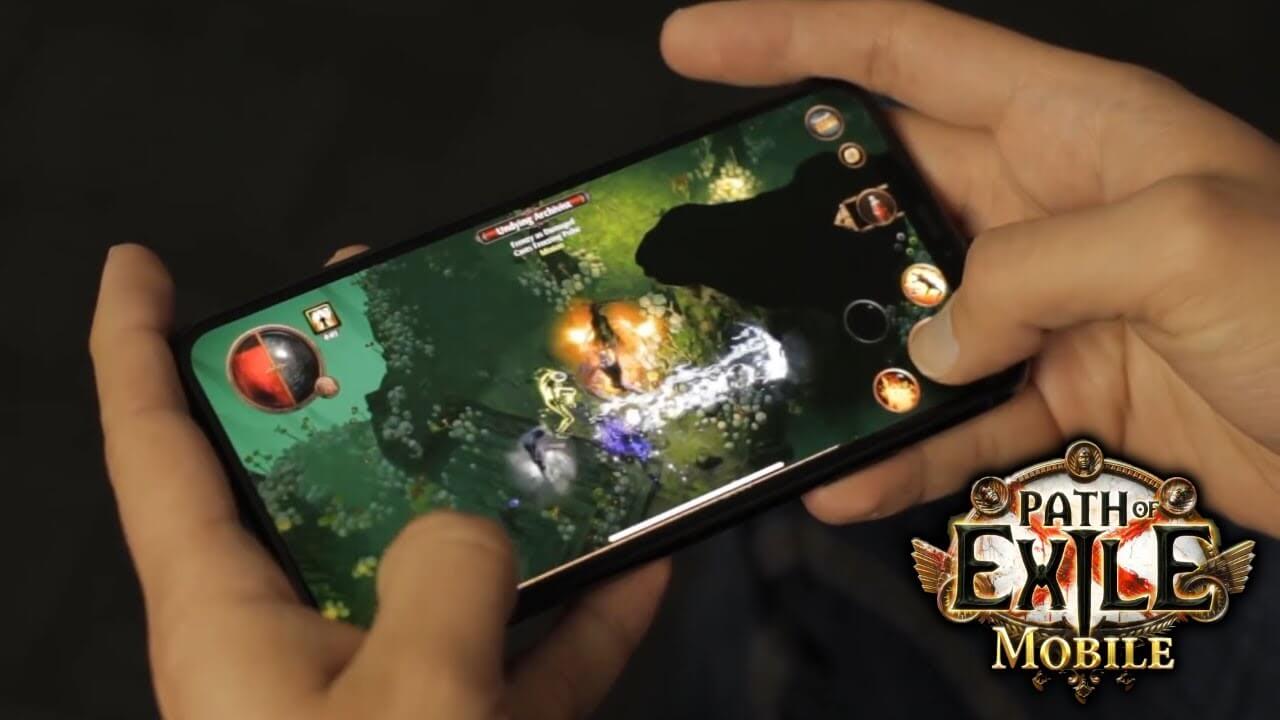 Grinding Gear didn't give the exact details of when the game will be officially in stores or how it will be monetized but the developers promised that it is going to be a "complete Path Of Exile experience with no pay-to-win elements."
Here is the demo gameplay of how the game will look like on the phone:
Stay tuned with Mobile Mode Gaming (MMG) for the latest Mobile gaming news and updates!