Hello Mobile Gamers, ZLOONG has released its mobile strategy game 'Eternal Night' for both Android and iOS devices. This game combines the elements of Roguelike and black fairy tales, in which you craft your unique deck, tone your skill, fight against the bizarre creatures, and try to discover the truth of the cursed forest. It offers to you many fairy tales characters like Puss in Boots, Prince Charming, Cinderella, and Cowardly Lion.
In Eternal Night, you are supposed to build your unique deck and keep in mind to choose your cards wisely. There are more than 400 cards available, which you can add to your deck. There are some cards that work together, use them to dispatch foes and fight against the wired creatures. You will also get to catch hundreds of guardians, so catch and train them, so that they can help you in conquering mysterious creatures.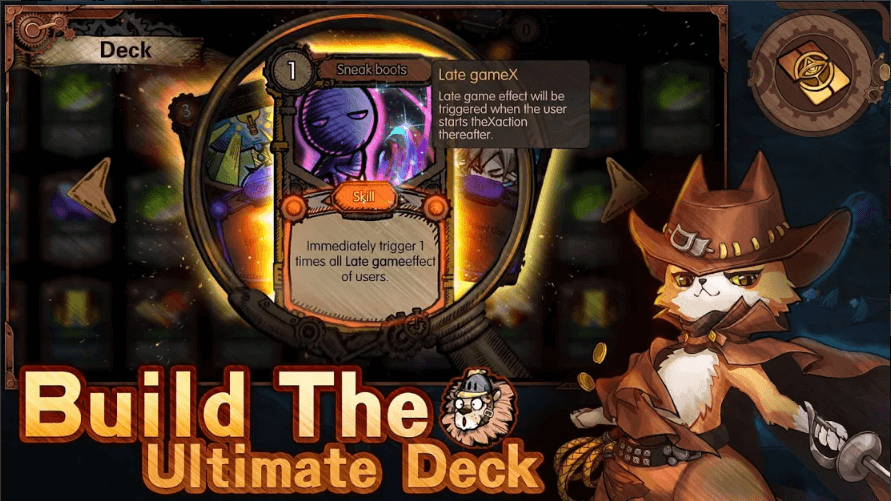 You will face more than 200 different bizarre creatures and difficult bosses on your journey. But it doesn't matter how difficult they are if you step forward wisely, you can easily conquer them. The only thing which matters in this game is your strategy. Only braves can survive this adventure, so get ready for proving yourself as brave enough and download Eternal Night.
Stay tuned with Mobile Mode Gaming (MMG) for the latest Mobile Gaming News & Updates!