Just a couple of days back, Minecon 2019 happened and we came to know a lot about Minecraft including the future plans of Mojang's with the title. But today in this post we will keep our spotlight on Minecraft Earth and we will share with you everything which has been revealed about Minecraft Earth in this Minecon 2019. So let's begin:
Custom Character Creator Feature
At Minecon 2019 we got to have a look at the Character Creator Feature for Minecraft Earth, which allows the players to fully customize their avatar as per the choice. The feature provides to choose from loads of skins, various types of shapes and models for your character. You can even select body size what else you want?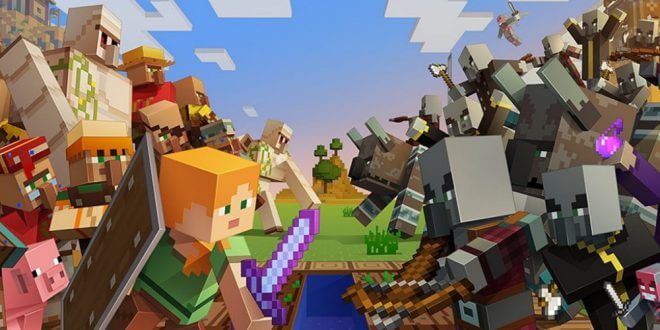 This Custom Character Creator Feature provides the Minecraft Earth players to pick from over 100 options to customise their avatar as per their own choice for free. However, the players are free to purchase more accessories and props using real money.
Adventure Mode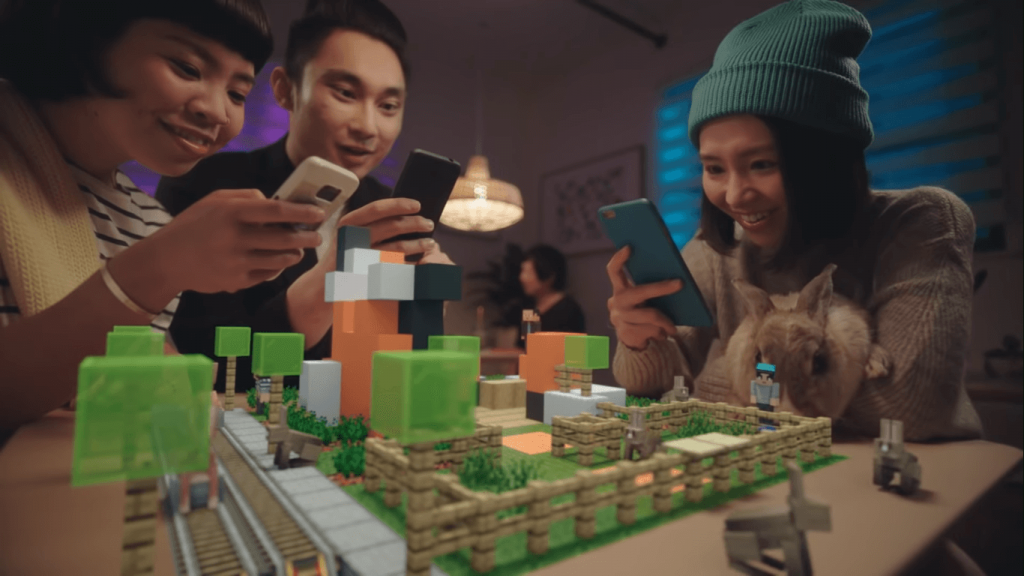 Finally, we got to have a proper first look at the Adventure Mode at Minecon 2019. Adventure is the so-called main element of Minecraft Earth as it brings the Minecraft world to real life.
Such as blocks and items being shared between players, so if one person gets it, everyone does – so no one will be fighting over resources. We also found out that there will be a reward at the end of Adventures, through a special chest that gives out loot. The developers also mentioned that Adventures isn't always just combat, they can feature other elements like puzzles. They also confirmed that if you die during an Adventure, you'll lose your items – so there's always a risk with the reward.
Also Read: Pre-Registration for Minecraft Earth has Begun On Google Playstore
Release Date of Minecraft Earth
Well, no exact date of release for Minecraft Earth has been promised by the developers during the Minecon 2019 conference. However, the developers did mention that Minecraft Earth Shall be released globally before the end of 2019. Also, it was informed that Minecraft Earth will start rolling out to selected regions in the world in the month of October, and it will gradually release in every corner of the world.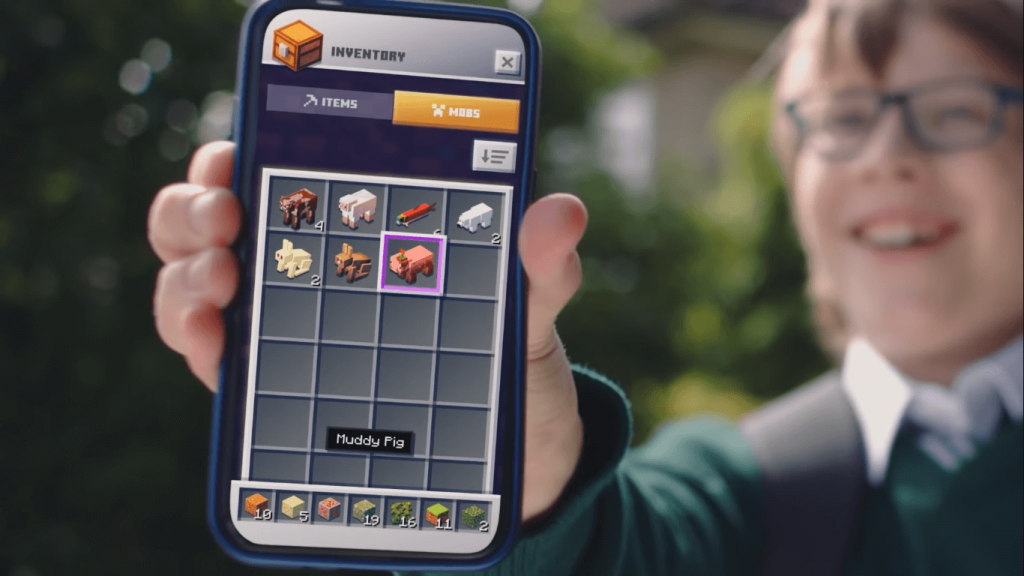 Other than this, for the players who have got their hands on Minecraft Earth, now no more need to worry about data reset, as the developers have officially announced that from now onwards there shall be no more players progressions resets.