Hello Mobile Gamers, in our earlier post about Witch Weapon, we told you about the pre-registration of the game, but now the pre-registration phase is over and the game is finally here. As Leiting Games has officially released its new mobile Role-Playing Game (RPG) 'Witch Weapon' on both Android and iOS devices. This game was earlier released in Japan and later the developers 'DMM GAMES' decided to release it globally. You can download Witch Weapon from the link given at the end of this post. Before that have a look of Witch Weapon trailer below.
The story of Witch Weapon is based on a girl. An explosion took place in the lad in which a Golden Chalice was kept inside. In this explosion, a boy named 'Ren' survived and later when he woke up, he found that he has been turned into a girl. And after this incident, he started his journey with the witched, with whom you will be matched in the match-making process.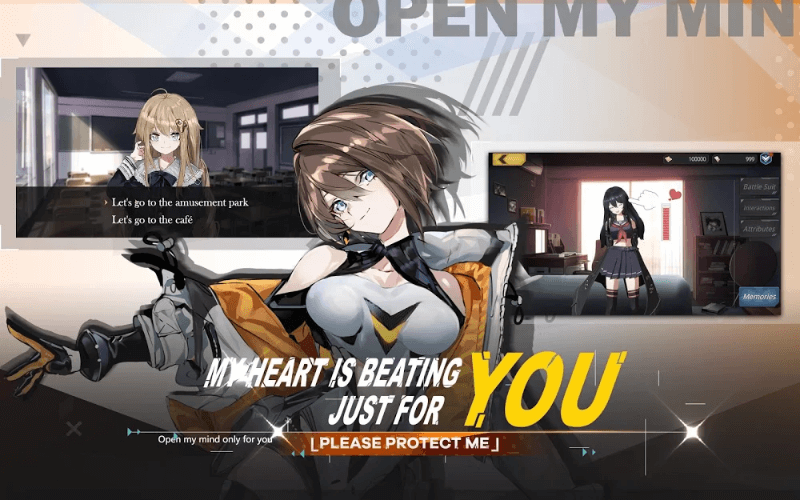 As in Witch Weapon, you get matched with four other witches with whom you start this adventure. These witches have their unique skills and abilities, by using them at the right time you can change the result of the game in your favor. You can also customize your character by changing their clothes and giving them better stars. There are also features of upgrading your weapons and other things. So get ready for this thrilling adventure and download Witch Weapon from the link below.
Click here to Download on Android
Stay tuned with Mobile Mode Gaming (MMG) for the latest Mobile Gaming News & Updates!