Hello Mobile Gamers, as a result of a partnership between developer Crunchyroll and publisher Bandai Namco Entertainment we are going to get a mobile game titled 'Naruto X Boruto Ninja Tribes' very soon. In this game you have to face team-based battles in which you can form a team consisting of 3 heroes to duke it out against one another across various iconic locations in the Naruto world. Have a look of the Naruto X Boruto Ninja Tribes Trailer below.
As it can also be understood from the title of the game that, Naruto X Boruto Ninja Tribes is going to feature characters from both Naruto and Boruto. Also in this game you will be reunited with the other familiar faces as well, such as; Sasuke, Sakura, Sarada, and Mitsuki. There are not a lot of details available to us about the gameplay, but Crunchyroll has announced that some more footages will be shown in its own event in San Jose this Friday, so there are chances we might get to know more about the game.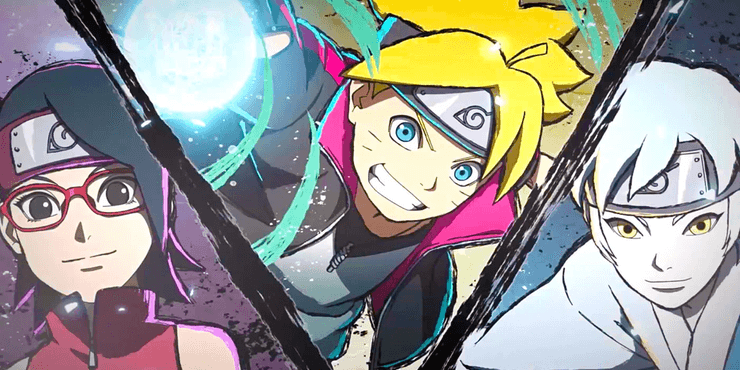 In Naruto X Boruto Ninja Tribes we might get to see Naruto and Boruto join hands to unleash a giant Rasengan as in the anime, or the OG Team 7 trio teaming up for some awesome stuff. There are endless possibilities, and we have only one option to wait for further updates by developers. Naruto X Boruto Ninja Tribes will be released on both Android and iOS devices, at this moment no release date has been confirmed. But we will keep you updates as soon as we get to know anything about it.
Stay tuned with Mobile Mode Gaming (MMG) for the latest Mobile Gaming News & Updates!