Hello to all the Cyber Hunter Players, Another Major update in the Cyber Hunter Battle Royale Game has come, Haven't you checked it out yet? Don't worry, here is the complete in-detail list of all the new features and changes coming in the game in this Cyber Hunter Update of 7th August 2019.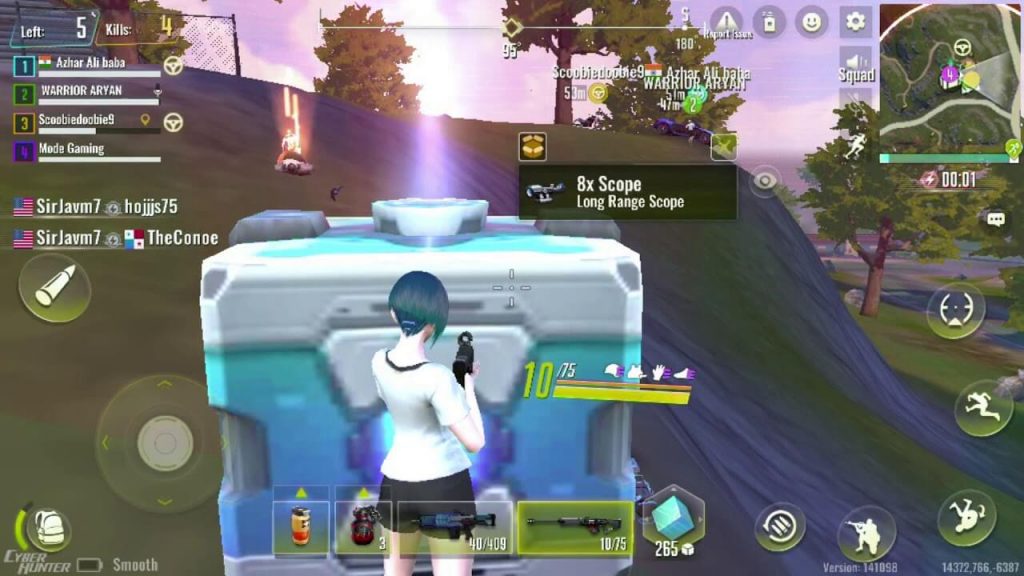 The Details of Cyber Hunter 7th August 2019 Update are as follows:
Dear Cyber Hunter Players,
To provide a more in-depth gaming experience and create a better combat environment, the game will be getting an update on 7th August 2019. The In-Details update details are as follows:
Update Preview
Vantage Point Battle game mode will be available soon. Beta tests will be rolling out in Southeast Asia Server first in the near future!
In the mysterious ruins of Dreamland, 16 players will scramble for the key Vantage Points as members of the red or blue faction. To be crowned the victor, each faction must occupy the Vantage Points and reach 100% charge.
Use your skills wisely and cooperate with your squad to defeat your opponents.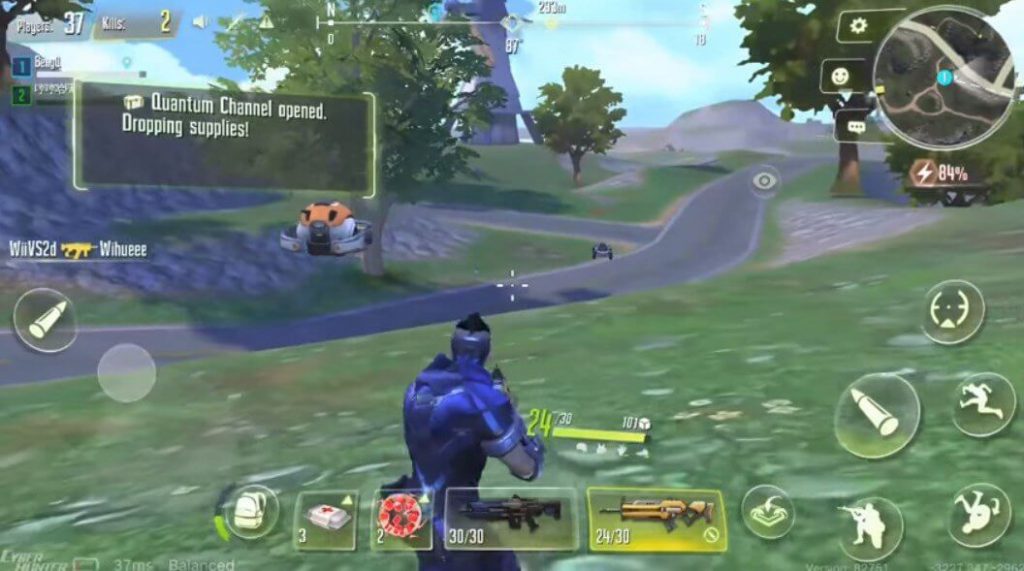 Fashion Leaderboard
The Fashion Leaderboard is available now. Wanderers, go and check your ranking among your friends and server!
Feature Improvements
The top-up feature is now available for the PC version. Wanderers who play the PC version can now top up Credits more conveniently.
Improved the Sharing feature experience:

When sharing their performance on the Statistics page, Wanderers are able to display their equipped weapons and paints on their sharing card;
Added prompt information for the first share of every day;
Added a Full-Screen button and Sharing feature in the Lobby and Look page. Wanderers, go and share your DIY outfits!

Improved the icon of Fireworks of Wishes in the Summer Fest.
Improved the Community page display. Meanwhile, a recommendation tag has been added to Recent Squads on the Community page.
Improved the display of Crown Supply.