Hello Mobile Gamers, uBeeJoy has released the beta version of its new mobile game "Rise of Awakened: Project E". But the beta version is only available in from 1st August to 8th August 2019. You can download Rise of Awakened: Project E beta version from the link given at the end of the post. Rise of Awakened: Project E is a mobile Role Playing Game (RPG) which is available on Android devices only, the iOS users will have to wait for some time, so have a look of the gameplay below.
https://www.youtube.com/watch?v=8Vh3ElBcsRE
The Story of Rise of Awakened: Project E is that in the 1970s an accident called "Grand Shockwave" took place and it changed the DNA of millions of citizens. Two days later some human-like aliens showed up and transformed the city into a completely isolated world, which is called "New state City" Now you are the director of EGRPA (Exotic Guard and Research and Research Projects Agency) and you are supposed to Awakeneds in order to fight against the devils as well as other awakened criminals.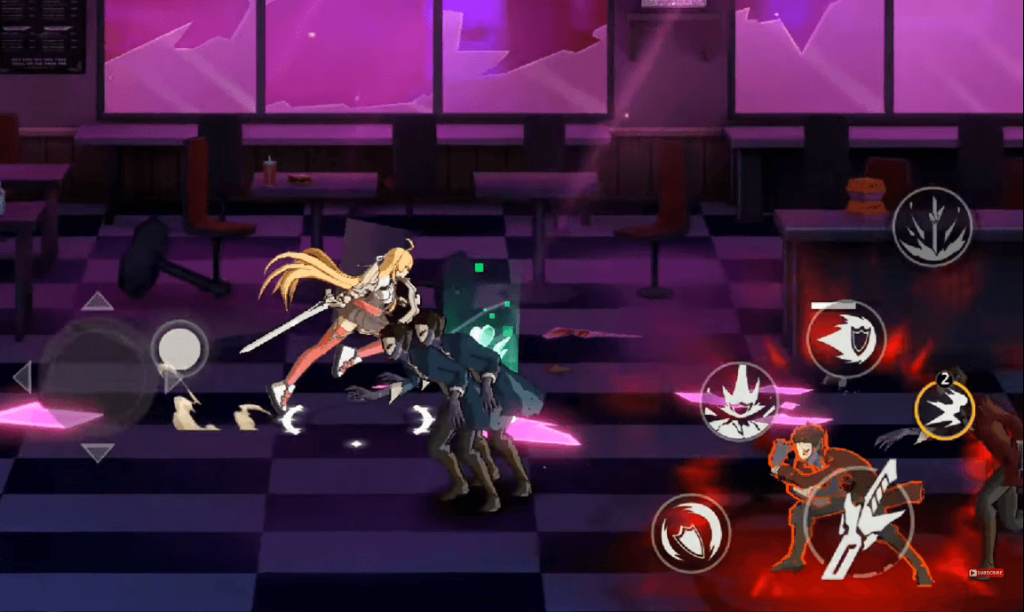 There are a lot of awakened available in Rise of Awakened: Project E such as; onee-san with double guns, the vice-president with Japanese katana or the adorable pint-sized killer with a scythe etc. and much more will be added soon. You need to choose the one which suits your style. You can level up, evolve and can unlock more skills in order to maximize your combo selection. There are various trials available to challenge your limits such as; 3 types of Real-Time PvP and 5 types of Trials, 1v1 Ranking, 3v3 Area, 2v2 Team-up, daily trails, Awakened trail etc. Everything present in the game is to give you the most satisfying mobile action game experience.
Download Rise of Awakened: Project E Beta Version
Stay tuned with Mobile Mode Gaming (MMG) for the latest Mobile Gaming News & Updates!