Hello Mobile Gamers, in our last post about the Raider of the North Sea we intimated you about the release date of the game, and now the wait is over. Dire Wolf Digital has officially released its new mobile game "Raiders of the North Sea" and is available to download on both Android and iOS devices. You can download the game from the link given at the end of the post. Before that have a look of the game trailer below.
Raiders of the North Sea is the second installment of the Viking-themed trilogy. So your main aim in the game is to build up the resources and to acquire the crew cards, which will make you face bigger challenges. As you proceed in the game, you will be rewarded with points and the player with the will be crowned as the champion.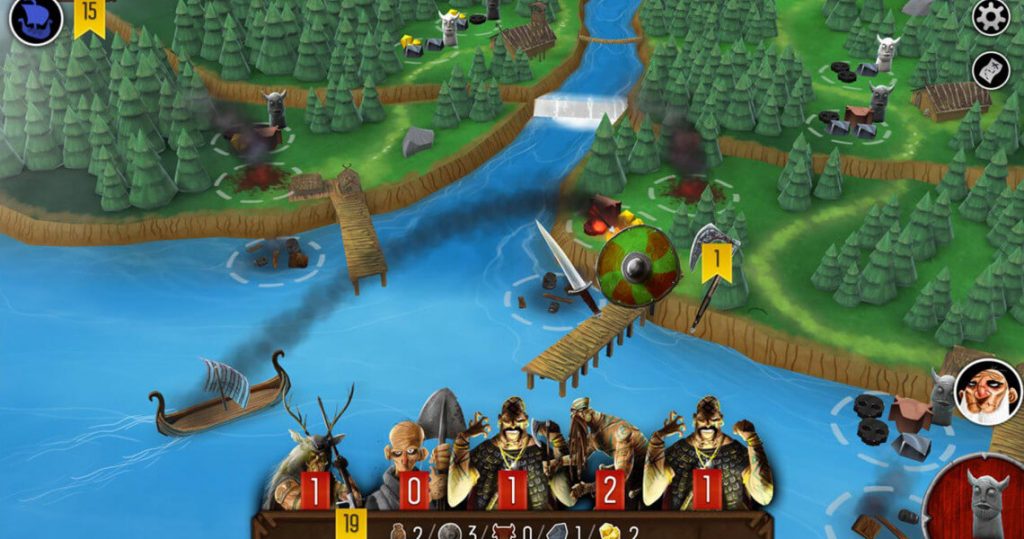 Raiders of the North Sea also offers the players a multiplayer mode, in which you can enjoy with your friends simultaneously or asynchronously. Also, the game is based on the cross-platform features between Android, iOS, Switch, and PC, because of that you can even start your game on your PC and can finish it on your phone. There can be 1-4 players in a team, so you can form a team with your friends and can experience this adventure together.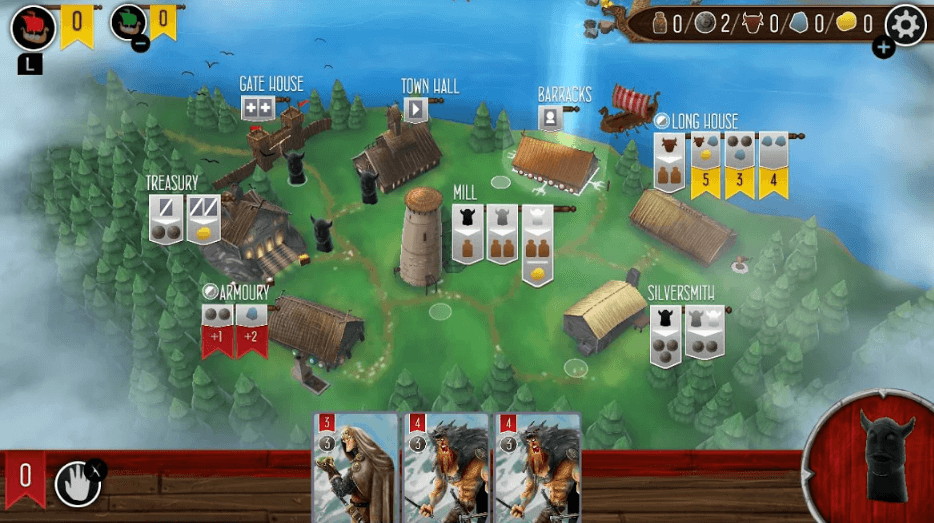 To keep the players engaged in the game, the developer Dire Wolf has added some new features in the Raiders of the North Sea beside the main campaign, such as; upgradable boats, 10-game combat in the North Sea to Explore, or single-player battles against the AI, which can be helpful for practicing. Raiders of the North Sea offers to you turn-based gameplay, and you are totally free to set your own pace while experiencing this new adventure. The tutorial of the game will be very helpful for the beginners to understand the game. So download the game on your devices from the link given below and experience these features yourself.
Click here to Download from Google Play
Click here to Download from iOS APP Store
Stay tuned with Mobile Mode Gaming (MMG) for the latest Mobile Gaming News & Updates!