Hello Mobile Gamers, in our last post about the Indian Air Force: A Cut Above we told you that the mobile game is going to release it on 31st July 2019 but it has been released a day early on 30th July 2019. Threye: Military Games has officially released Indian Air Force: A Cut Above for both Android and iOS devices, which you can download from the link given at the end of the post. Indian Air Force: A Cut Above is an official mobile gaming application of the Indian Air Force, which has been released on the Platinum Jubliee of dedicated service to the nation by the Indian Air Force.
Indian Air Force: A Cut Above allows a player to experience the role of IAF air warrior, as well as the player can experience the process of applying and appear for the recruitment from the comfort of his/her mobile. The game also offers you various features, such as; online and offline single-player missions, online multiplayer modes, there is also a career navigator information section as well as augmented reality feature is also there.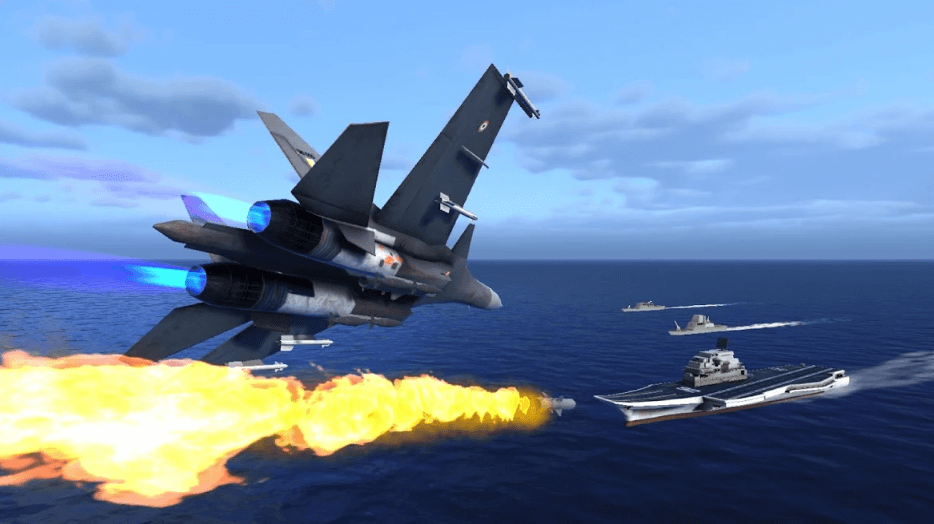 In the Single-player missions of the Indian Air Force: A Cut Above, players will be taught how to handle a high-performance aircraft via a tutorial mission, and at the end of the tutorial, the player will get his/her own wings. There are 10 engaging and high action missions in the game in which the player will get to experience the air power of the IAF, in the response of its response, reach, precision and flexibility, including support to other arms of the Indian Military. You will also get an opportunity to experience aid to civil authorities in the form of Humanitarian Assistance and Disaster Relief.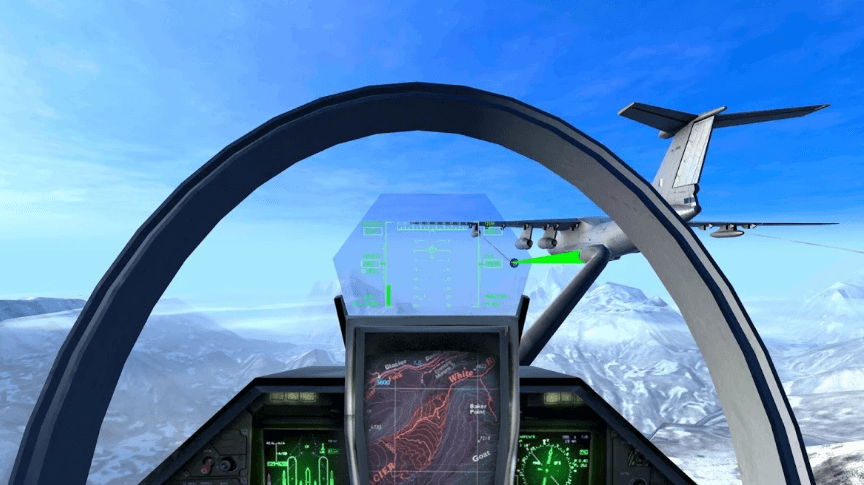 Indian Air Force: A Cut Above will provide you with the multiplayer mode as well, which is not currently available in the game but you will get the full version of the game along with the multiplayer mode by the end of October 2019. So in multiplayer mode, you get to engage with the like-minded players across the internet. This multiplayer mode will give you an option of playing squad v. squad where the players team up, and the second one is free for all in which the last one standing wins. The player will get the option of choosing long-range missile which goes beyond the visual range as well as the ability to go head-on against the other players in the dogfight mode.
Click here to Download from Google Play
Click here to Download from iOS App Store
Stay tuned with Mobile Mode Gaming (MMG) for the latest Mobile Gaming News & Updates!