Zero Fiction is the latest game of MCKC Studios and it has just been officially launched for the Android Users. Zero Friction is a turn-based Hero-Collection RPG game, the combat system of the game is pretty much same as any other game in the same genre.
Zero Fiction will take around 60 MB of data to download, and further take-up some more space for the additional files of the game. The Graphics of Zero Fiction is pretty advanced, and you sure will love the way the game looks.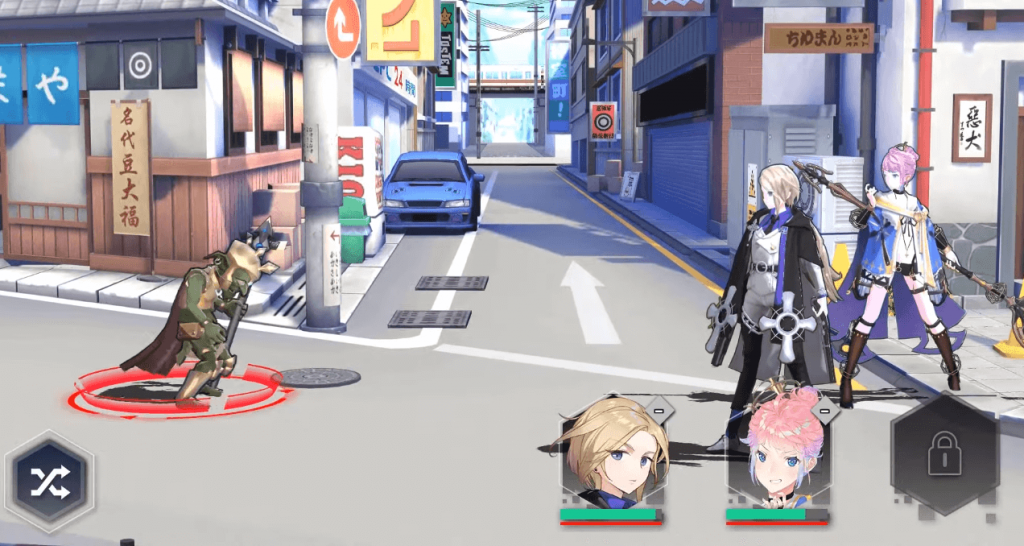 You can download and try the Zero Fiction Mobile Game all by yourself now via Google Playstore! That's it for this post, Mobile Mode Gaming will see you again with more Gaming News and Updates.