The time has come for the Halloween 2020, and all game developers, including Garena, are in the process of celebrating it in-game also. Garena will soon release the 2020 edition of Halloween event in Free Fire that will bring many new things to the including a whole new Halloween based theme.
The game will also receive an in-game event based on Halloween. It is going to be another major event in the game that will bring some unique tokens. You need to collect these tokens and redeem them for various rewards. We do not have exact details about the event, but we have the Halloween themes items coming to the game.
Loot Box
A new Halloween themed loot box will be introduced to the game. It might be made available to grab for free in the event.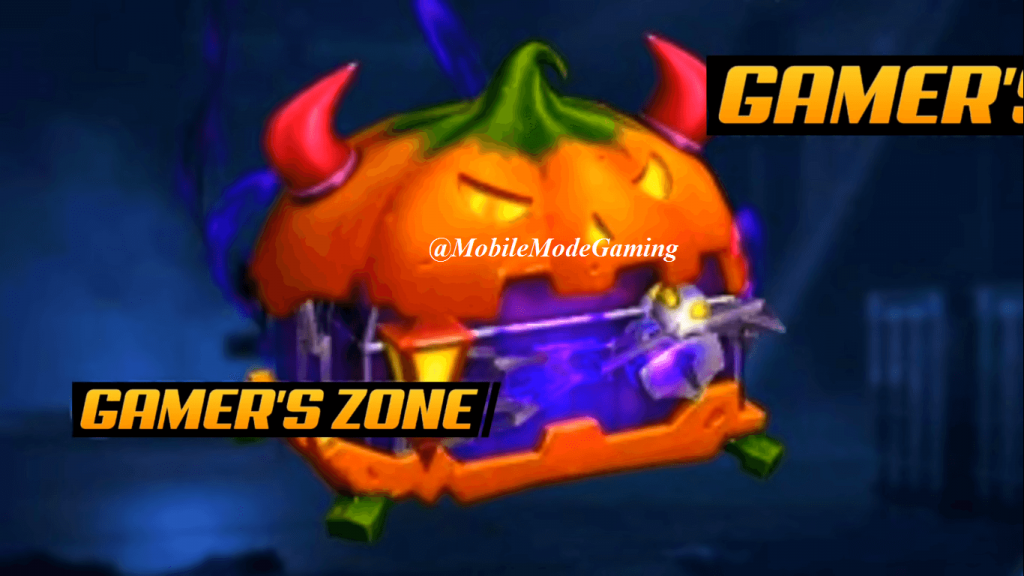 Backpack
A new Halloween themed backpack with a skull over it will be introduced to the game. It is also expected to be made available for free.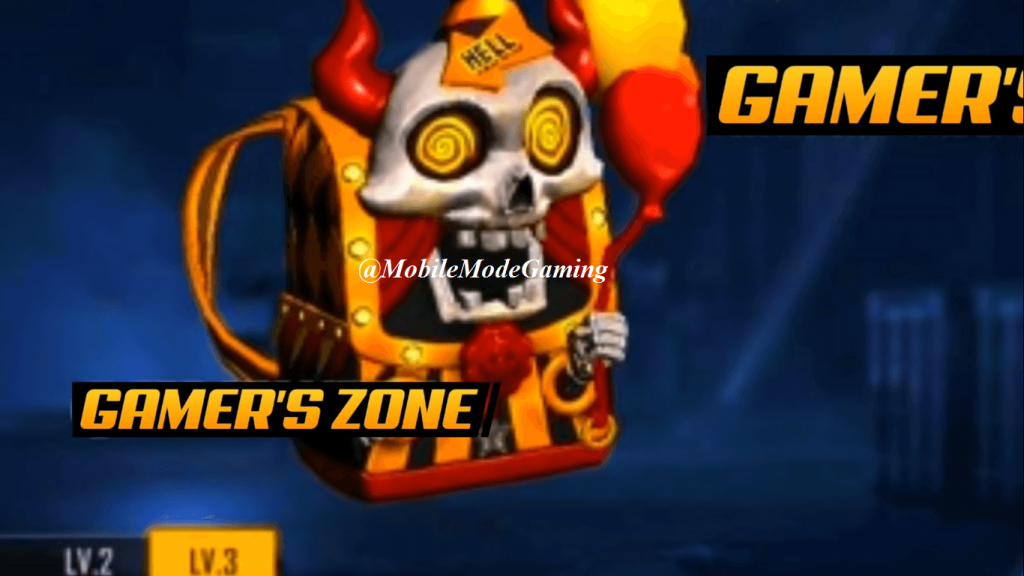 Helmet
The new helmet looks quite scary as you become a ghost in it with your tongue lying outside. It looks quite scary but amazing.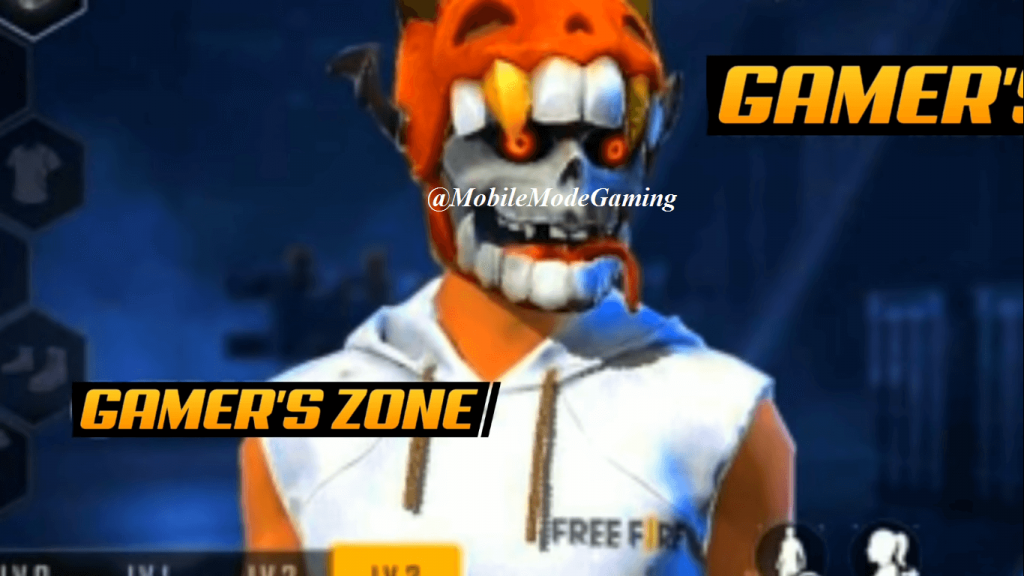 Surfboard
There are going to be two new Halloween themed surfboard. One will be available for free, and another might be in any top-up.
Female Costume
The female costume might be made available in the Diamond Royale because there are very few chances of giving this amazing costume for free.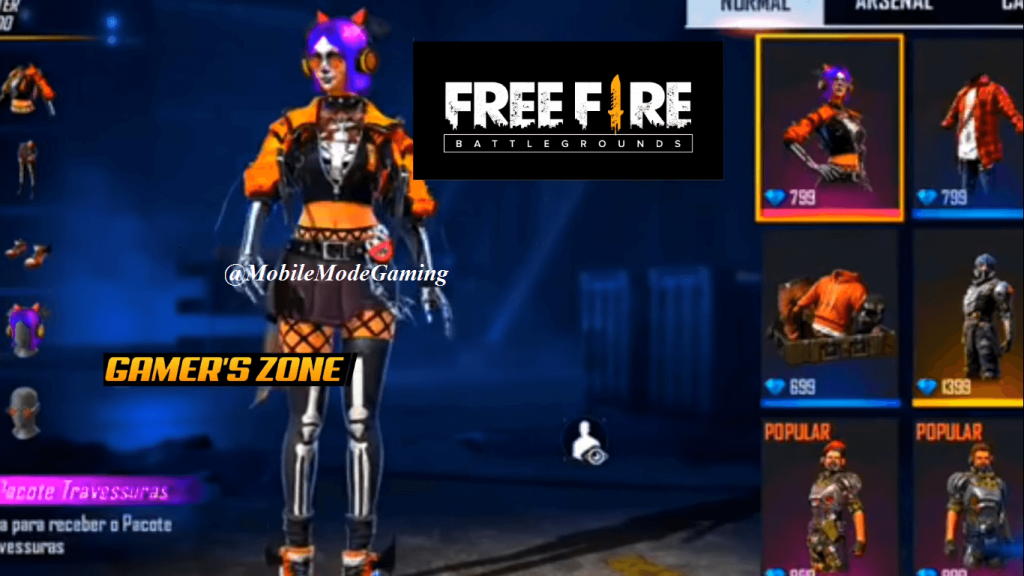 Male Costume
A male version of the same costume (or so-called male costume) will also be coming to the game.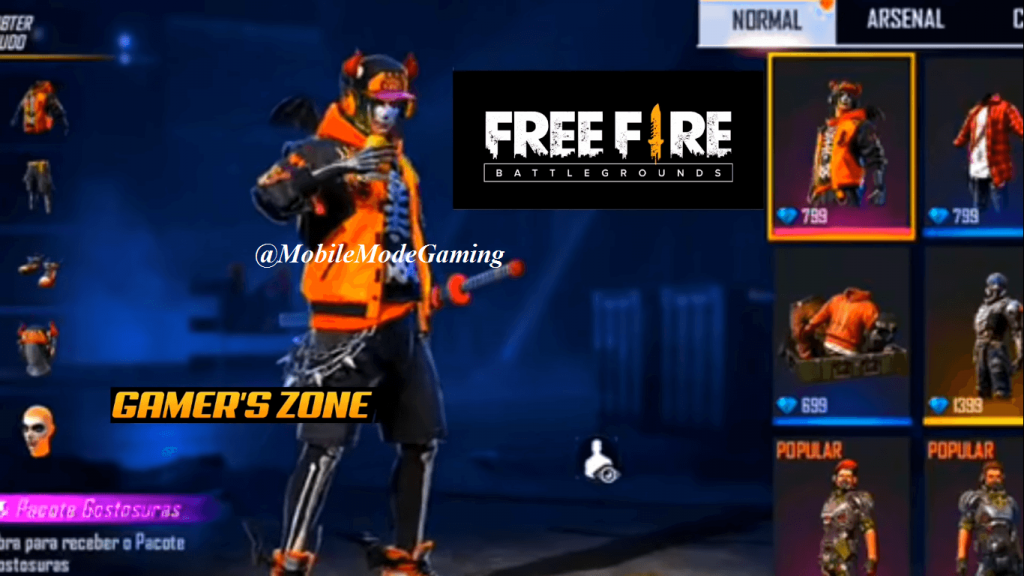 New Loading Screen
A new event comes to Free Fire, and the loading screen does not change, not possible. We will be having a Halloween themed loading screen also.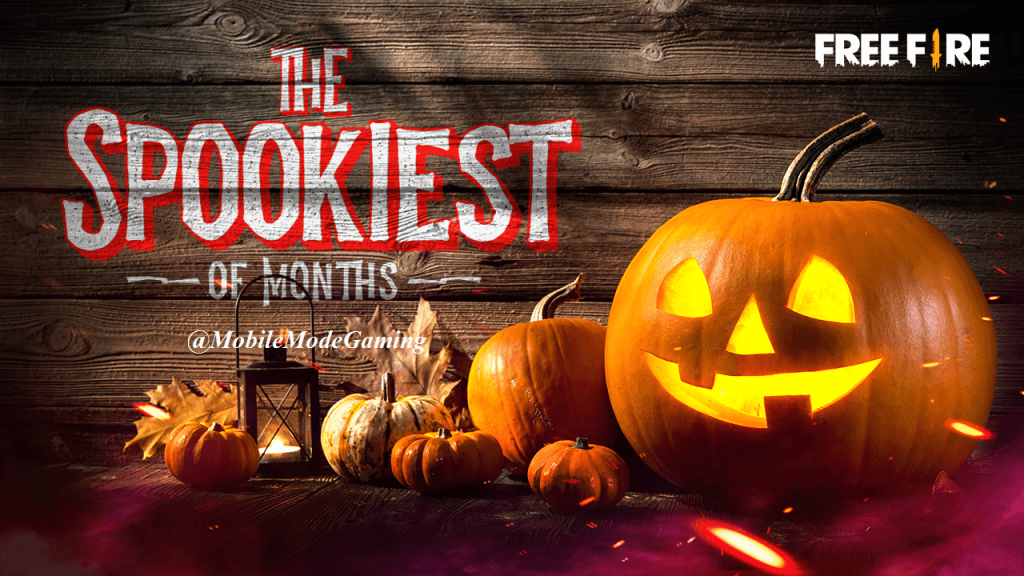 ---
Also Read: Get Free Name Change Card In Free Fire
That's it for this post! Stay tuned with MobileModeGaming for the latest Free Fire news & updates.