In a major event for PUBG Mobile, Indian National Cricket Team Player Yuzvendra Chahal will join in the streaming of the Global Extreme Challenge Event. The PUBG Mobile publicized the event as Yuzi's Extreme Challenge.
Yuzvendra Chahal is an active user of PUBG Mobile. In several viral videos that were surfaced online, Chahal was seen playing the game on his iPad and Mobile Device. In the lockdown, Chahal said in an interview that he plays PUBG mobile most of the time in a day.
The Global Extreme Challenge Event
PUBG Mobile has come up with its flagship Global Extreme Challenge Event. The top players from the world fight for the most prestigious title in PUBG Mobile. The current challenge is based on the all new Livik Map.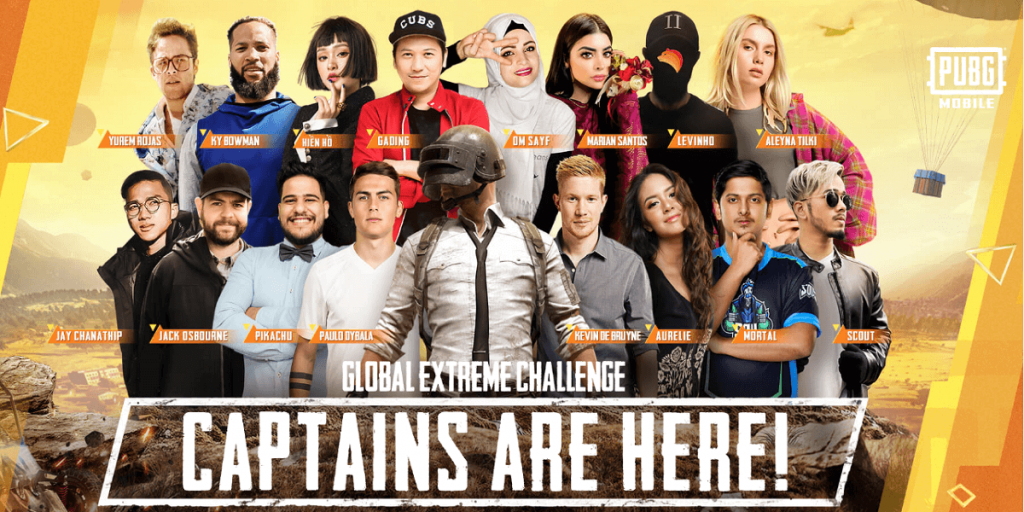 Yuzi's Extreme Challenge details
Yuzvendra Chahal will join the live streaming of the Global Extreme Challenge Event of the Asian Server. It is expected that Yuzvendra Chahal might join the commentary when the event goes live.
Yuzvendra Chahal posted a video earlier in which he stated his experience about the new Livik Map. He also said that he is happy to know that the Global Extreme Challenge is based on the Livik Map. Yuzvendra Chahal will be live on 3:00 PM IST on 26th July 2020.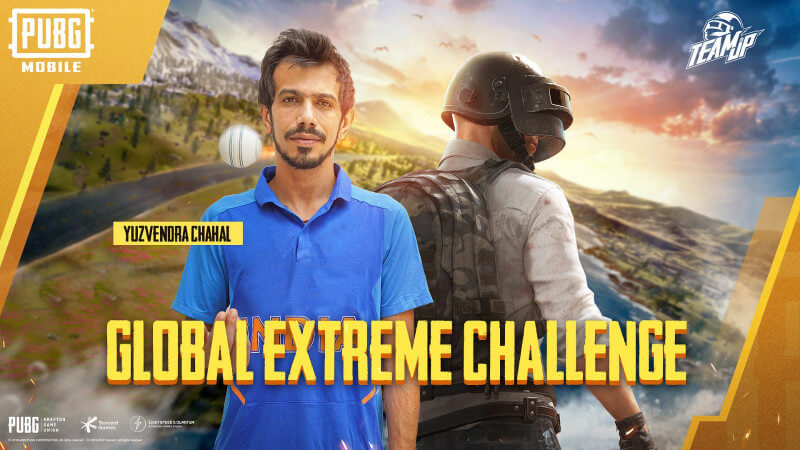 Where to watch the event Live?
The Global Extreme Challenge Event will be live on Youtube, Facebook, and Twitch Channel of PUBG Mobile. Users can also log into PUBG mobile and visit any of the channels. So don't forget to watch Yuzi's Extreme Challenge Live.
Also Read: PUBG Mobile: Free Redeem Codes Of 2020
Stay tuned with Mobile Mode Gaming (MMG) for the latest PUBG Mobile News & Updates!