Police Stories is an unforgiving and tense game that puts you in the shoes of John Rimes and Rick Jones. Two police officers raiding gang hideouts, rescuing hostages, making arrests and getting into other life-threatening situations.
Developed by Might Morgan and Published by Hypetrain Digital, 'Police Stories' has just been globally released and it is now available on Xbox One, PS4, PC and Nintendo Switch.
Also Read: Best Upcoming Nintendo Switch Games Of September 2019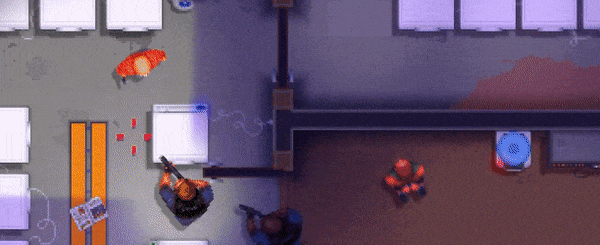 Polices Stories is now available to buy from Nintendo eShop for 14.99 USD. The game will be made available only digitally and no Physical copy of the game will be released.