As the name suggests you are a horrible goose in the game and you hate the people in the town. Roam around the village full of people, setting up pranks, stealing stuff and obviously honk everywhere to ruin everyone's day.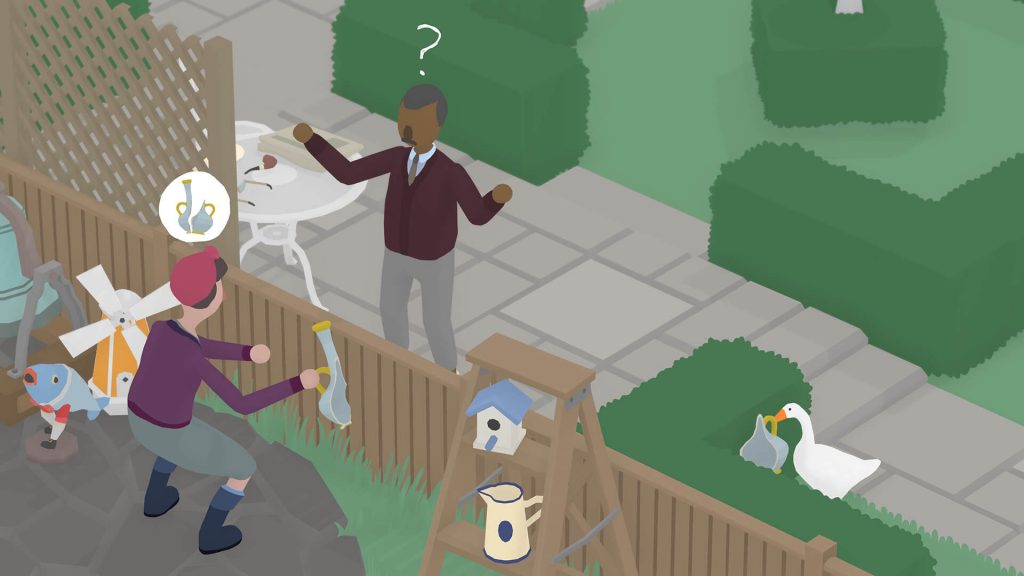 Developed by House House and Published by Panic, Untitled Goose Game is all set to release on Nintendo Switch on 20th September 2019. This has been confirmed by the developed House House who has just announced the release date of the game via a Youtube Promo Video, which you can have a look at below:
Also Read: Best Upcoming Nintendo Switch Games Of September 2019
As mentioned above Untitled Goose Game will be releasing on Nintendo Switch on 20th September 2019, the game will cost you 19.99 USD, however, at the time of the launch, you will be able to get it only for 14.99 USD as time-limited special launch price.