Call of Duty is easily one of the most recognizable and most popular first-person shooter franchises in the world. Now, fans of the game can play its mobile version with Call of Duty Mobile.
In this iteration, players can expect the same amount of high-octane action as well as their all-time favorite maps from other versions of the game.
With more and more players joining the fray, it is time for you to learn some tips and tricks in the game. Discover how to get free CP on COD Mobile in the article below.
Set the Most Optimal Graphics Settings Intended for the Game
Choosing the Right Character Class for You
Avoid Clashing with the Enemy at the Start of the Game
Stick With Your Teammates at All Costs
Here's How You Can Get Free CP in Call of Duty Mobile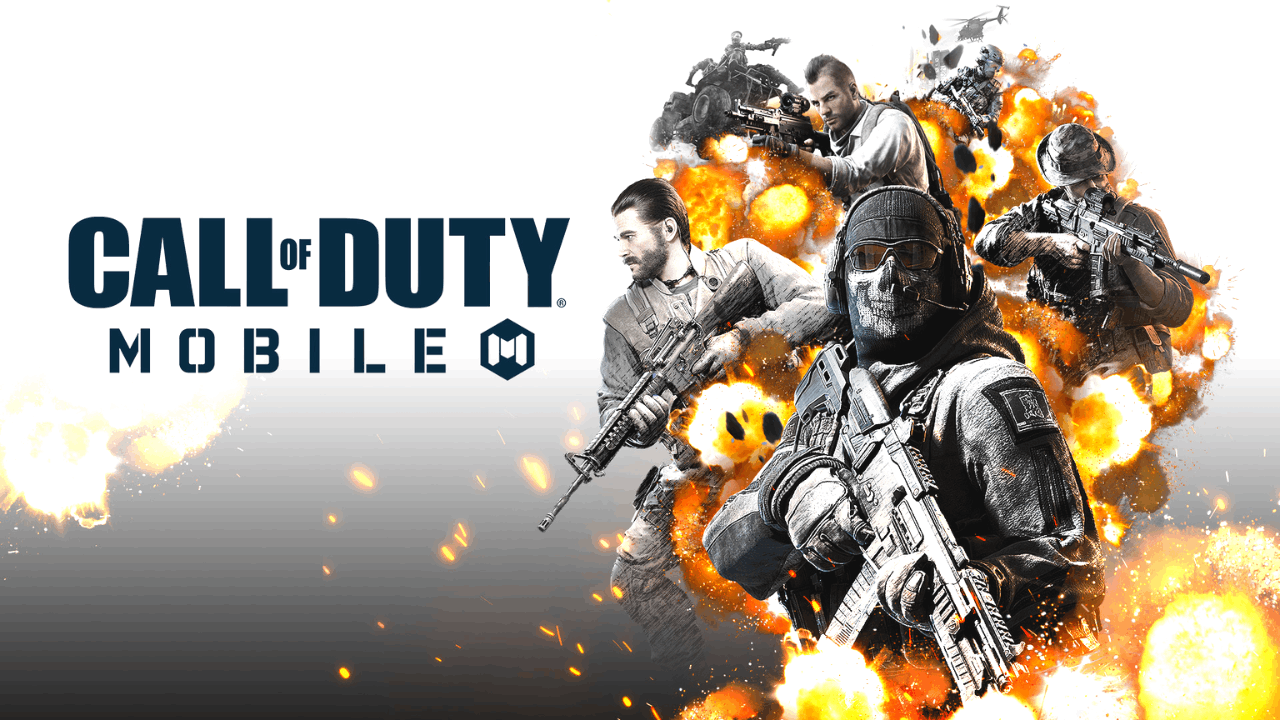 Set the Most Optimal Graphics Settings Intended for the Game
Call of Duty Mobile is a very graphic-intensive game and not all mobile devices can run it. If you have a phone or tablet that supports high-definition graphics, then, by all means, set the graphics settings to their most optimal state.
Those who have relatively older devices can switch to the recommended settings to have a smooth experience. The game relies heavily on quick responses and accurate shooting skills and if you have sub-optimal settings, this can be very annoying for you as a player.
It is also important that you keep track of the game's FPS or frame per second and make sure that it is stable. You don't want to play the game with a skipping frame as this can mean life and death when you're in battle.
Simple Shooting Mode Versus Advanced Shooting Mode
Speaking of modes in the game, there is another game setting that you also need to adjust depending on your device. There are two shooting modes in Call of Duty Mobile which are Simple and Advanced modes.
When in Simple mode, every time an enemy appears on your screen and passes through your crosshairs, the game automatically fires your weapon for you. Advanced mode is when you have to play the game as manually as possible. This is where you will need to tap the screen to shoot more accurately.
Many new players are recommended to play with Simple mode but if you truly want to improve, you can always turn it off and switch to Advanced mode. Take note that you need practice and it takes some time before you can fully take advantage of the Advanced mode.
Choosing the Right Character Class for You
Call of Duty Mobile has six different classes that you can choose from depending on how you want to play the game. These six classes include the Medic, Scout, Clown, Mechanic, Ninja, and Defender.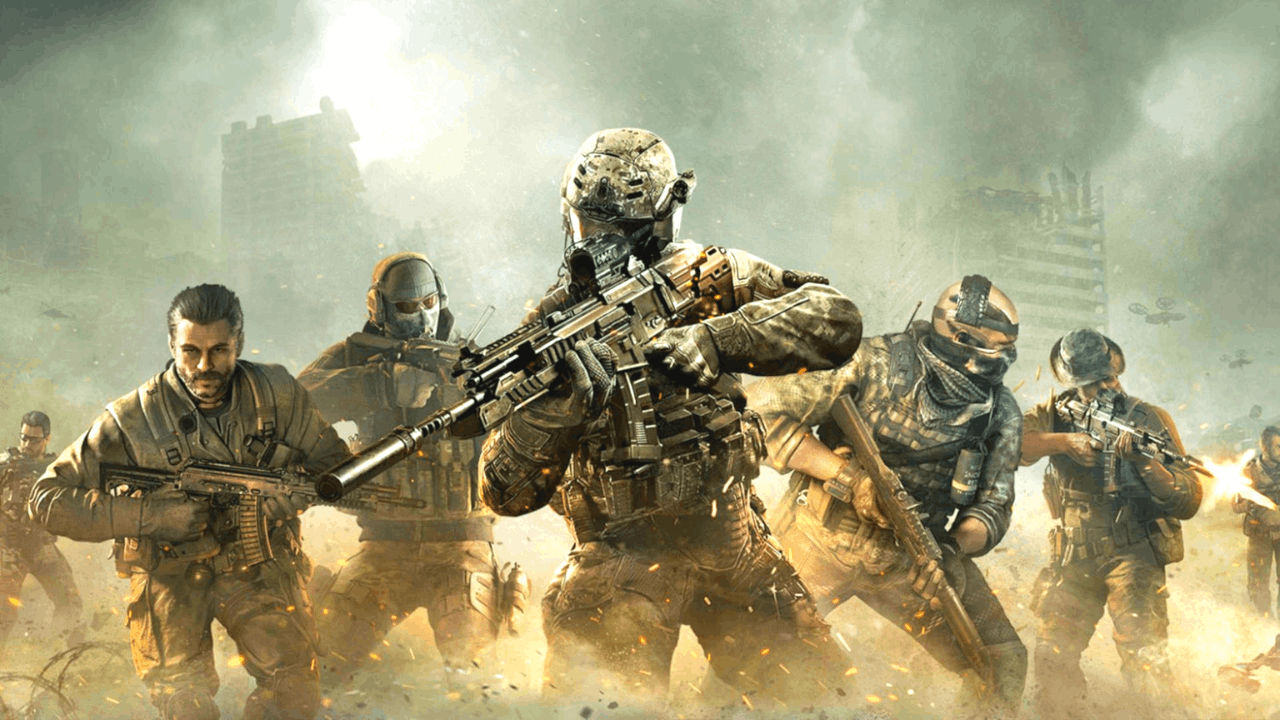 Medics are the healers and also have a skill that revives fallen teammates while Scouts can track down your enemies. Clowns are often the chaotic assassins that set up bombs while Ninjas are stealthy assassins that quickly eliminate your foes.
Defenders are the tanks that provide shield and protection for the team and Mechanics launch drones that disrupts enemies while also helping you track them down.
Choosing the right character for your playstyle is important as it will embody who you are as a player. Go ahead and choose the class that perfectly captures how you want to play this game.
Check Out Practice Mode before Your First Real Battle
Before you go to your first-ever match with another player, there is one more stop you need to make – the Practice mode. Practice mode is a game mode where you can practice your aim and your skills so you are better prepared when you go to battle.
There are two ways to practice in Call of Duty Mobile. You can choose to practice your shooting skills at a firing range so you have better accuracy and feel of your chosen weapon.
And you can also choose to take part in a multiplayer match with other new players against AI bots. Both of these are great ways to help hone your skills in Call of Duty Mobile.
Avoid Clashing with the Enemy at the Start of the Game
Now that you are fully prepared to go into battle, the very first thing that you need to know when you play the game, especially in game modes such as Team Deathmatch and Battle Royale is to avoid clashing with the enemy immediately.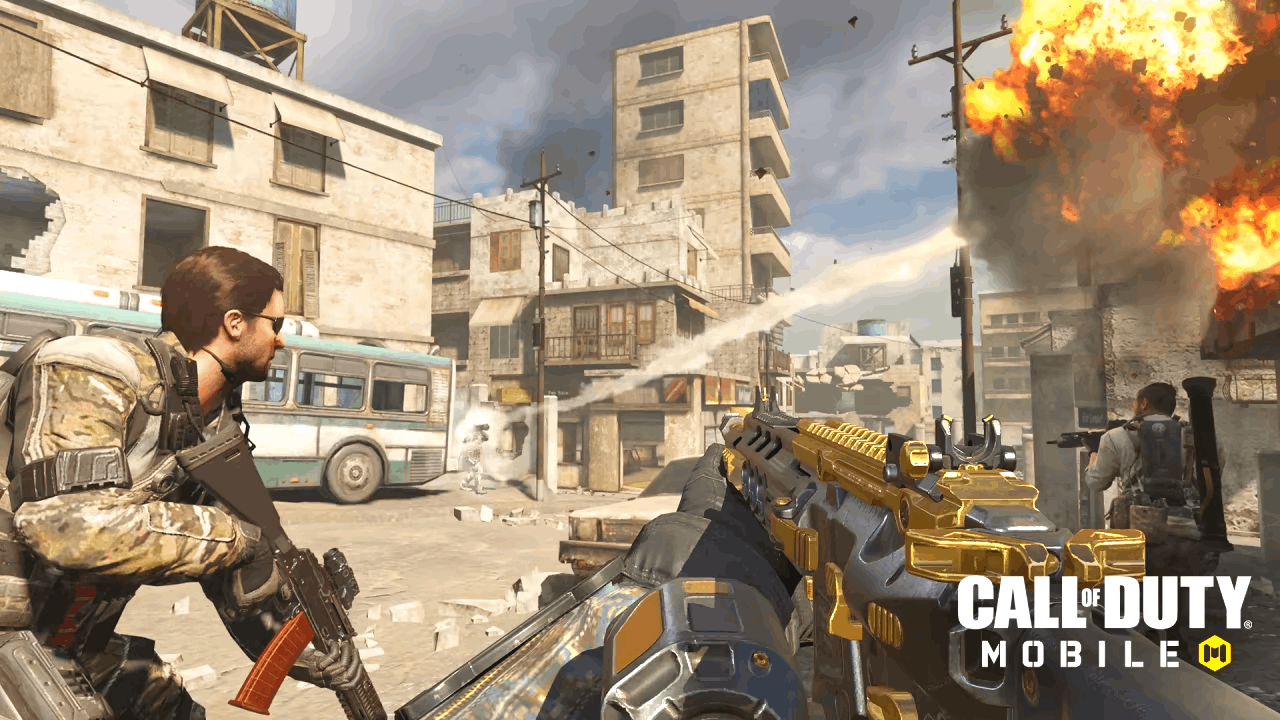 It is a very risky move especially if you haven't gotten the lay of the land or spotted all of your enemies within range. Avoid unnecessary aggression during the early phase of the game.
It is much better that you scout the area first and position it properly so you can optimize the way you play. Medics and Defenders need to know proper positioning, especially with assassins like Clowns and Ninjas.
In a team-based game mode like Team Deathmatch, you need to survive as long as possible, and clashing early on is a high-risk situation for you and your team. Have the patience to avoid early aggression.
Build a Proper Loadout and Upgrade Regularly
Players should also know more about having proper load-outs. New players are recommended to get a proper loadout with a good primary weapon that helps them reload faster and shoot as accurately as possible. Always consider the reload time, handling, and ammo count amongst others when considering a loadout.
Another factor in choosing a preferred loadout is the map and the team's strategy. There are maps with tight spaces which is not ideal for a sniper loadout so you will need to change that. If your team wants to go out on an all-aggressive approach, a defensive build is not the way to go.
You will need all the firepower that you have to immediately dispose of your enemies. And you finally have your preferred loadout, make sure that you upgrade them constantly which allows the weapon to have better stats.
Stick With Your Teammates at All Costs
Call of Duty Mobile is first and foremost and team-based game. Every player is important hence the reason why you need to stick together as a team.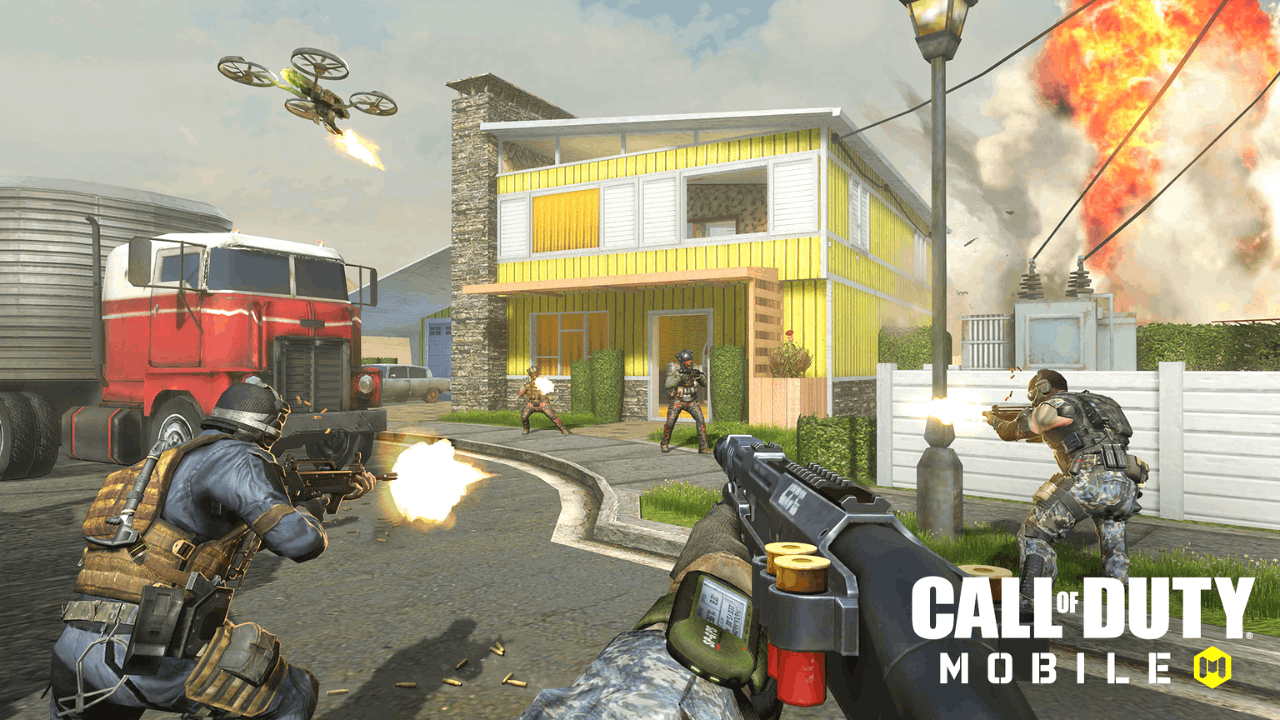 This is highly recommended especially if you're playing a team-based game mode such as Team Deathmatch.
Try not to venture too far away from your team even if you're playing an assassin-type class.
If you're one of the supports such as Medics, stick close to your damage-dealing teammate so that you can heal them the moment they take damage.
Always Move Around
In a hectic game like Call of Duty Mobile, players are always on the go and ready to do battle. You can have a deadly encounter with an enemy within a few seconds in the game. This is the reason why you should never remain idle even for a few seconds.
Always move around and keep moving together with your team. Enemies will be lurking around the corner or maybe even surprise you with an all-out attack.
If you are standing there, you're making yourself an easy target and you're immediately eliminated from the game. Keep on moving to keep yourself safe. This is highly recommended especially when you're in the heat of battle.
Here's How You Can Get Free CP in Call of Duty Mobile
With so many characters, weapons, and gun skins available, you will need to know how to get CP for free in Call of Duty Mobile. CP is the in-game currency used to purchase these highly-valuable items in the game.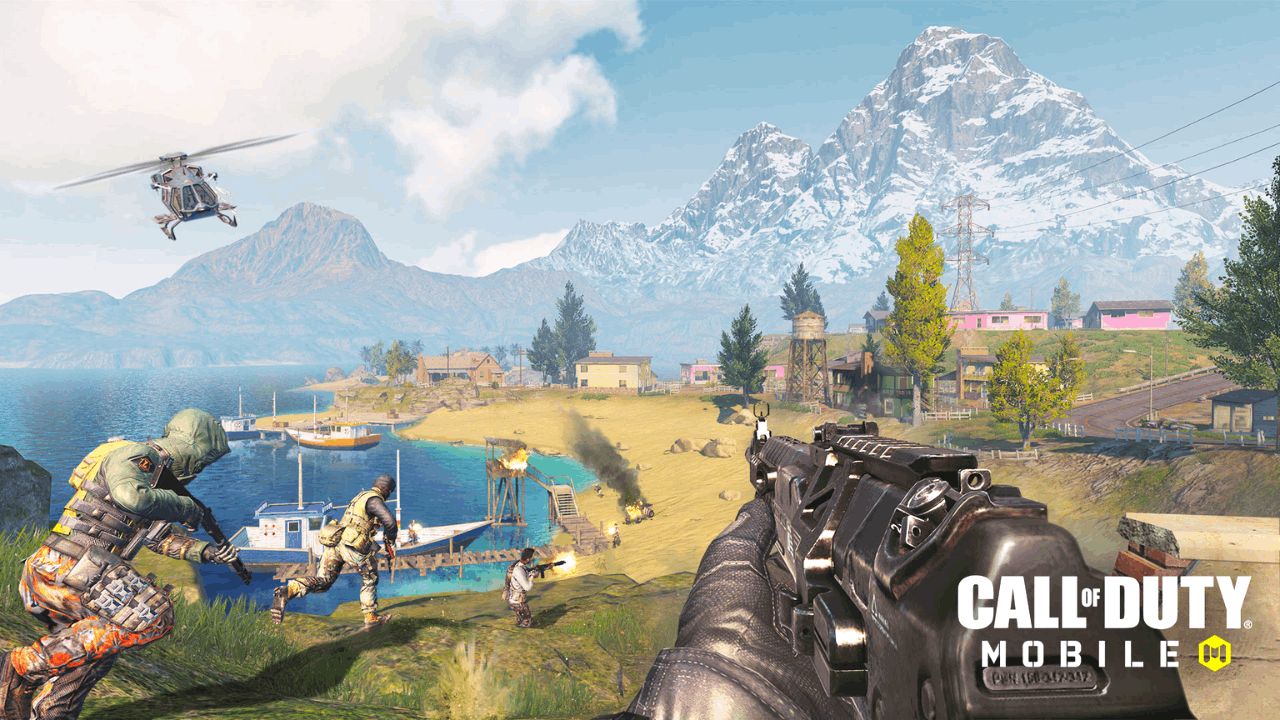 If you don't have the budget or you don't have any plans on purchasing CP with real money, you need to know how to get them for free. First, you can download Google Opinion Rewards.
This is a separate app where you answer different surveys and questionnaires and in return, you get Google credits that you can then use to purchase CP. You do need to be patient with this method since there aren't a lot of surveys for you to answer.
You can use the CP you've earned with Google Opinion Rewards to purchase the Elite Pass which will give you enough CP to buy a new one after the season alongside many other rewards.
Participate in Events and Check Out Giveaways
Another great way to get free CP in Call of Duty Mobile is to participate in certain events in the game. There are a lot of events that let you earn rewards and some of them can even let you get CP for free. Make sure that you participate in them as much as possible.
You can also check out giveaways from YouTube content creators of the game. They often have daily giveaways such as a Battle Pass giveaway or free CP to players.
Follow all of your favorite content creators on different social media platforms and check out their giveaways. Make sure that you're also quick to respond to their giveaways as many other players are also on the lookout.
Conclusion
Call of Duty Mobile is enjoying a huge amount of success all over the world. If you truly want to excel in the game and get free CP at the same time, don't forget to follow the tips mentioned above.
Call of Duty Mobile is available to download at the Google Play Store and the Apple App Store.