The Google Play Store is home to a wide range of apps and games that you can pay for using real money. But, before you pay for that app or game with your hard-earned cash, you should know that it's possible—and even easy—to earn free Google Play credits instead.
These Google Play Credits can be used to purchase games and items from the Play Store and other selected third-party stores. In addition, the Google Play Credits never expire, and you can use them whenever you want. Below are some ways to get these Google Credits for absolutely free, and I have personally tried and earned a handful of them.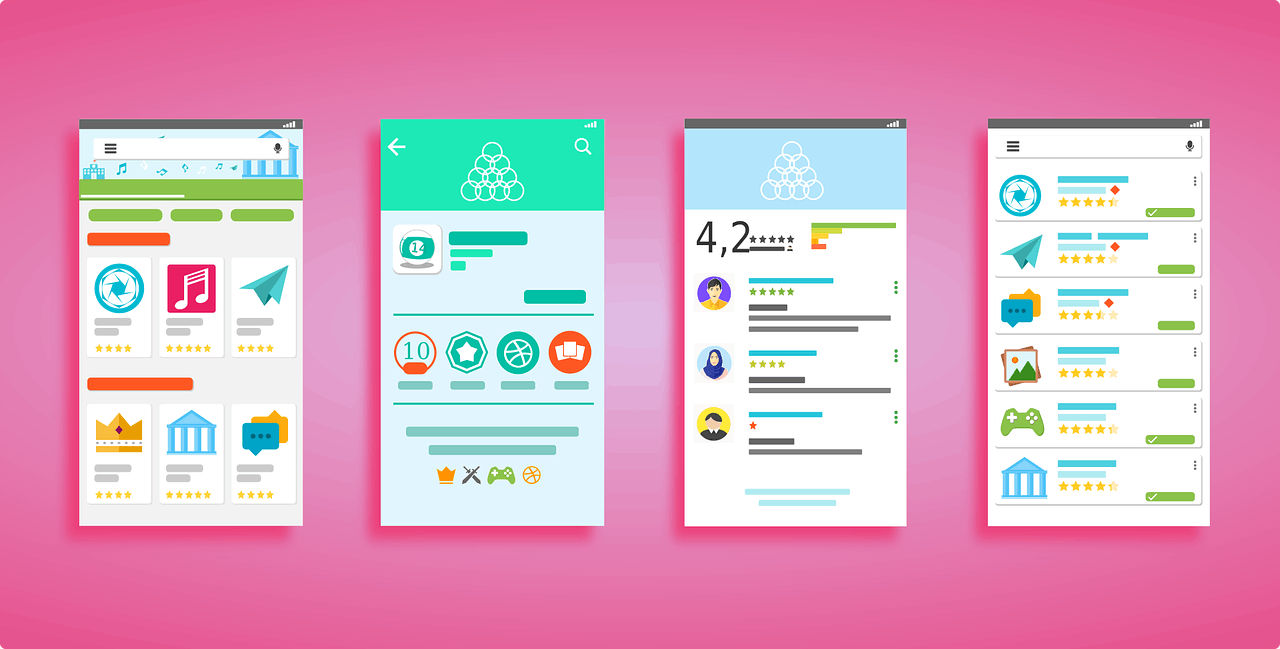 Google Opinion Rewards
Google Opinion Rewards is my go-to way to earn free Google Play Credits because it feels like you're doing something right. It is a fun way to help shape Google products and services and, at the same time, earn some free credits.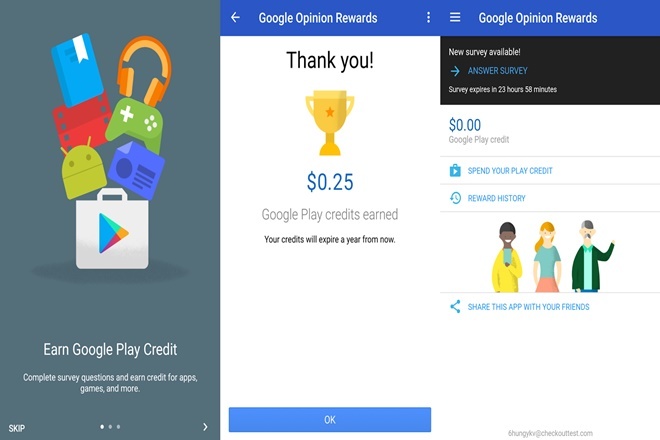 In addition, the Google Opinion Rewards app allows users to complete surveys for Google Play credit. To get started, all I had to do was download the Google Opinion Rewards app and complete the surveys provided.
Users are randomly selected from the network of participants and will be notified via notification if they qualify. You also receive notifications when new surveys are available so that you don't have to waste your time searching for them.
Swagbucks
Swagbucks is an excellent way to earn free Google Play credits by shopping through Swagbucks and making your purchases as normal. But shopping is just one of many ways to earn Swagbucks—there are tons of others.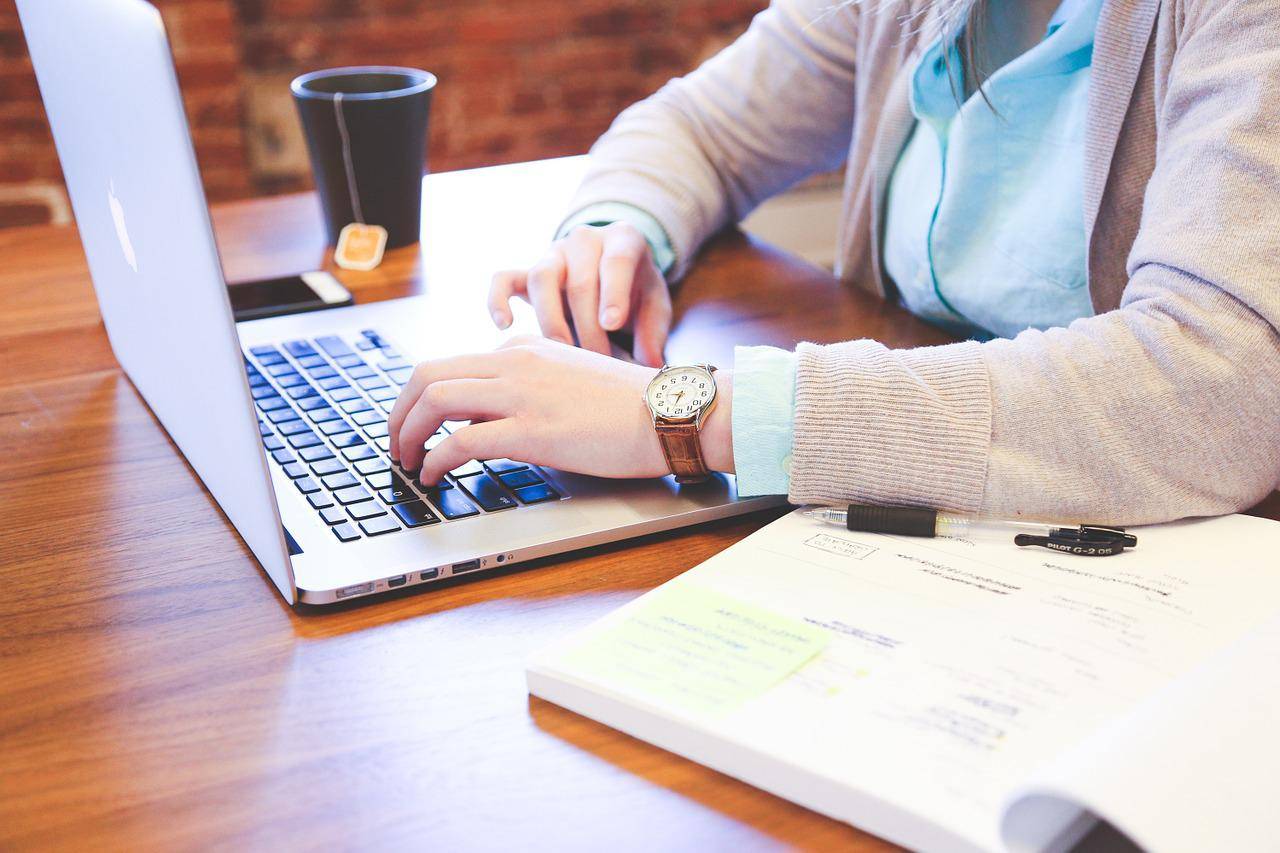 Playing games, watching videos, taking online surveys, or just browsing the website are a few other ways to earn Swagbucks. Once you have enough Swagbucks, you can just redeem them for Google Play Credits.
The best part about Swagbucks is that you can earn points either way—surfing through the website or via its mobile application.
MistPlay
Now, this option is an excellent option for mobile gamers. As an avid game myself, I just loved how the MistPlay app rewards users with gift cards and points for not just downloading the app but also for playing new games.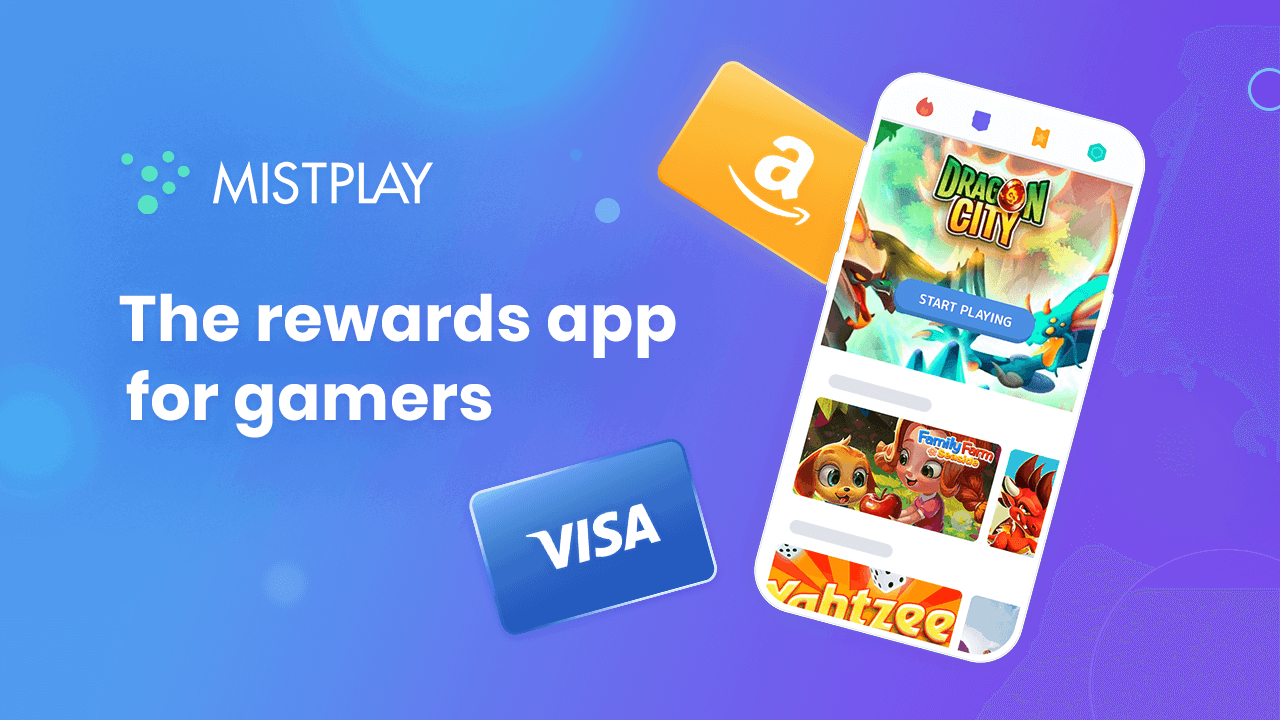 The more consistent you are with playing, the more bonus points you'll earn. Moreover, if you keep the streak of winning games throughout the day, you can win a massive bonus at the end of the day.
Finally, you can redeem these gift cards and points in several ways, including Google Play Credits. Other ways to redeem the points you have earned are through Amazon Gift Cards, VISA Gift Cards, and even iTunes Cards—all for just playing games.
Fetch Rewards
You spend so much money on groceries, so why not put that money to work? Fetch Rewards is a free and easy way to earn points and exciting rewards by scanning and uploading your grocery receipts.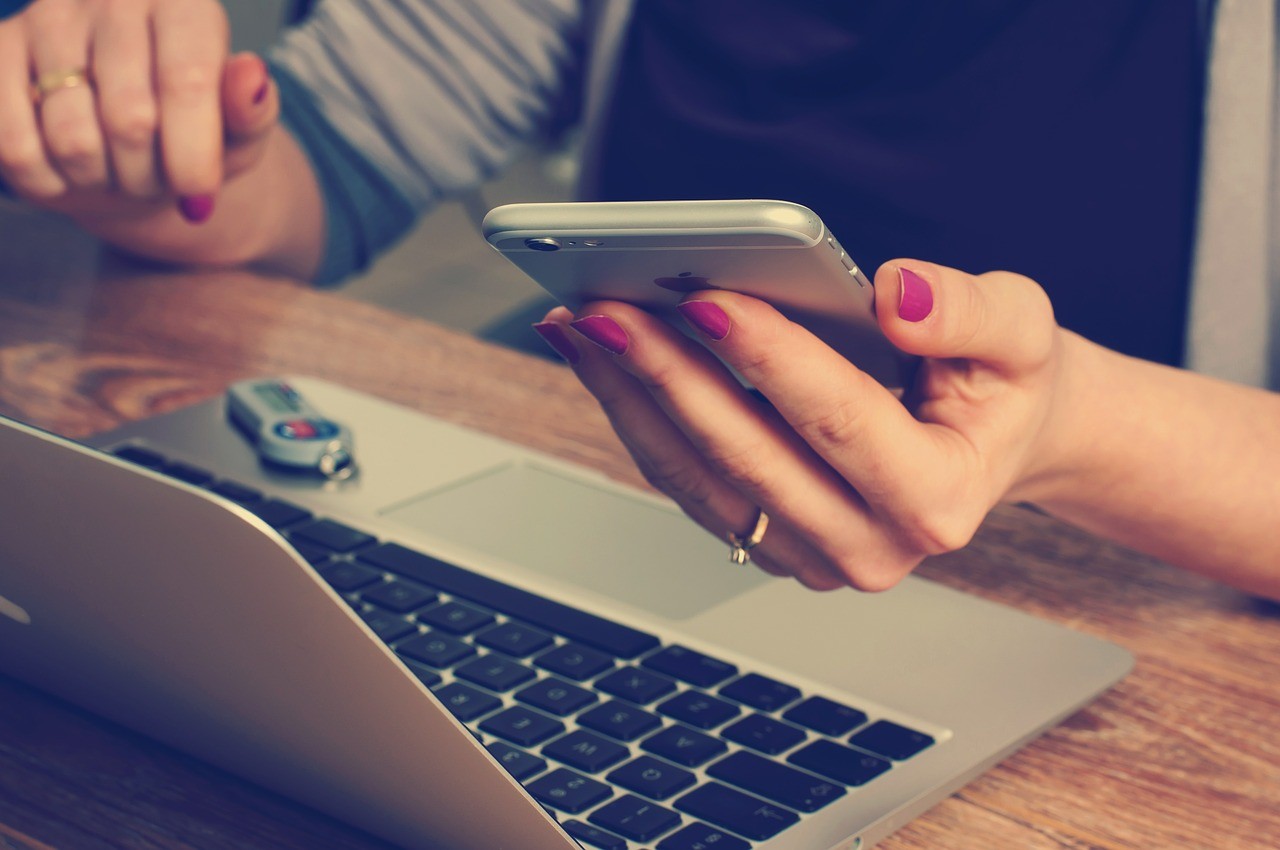 Fetch Rewards has more than 250 participating brands from whom you can earn reward points. The more you scan, the faster you can redeem those points for gift cards or other great rewards.
Redeem your points for various gift cards, including the Google Play Credits, and pay for your favorite game.
FeaturePoints
FeaturePoints is a fantastic application that encourages you to explore options and try out some new apps. The platform gives you points for every download of the app and exploring what it is about.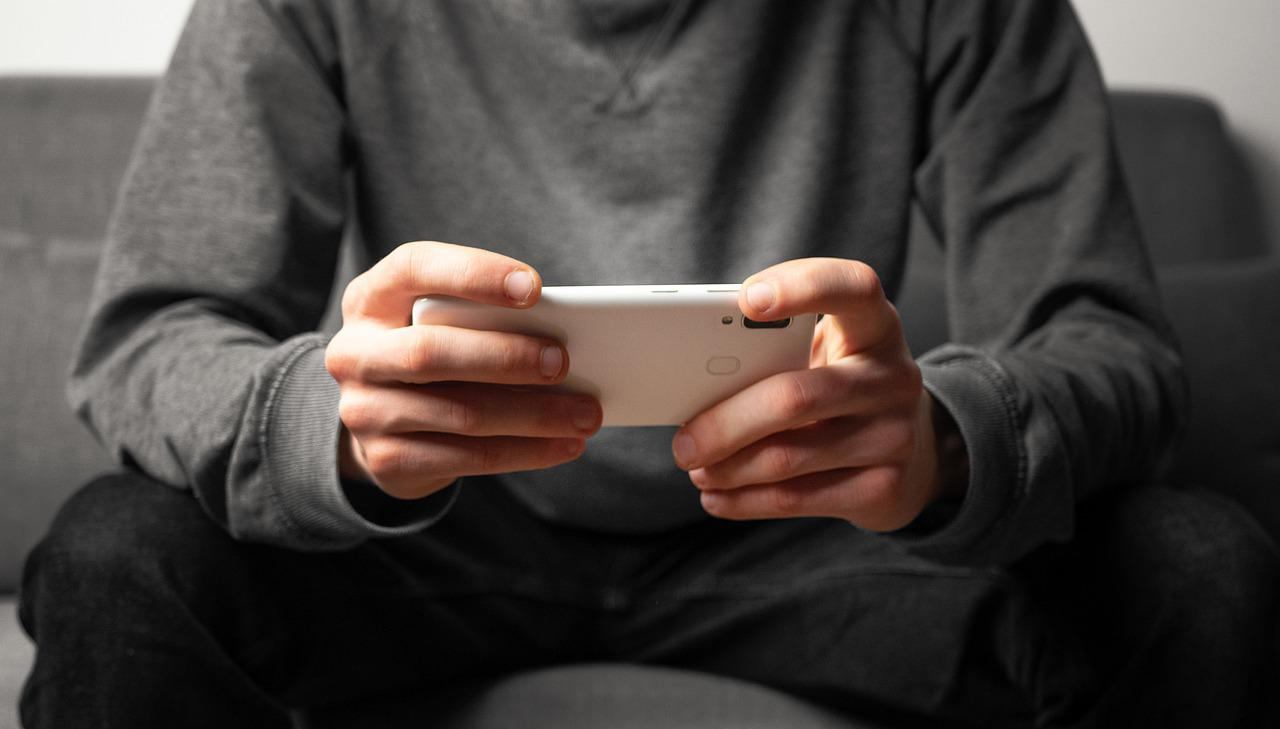 That's not all! You can also earn points for taking surveys in your free time—a great way to earn rewards in your spare hour. And, if that was not enough, sharing the platform among your friends can get you up to 50% of what they earn.
Once you've earned enough points, you can take your pick from various gift cards, including Google Play.
GrabPoints 
GrabPoints is a fun and easy way to earn gift cards and Google Play credits by completing simple online activities.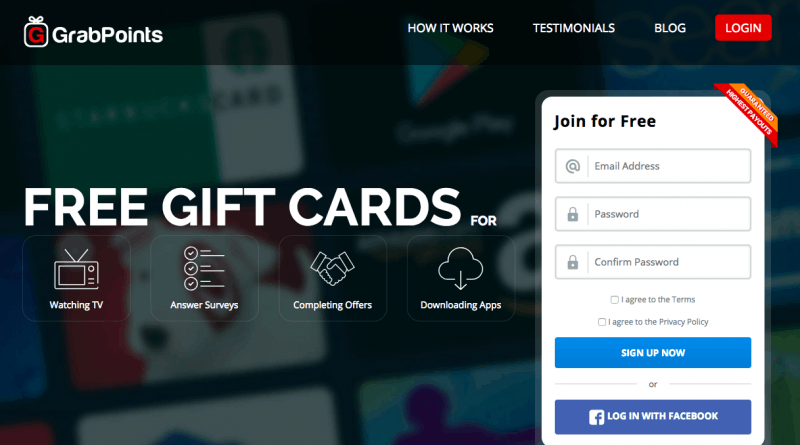 Similar to the few platforms and applications mentioned above, GrabPoints credits users with gifts and points for watching videos, taking surveys, and downloading apps through the platform.
GrabPoints claims to pay out faster than its competitors, which is even mentioned by their customers in testimonies. This is because the platform requires fewer points to get a cash-out. Therefore, GrabPoints can be the place to start if you are just kicking off.
InstaGC 
InstaGC is not a subsidiary of Instagram. InstaGC, as in Instant Gift Cards, is a legit get-paid-to site that offers gift cards to users for completing simple tasks online. The reward site boasts the redemption of more than 1.4 million gift cards, which is an achievement in itself.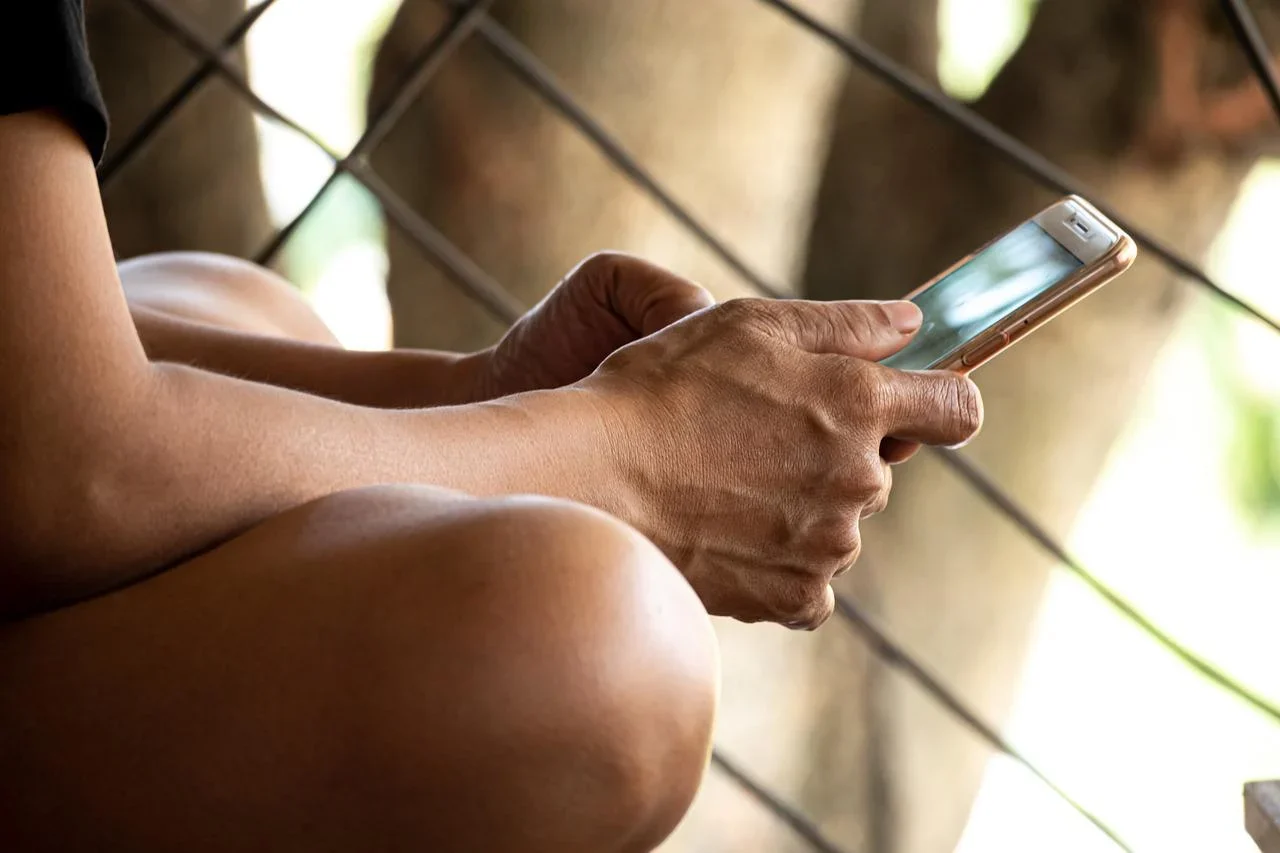 From watching videos and shopping online to completing surveys and even searching websites, award points are waiting for you. It is also worth noting that users are provided with ten bonus points for just signing up.
Afterwards, the platform also features occasional bonus point opportunities like product trials, listening to music, and visiting websites.
Gift Card Granny
Have you ever received a gift card that you know you will never use? This is no longer an issue with Gift Card Granny. The platform lets users trade in their unused or unwanted gift cards for credits that can be used to buy a gift card of their choice.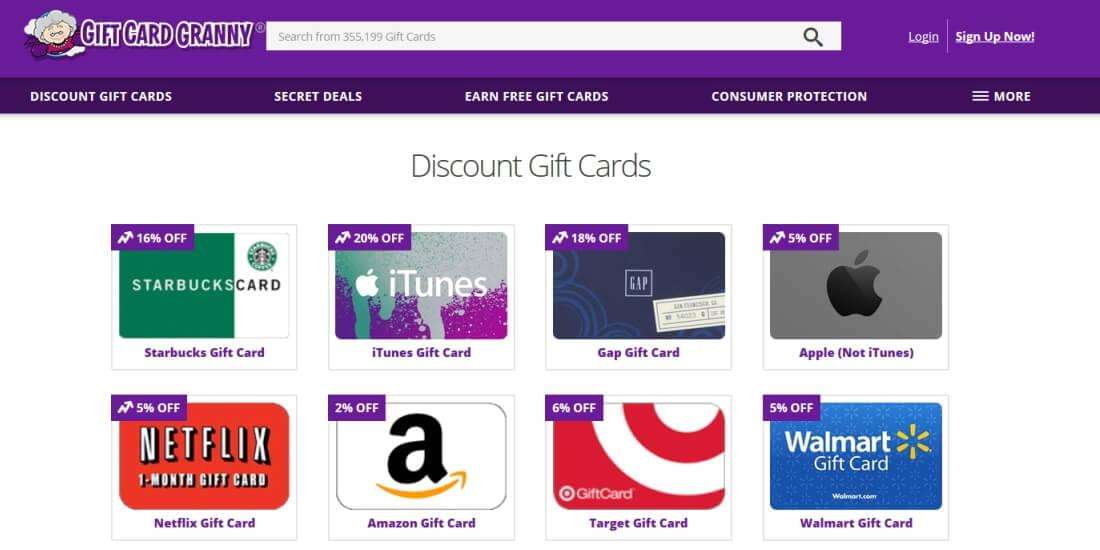 Buying and selling gift cards from Gift Card Granny allows users to earn free points, which in turn, they can redeem for multiple options, including the Google Play Credits.
On top of that, additional rewards from Gift Card Granny itself are also offered for signing up, subscribing to newsletters, referring to friends, etc.
AppNana
AppNana is another excellent way to build up Google Play Credits. The app is designed to be simple and hassle-free, so you can focus on earning free credits. Thanks to the app's easy-to-use interface and flexibility, users can earn "nanas" points for downloading apps and games.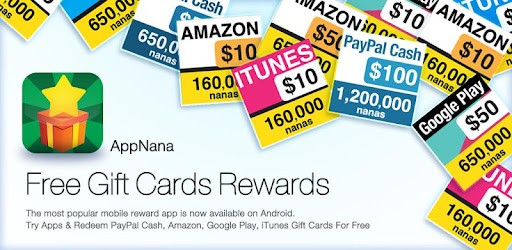 The best part about AppNana is that you get 400 points for just logging into your account each day. Apart from that, you get the nanas for playing simple games like Candy Crush or even just downloading the Facebook app.
In addition, users have a handful of options to redeem their nanas and the option of getting Google Play Credit is among them.
FreeMyApps
Whoever said nothing in life is free was wrong. FreeMyApps rewards you with gift cards for Google Play, Amazon, Xbox, Spotify, and other popular brands. So if you are aiming to get your hands on some free Google credits, this platform could be your go-to option.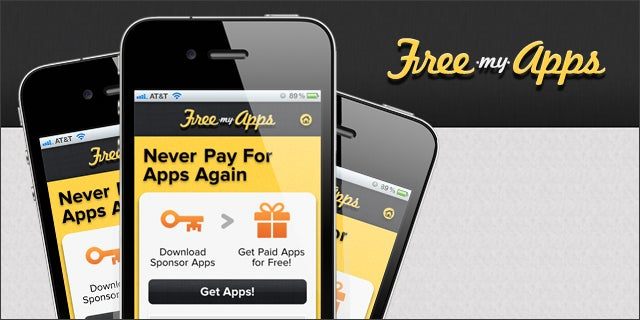 In addition to downloading new apps and games via the platform, I also earned rewards for referring the FreeMyApps platform to a friend of mine. Besides, the platform also has social media contests and other offers where I can earn additional free credits.
That's not all! If you have a YouTube channel or blog, you can become an affiliate with the platform. This means that you'll get a reward every time someone uses your special code to sign up for the service.
PrizeRebel
If you enjoy doing surveys or watching videos and can't get enough of them, then PrizeRebel is for you. The platform has listed nine different survey networks where you can sign up and complete the surveys.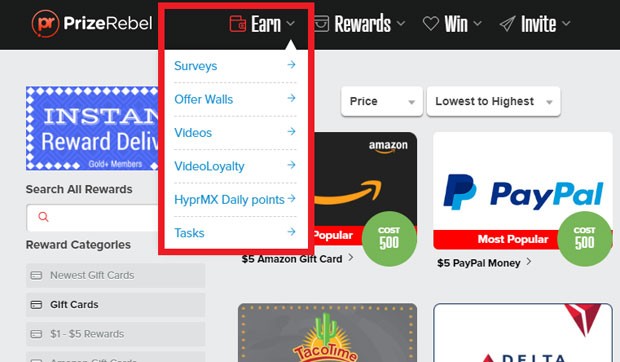 There are plenty of options available, and of course, you don't have to join a bunch of platforms to earn credits via survey taking.
Besides answering surveys, users can also earn points by signing up for offers and watching videos. In addition, you can redeem your points for cash or gift cards at various places, including Google Play.
Bananatic
Another desirable option for gamers is Bananatic, which gives you points (or bananas in this case) for all the things you do while playing games. That includes playing the games, writing game reviews, and completing simple in-game quests.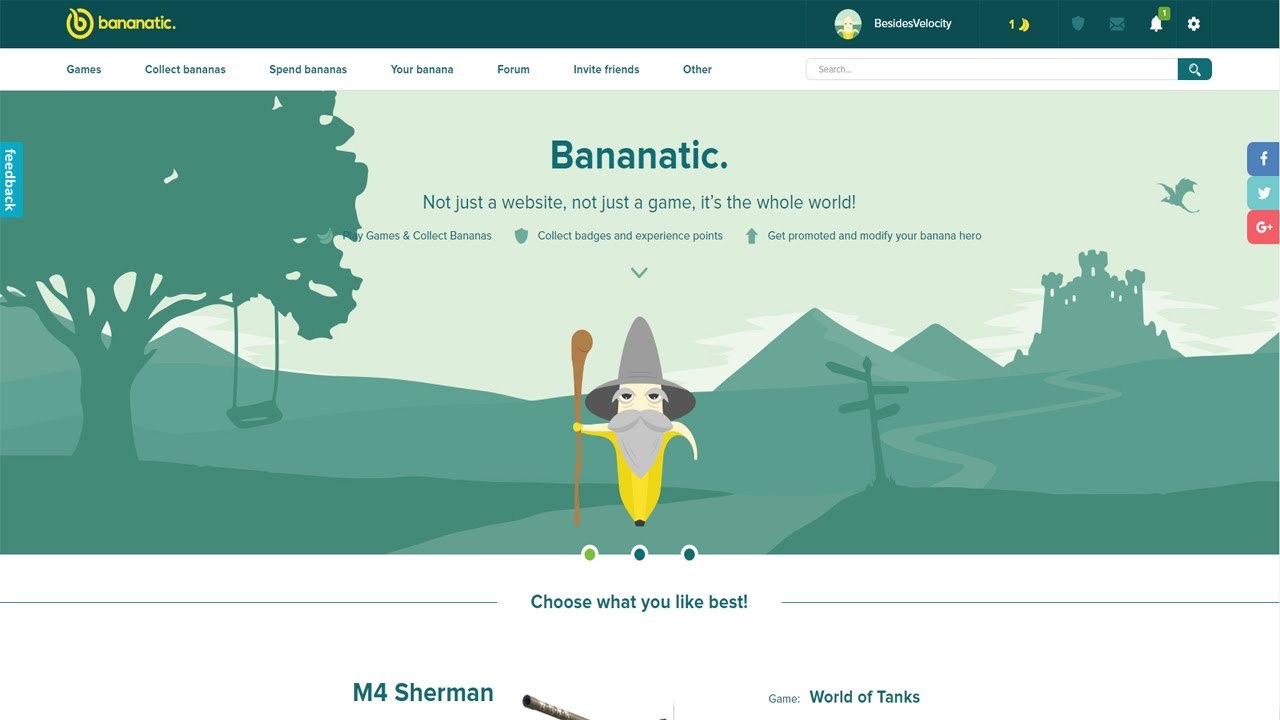 You have to download the app or use its desktop version to play new games and win some bananas. Once you sign up, you'll get access to a whole world of apps and games, plus there are many tasks to complete in exchange for rewards.
Most of what you earn in Bananatic will come from playing the game, but you can also earn by watching ads, referring friends, and more!
Google Local Guide
Here's another excellent idea: become a Google Local Guide and earn points and perks. You'll improve the Google Maps experience for everyone while earning points once you hit a certain level. One of the many things you get as a perk for improving Google Maps could be free Google Play Credits.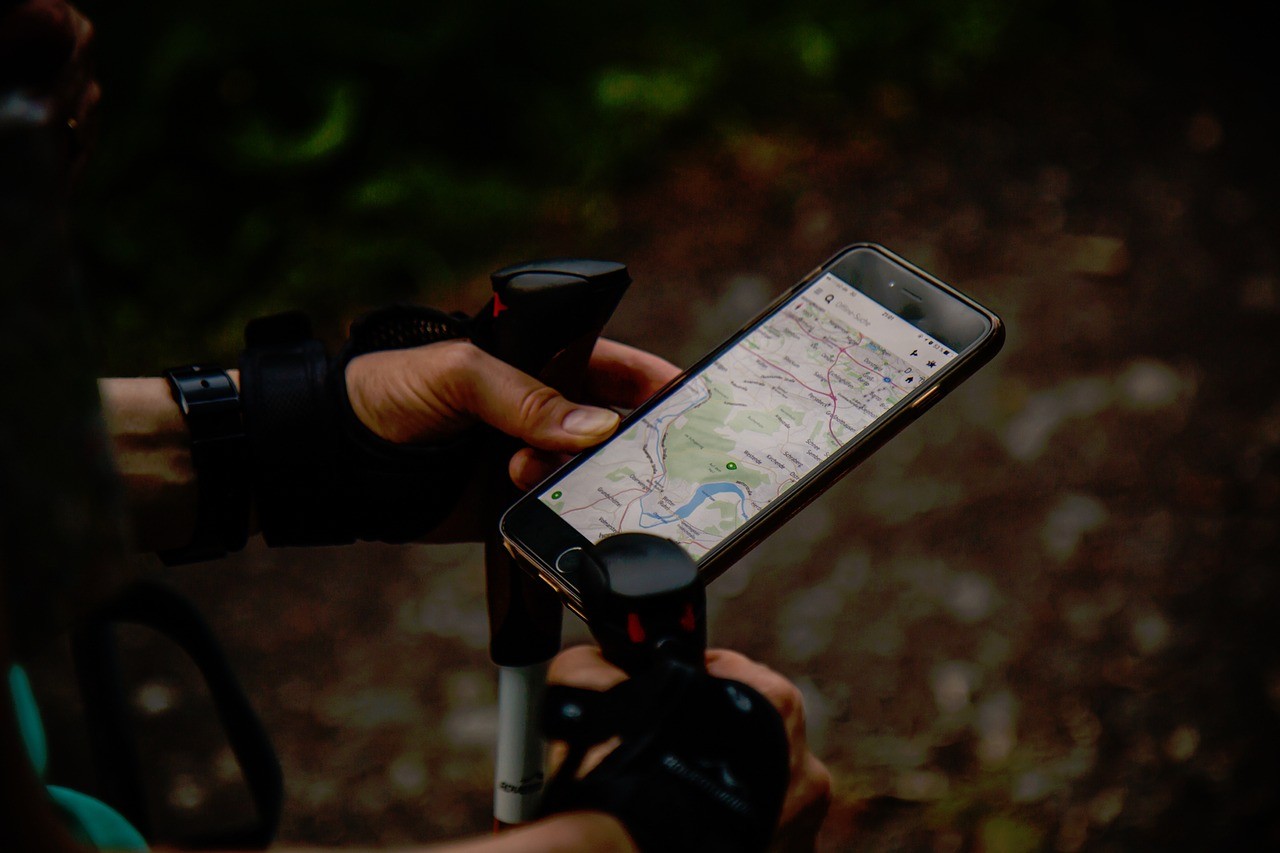 Getting started as a Google Local Guide is very easy, just head on to Google Maps Local Guide page and click on Get Started. Then start rating and reviewing the locations you have visited or uploading the photos.
As you move up the level system, you'll receive perks such as early access to Google features and special offers. The higher your level, the more perks you'll have access to redeem.
The Bottom Line
These are some of the best and easy ways to earn Google Play Credits. You can make points by sharing your opinion, shopping through online portals, and buying gift cards at a discount.
Once you have collected enough points, redeem them for Google Play Credit points and use them to buy your favorite Google games.