One of the most popular online games available right now is something called a MOBA (mobile multiplayer online battle arena). Among this style of gameplay, there are quite a few different games, but the one I love most is Mobile Legends: Bang Bang.
If you're thinking about getting into the game, I want you to understand some key things like the features and the currency used in the game.
What Is Mobile Legends: Bang Bang About?
What Are The Features Of Mobile Legends?
How To Play Mobile Legends
How To Download Mobile Legends
What Is The In-Game Currency?
How To Get Diamonds
Should You Use Hacks
Understanding The Main Goal
Some Helpful Knowledge
Tips & Tricks for Mobile Legends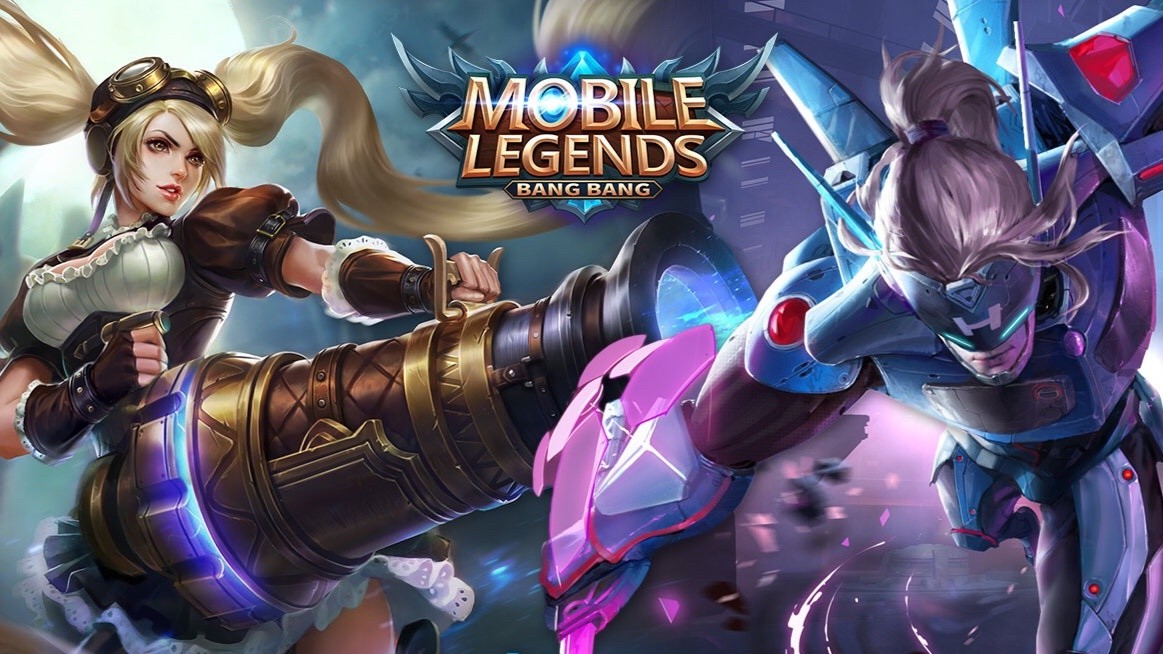 What Is Mobile Legends: Bang Bang About?
Mobile Legends: Bang Bang is one of the many versions of Mobile Legends. It features a wide range of heroes that you choose for before entering into battle.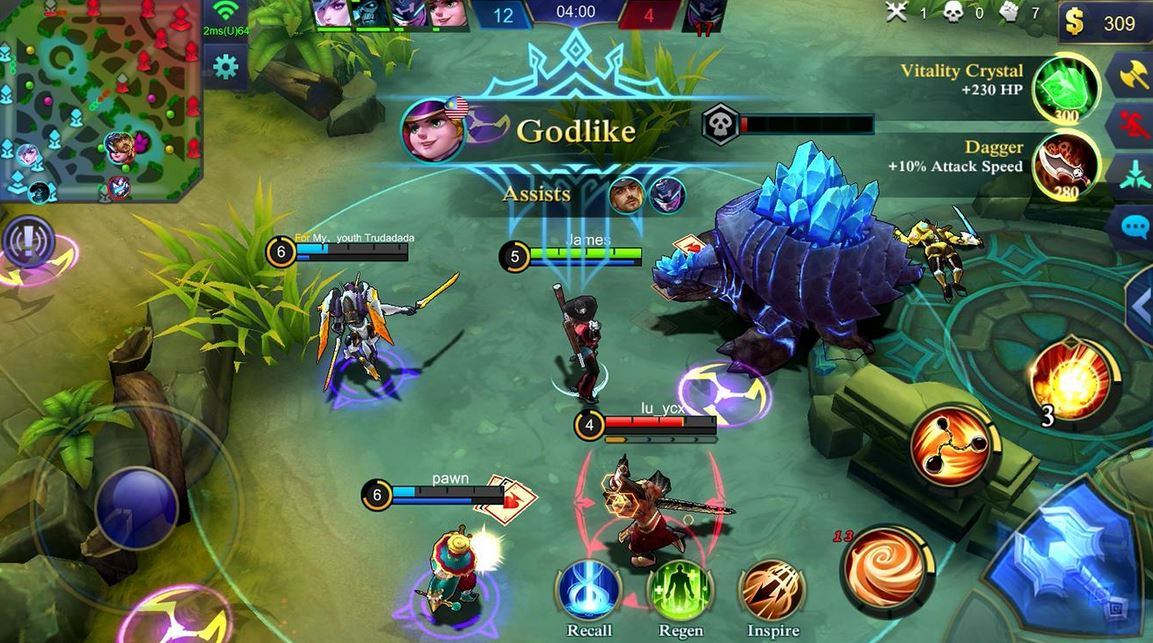 The game is packed with quick matches so that the game is fast-paced. It is actually quite similar to other PC MOBA's when it comes to battle strategies and gaming systems.
I love that the game allows you to go into battle against players across the globe. In fact, as you battle your opponent, you will see your country's flag displayed.
The controls are designed to be used on both small and large smart devices. It even has some great customization capabilities as well.
What About The Community?
One of the coolest things about online games is the feeling of a community. This game gives you that just like the other MOBAs.
The system is set with built-in live streaming capabilities and a library of backlogged live streams.
You can also watch a higher-level play like any eSports game.
What Are The Features Of Mobile Legends?
The game is laden with features that give the game a unique player experience. The system is fitted with a 5v5 MOBA traditional combat system.
Your character is pit against other opponents in real-time, and you fight to take down their tower. To do this, you will want to find the right character to use from a plethora of options.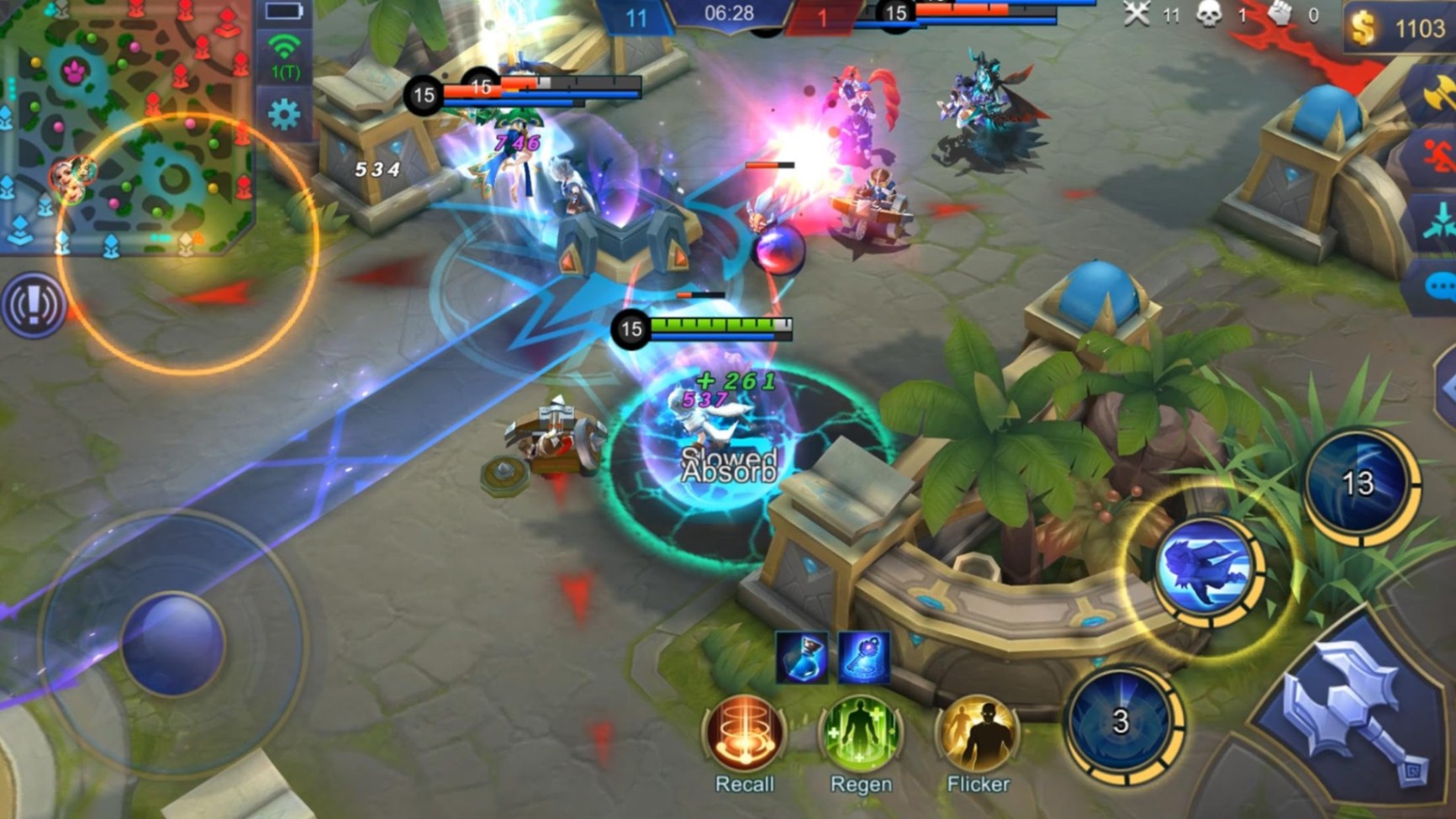 Mobile Legends: Bang Bang is a quick turn game that allows for rapid matchmaking and short battles, so you can get a lot of gaming under your belt in a short time.
The control systems are intuitive and easy to use as well. This system is set up as a virtual joystick.
There Is Built-in Live Streaming
Many people enjoy live streaming their gameplay or watching other live streams to learn new strategies.
Mobile Legends: Bang Bang is set up for live streaming with ease, which is a feature that I often take advantage of.
You can stream your pro game or look through a large library using a wide range of filters to find exactly what you are looking for.
How To Play Mobile Legends
Before you can get to the actual game, there are some control settings you will get to know. The first thing you will want to get the handle of is the movement wheel and the skill wheel.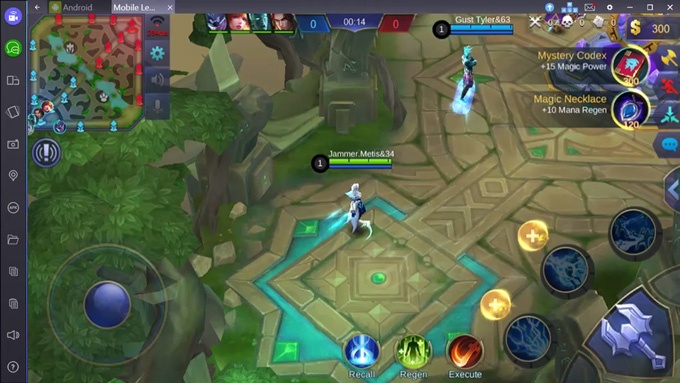 Then you will step into three different tutorials to get you ready for the game. These tutorials will walk you through using these two features.
After the tutorials, you will want to head into your settings section to make adjustments in the aiming, targeting, and advanced control settings.
Following this, you will head over to the prep button and set up your prep gear.
Make Sure To Set Up Your Battleground Chat
Playing a MOBA on your PC is a lot easier when it comes to the chat features as you are using a keyboard.
So because of the change in control before you get into the game, you should head over and set up your battleground chat.
How To Download Mobile Legends
When you are ready to get into the game, you will need to make sure your mobile device meets the game's systems requirements.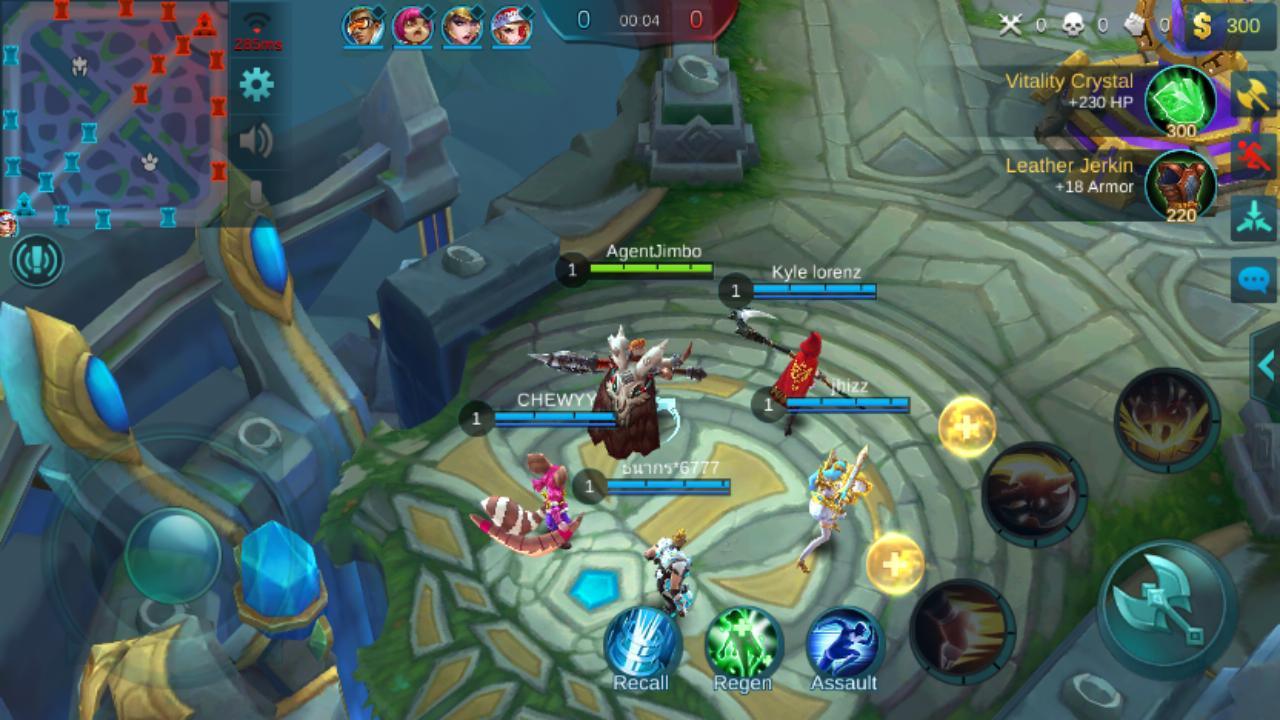 The game can only be used on an Android 4.0 system or a 9.0 or above for iOS. On top of that, you will need 1GB of RAM available.
If your device meets those requirements, then you can head to the store that corresponds to your operating system and begin the download process.
Once you have it all installed, you will be prompted to set up an account, and then you can begin to prep for the game.
Where Can I Download The Game?
The game is available on all the major operating systems. I have downloaded it to both my iPad and my iPhone so I can play anywhere, anytime.
This means that you will be able to download the age from both the Google Play Store and the Apple Store.
So if you are ready to get started, you can download the game from the Google Play Store for Android and the Apple App Store for iOS.
What Is The In-Game Currency?
Like any other adventure game, there are multiple forms of currency within the game. Of the four different options, the one that is the simplest to accumulate is the Battle Points.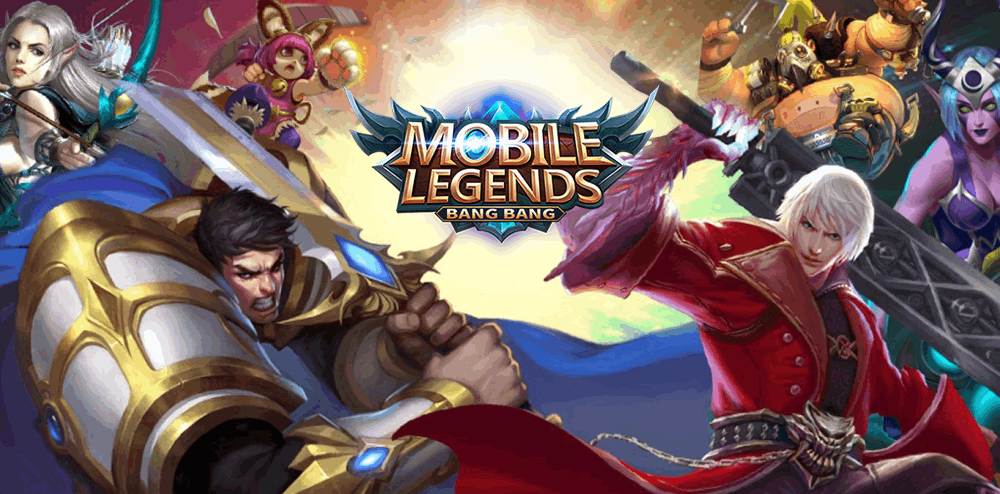 These are accrued with every battle you fight. The number of points depends on how many times you have won a battle.
Another form of currency are tickets. These like diamonds and BP can be used to unlock features and purchase gear and characters.
You can get these tickets in many different ways, like just logging in. There are also skin fragments that are harder to find as they are only available in free chests found throughout the game.
Then There Are Diamonds
The last form of currency is diamonds. These may even be harder to find than the skin fragments.
The developers did this on purpose as these are the currency that can get you some of the biggest and best heroes and gear in the game.
So how do you get them? I will cover that next.
How To Get Diamonds
There are several ways you can use to get diamonds. I must say that the most lucrative way to get free diamonds is by becoming a streamer.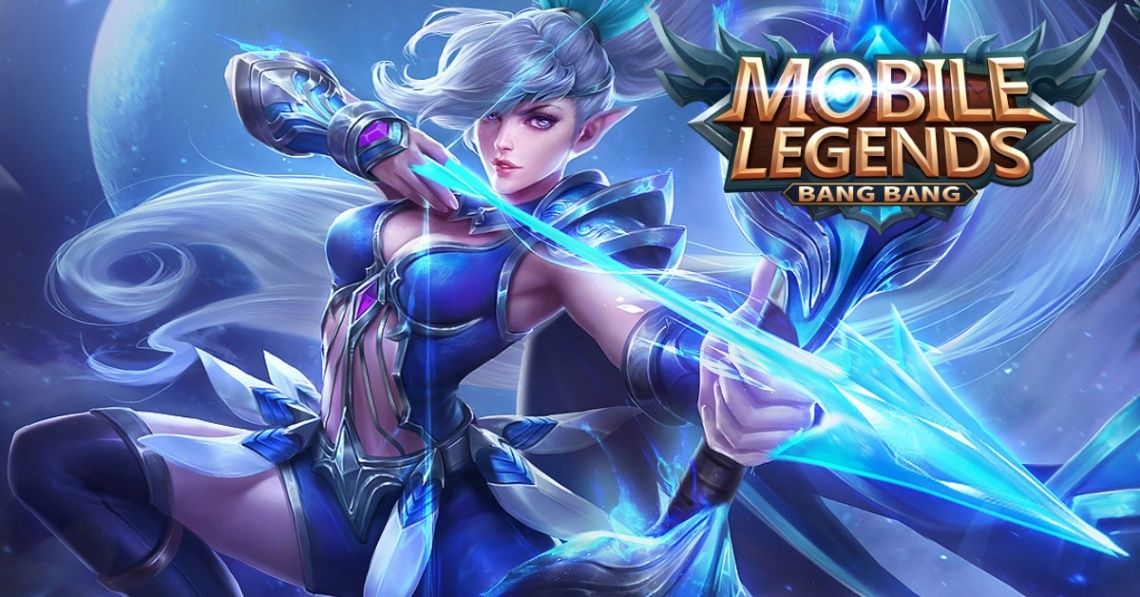 If you stream the game, the other players that watch your stream and give you gifts, and each equates to diamonds. You can also enter into tournaments.
Other than that, you can earn diamonds by recharging as long as you have purchased some already. And that is the last way you can earn diamonds…by purchasing them.
This may be other than streaming the best way to get diamonds. It is not free, but you will be able to get the amount you want.
How Is The Conversion?
In the game, there are a variety of price points that you can choose from if you have decided that you want to purchase the diamonds.
The basic conversion is that $1 will give you 50 diamonds.
Each of the tiers, though, will come with a bonus ranging from 5-1000 diamonds.
Should You Use Hacks?
There are a lot of Mobile Legend diamond hacks out there, but perhaps it is where I should give you a word of warning.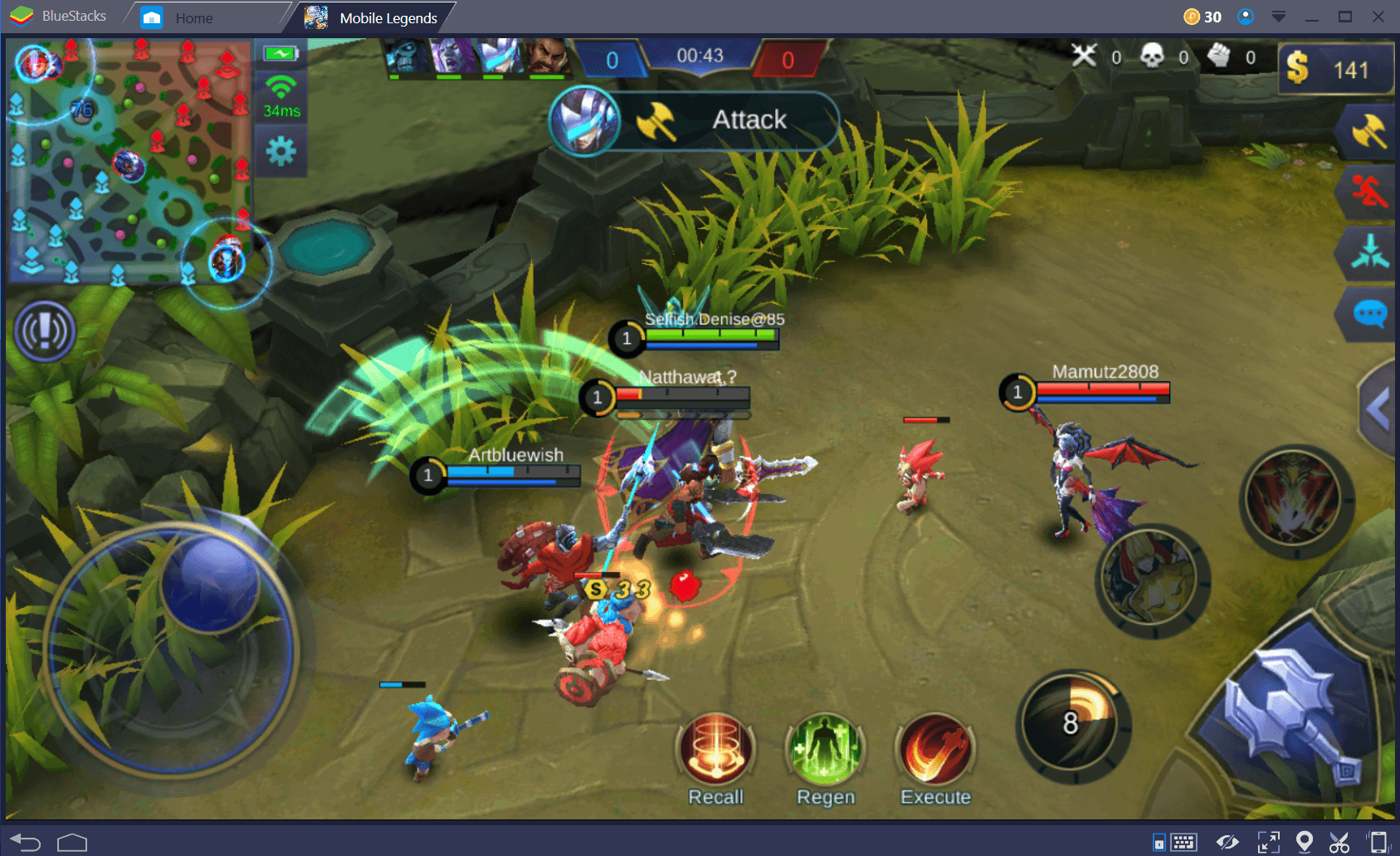 The developers have been cracking down on these, and doing it may cost you to be banned from playing. That being said, I can understand why some have resorted to using hacks.
The accrual of diamonds can take a long time, and you want to have access to all the best stuff. But using any form of hack can be deemed illegal activity.
I suggest you stay as far away from them as possible. That way, you can continue to enjoy the game without any trouble.
What About Third-party Sites?
There are third-party sites that claim to be selling diamonds for Mobile Legends, Bang Bang.
These sites will have the diamond at crazy prices, and that may be appealing.
However, these diamonds are often obtained illegally, and once again, using them could get you banned.
Understanding The Main Goal
In order to be successful in combat and get the chance to earn some of that in-game currency, you have to understand the ultimate objective of the game.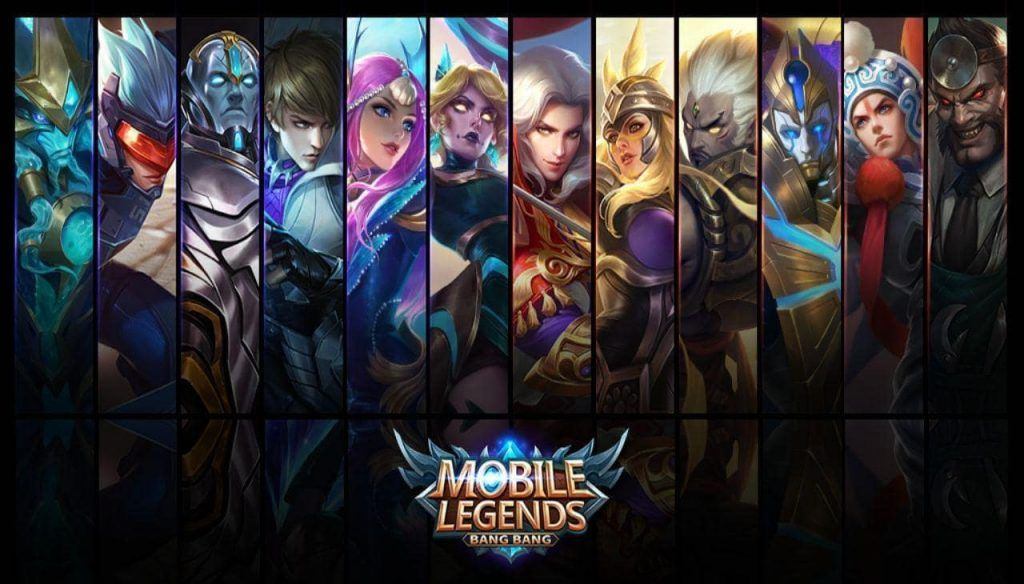 You or your team will be fighting in three lanes – bottom, middle, and top. As you go along these lanes, you will be confronted by opponents and minions that will have to be removed.
You will want to try to make it so you and the team you are working with stay together and head toward the 3 towers at the end of the lane.
These are your enemy's towers, and they must be destroyed. Once you have destroyed the enemy's crystal, you have won.
Are There Any Updates?
The game, like any of the other combat games, is consistently producing new updates.
Sometimes these updates are just to fix bugs, but sometimes they are to introduce new heroes and gear too.
So always keep your eye open for new ones so you can have the latest version.
Some Helpful Knowledge
The biggest piece of knowledge that will come in handy is the fact that there are several game modes that you can choose from – arcade, brawl, classic, ranked, and custom.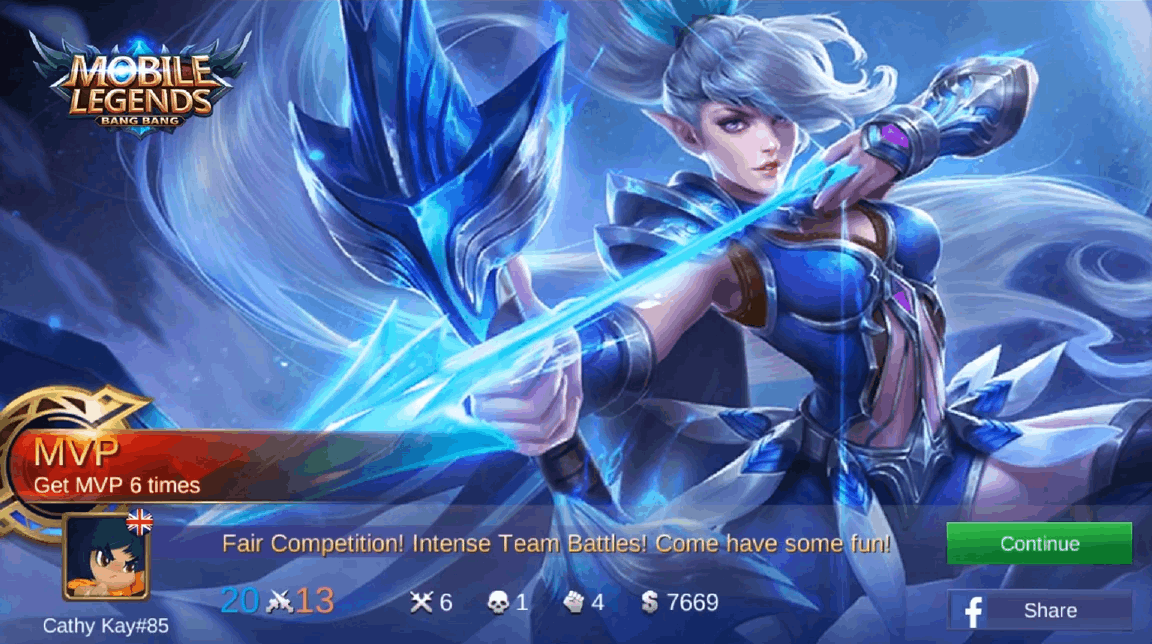 Each has its pluses and minuses, and the choice depends on your preferred playing style. Arcade, though, also has some other settings to choose from.
Like any game, the arcade setting comes with difficulty settings. You can pick between survival, frenzy, mirror, and mayhem. These elevate the difficulty.
With survival mode, you are also able to form a team to "survive the battle". But make sure that you choose the right combination of bulbs for the characters, otherwise, you may not make it far.
What Is An Emblem?
This is a system that can help experienced players stand out for rookies.
There are 9 emblems, and they are earned to elevate your character's skills and recognition.
This can be helpful when you are out on the field as it's a way to help your character be more powerful without leveling up.
Tips & Tricks For Mobile Legends
In order to be successful in your Mobile Legends: Bang Bang game, you may look for some tips that you can use to elevate your game skills.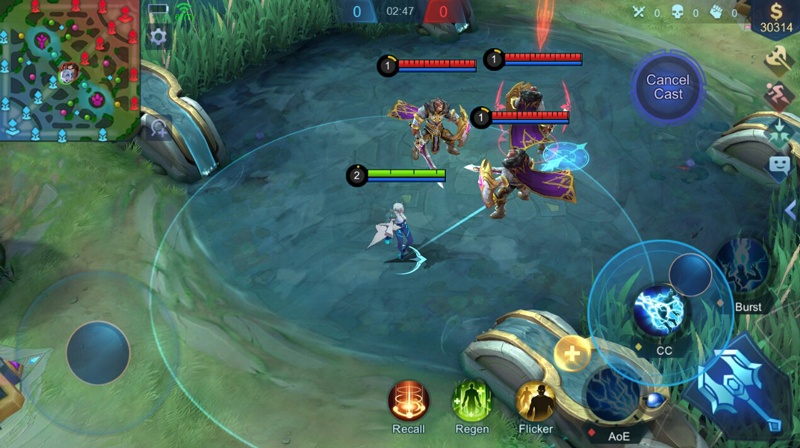 There are a ton of them, but I think that there are a few that help more than others. For instance, try not to take continuous damage to the towers as they deliver more damage.
Another tip is more about the general condition of your equipment. Make sure your device is charged enough, and do that before each game.
Also, if you are going to play in the ranked mode, you will want to make sure your connection is stable. That way, you don't have to worry about dropping the game at a crucial moment.
What About If You're Losing?
Well, in battle, it's always best to have a good defense. So one of the best tips I can give you is to defend at your turret.
This will give you more cover and a better chance of surviving the battle.
Also, if you are on the offensive, try to switch up your strategies so that you keep your enemies on their toes.
Summary
That is everything that I think you need to know about Mobile Legends: Bang Bang, including how to get free diamonds in the game.
I hope the information helped you and wish you luck on the battlefield!