If you have been looking for a new obsession in mobile gaming, you might have run across the game Free Fire. It is a battle royale shooter that comes with a lot of great features. Many of these features can be upgraded by using the in-game currency – diamonds.
So in this article, we will take an in-depth look at the game and give you a few tips on how to get free diamonds in the game as well.
What Is Free Fire About?
What Are The Features Of Free Fire?
How To Play Free Fire
How To Download Free Fire
What Are Diamonds
How To Buy Diamonds
How To Get Free Diamonds
Using Diamonds Effectively
Tips To Improve Your Gameplay
Settings To Help Your Game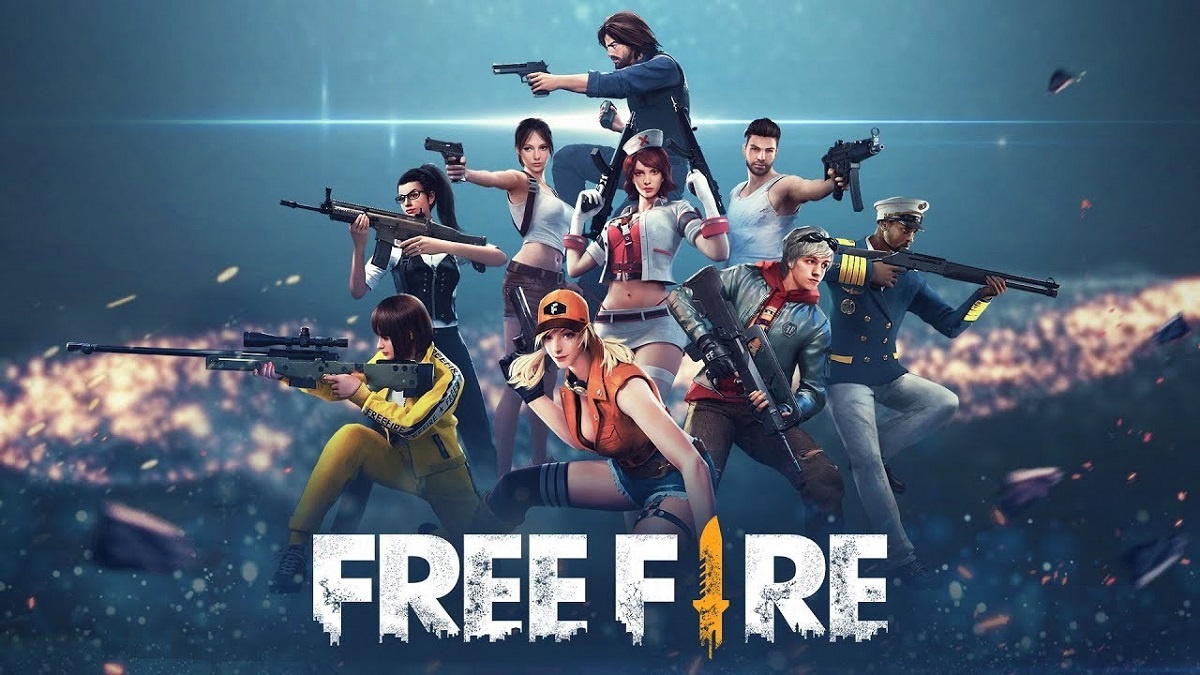 What Is Free Fire About?
This game is a battle royale shooter that allows 50 players to go at it for 10-minute battles (on average).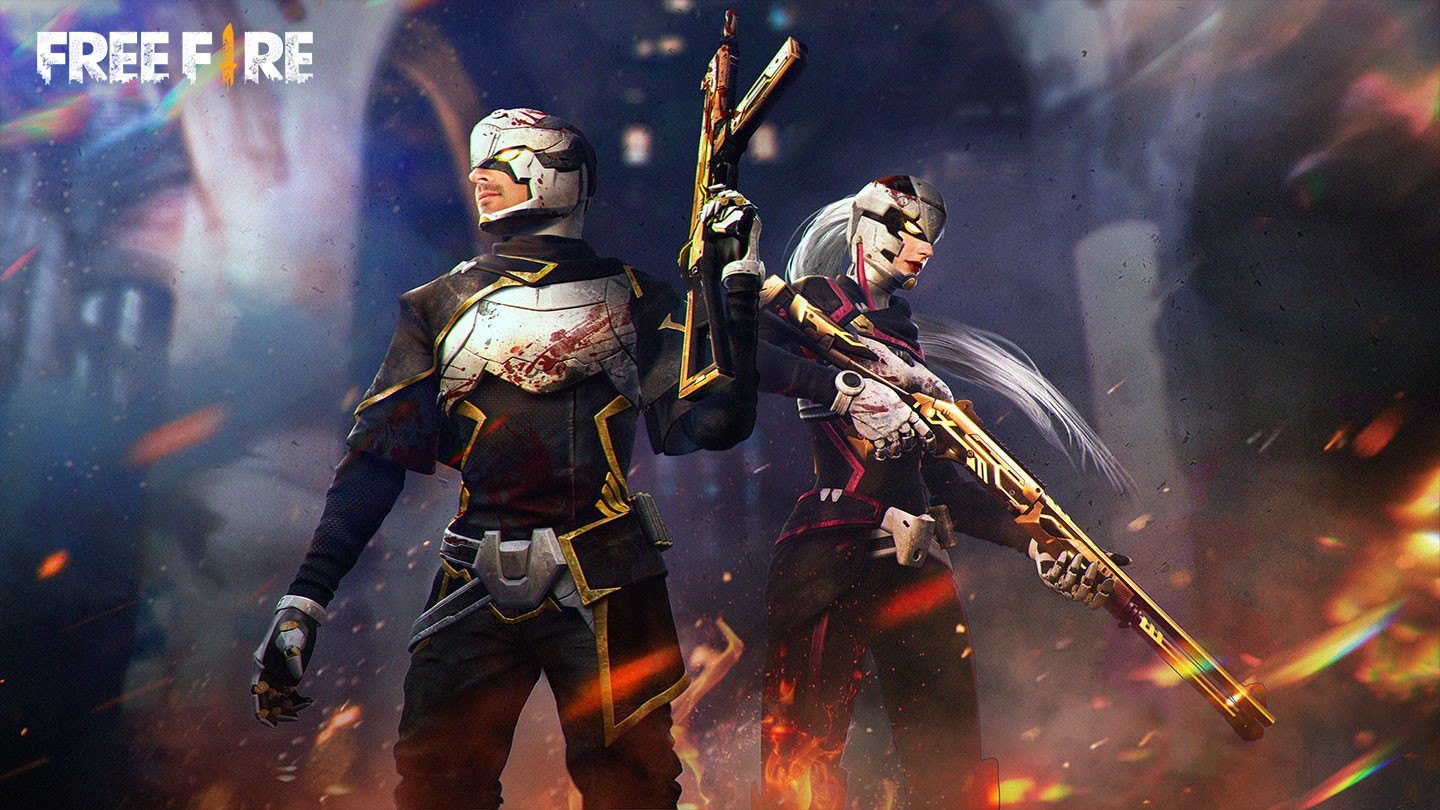 The characters are dropped on an island and fight it out until only one player remains. Like many of the other battle royale games, you get to choose your landing position.
Then once you and you explore the area to find weapons and upgrades. It does have a unique character system, though (see features section below).
There are tons of things you can do in the game to ensure your survival.
How Popular Is The Game?
Free Fire was one of the most downloaded games in 2019 and has remained pretty popular.
In fact, it has become even more popular over 2020 due to the world situation.
It has been downloaded over 500 million times, and it doesn't look to be losing any steam.
What Are The Features Of Free Fire?
There are several features that are pretty cool with this game and that start at the high player count when it comes to the PVP battle.
When you start the game, 50 players parachute into the battlefield. Then these characters can storm the island looking for loot as they crawl through different environments.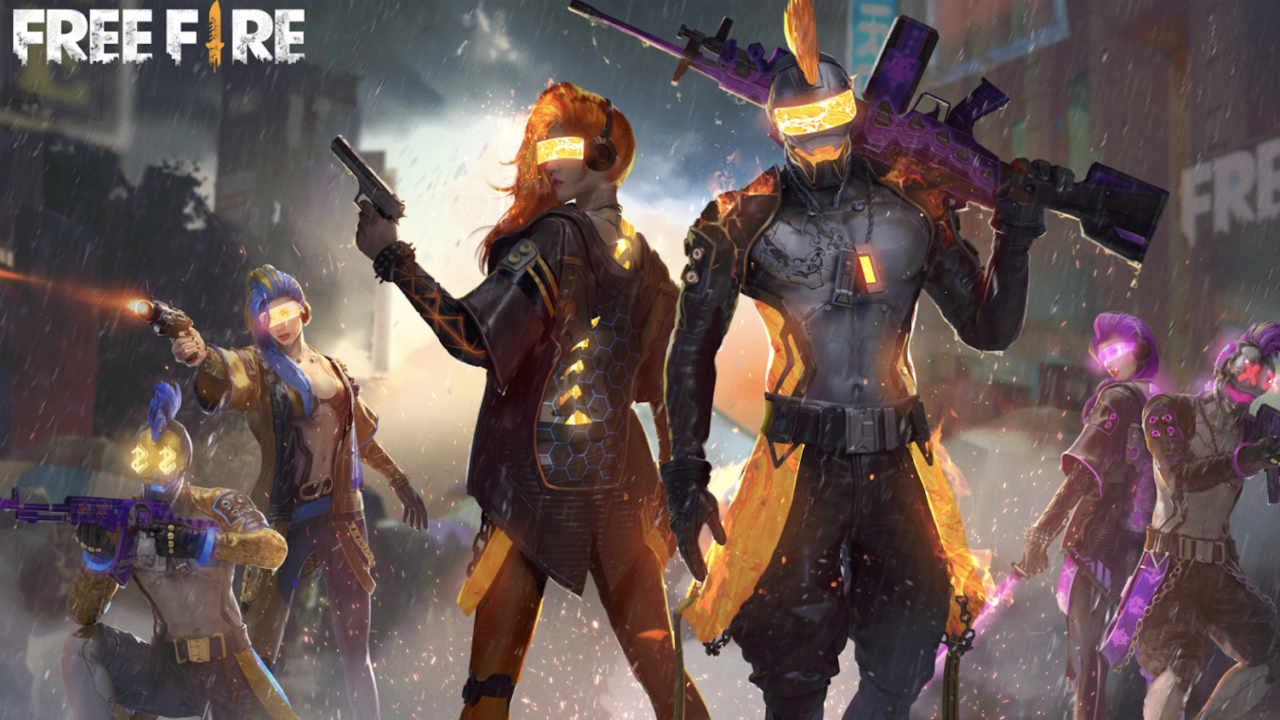 The game is also outfitted with a wide range of vehicles you can use to get around the island faster. You have access to trucks and jeeps and even amphibious vehicles.
This means you can quickly get across water environments. Along with all the cool equipment you can get, you can team up in co-op groups or fend for yourself.
What About The Characters?
Where this game shines tough is the character system. There are over ten different unlockable characters; each character has its own special skills.
Along with this, you have a plethora of customization you can do to your character.
Change your outfit or get yourself a pet with the in-game premium currency.
How To Play Free Fire
You will start the game on a plane that you will jump from on a hoverboard. Then a map will appear, and you will pick the place on the map you choose to drop.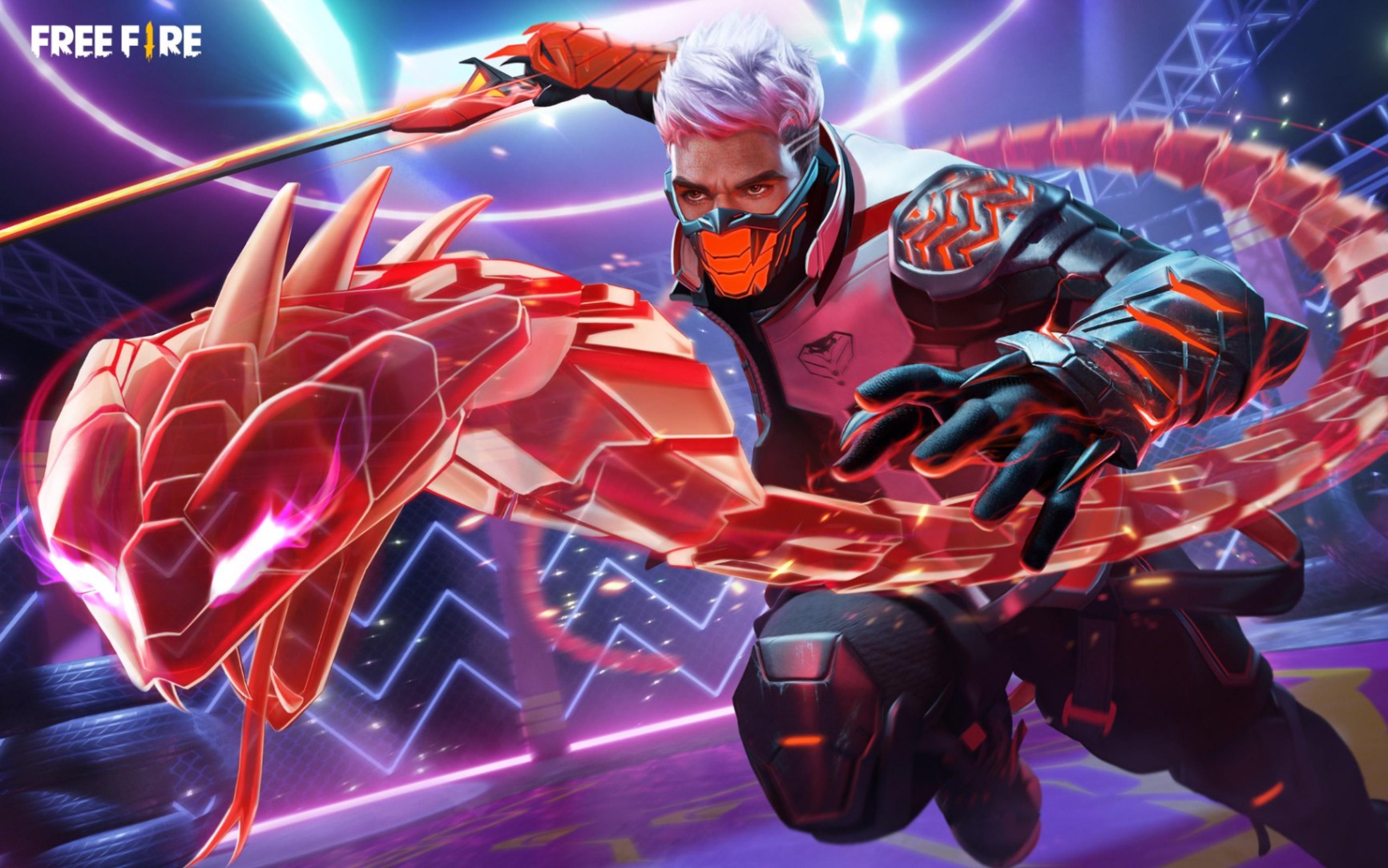 Once you land, it is then up to you to scour the land for resources for your health and weapons.
Once you have found your first loot and are ready, you will need to look and listen for clues that there are other players near your location; make sure to keep your EP up.
This can be done by eating mushrooms you find and will help you in tough situations.
The Right Character For Your Playing Style
The biggest key to having a successful game is to make sure you choose your character carefully.
You have to know your style of play and then look for one that matches that.
This can be the biggest deciding factor of whether you are the last person standing or not.
How To Download Free Fire
Like with any application, the first thing you have to do is go to the store that works with your smart device's operating system.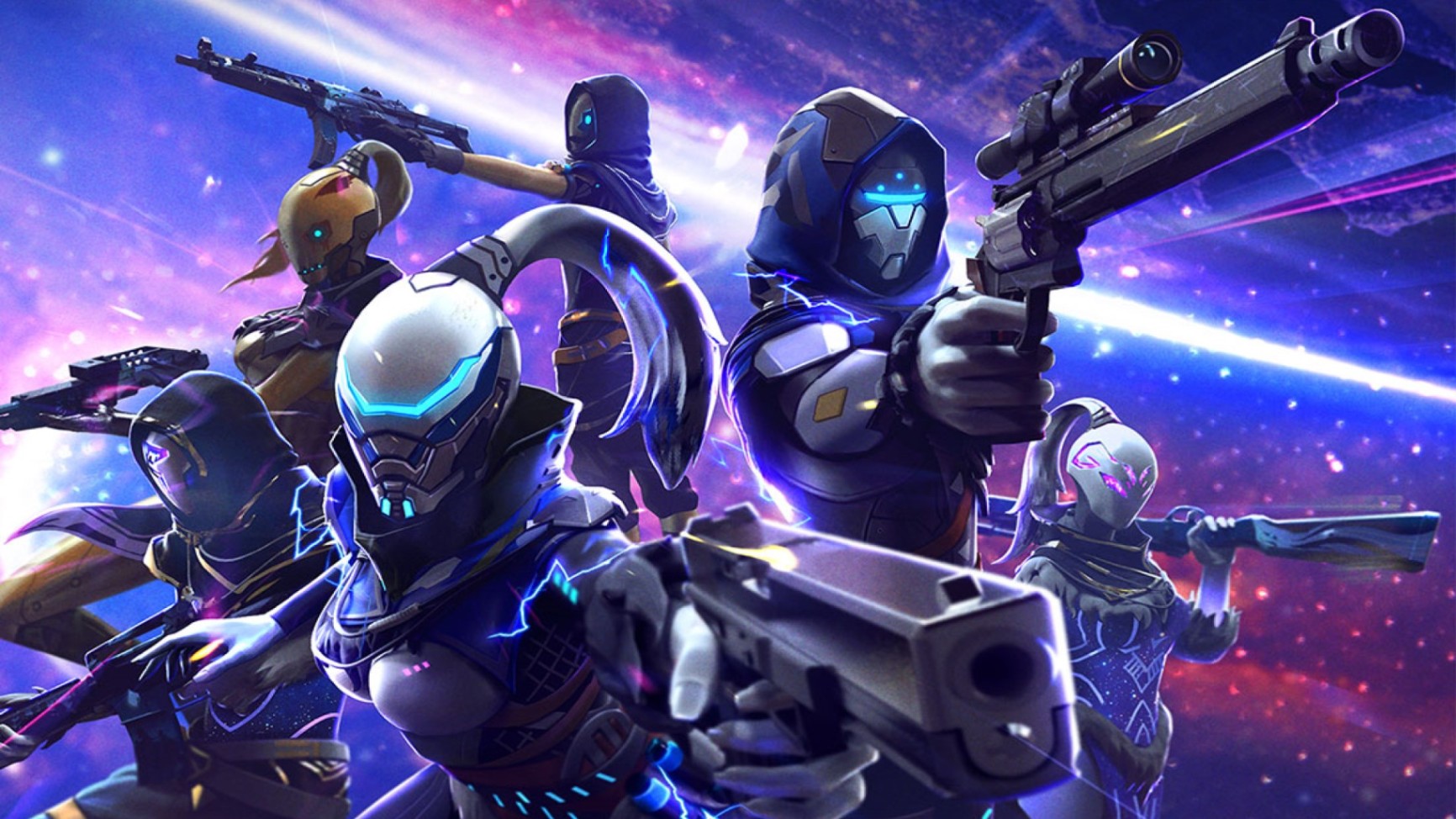 Then you will also need to make sure that your device has enough memory space available for the game. This means your device needs to have 570 MB.
Once you have verified this, you can begin the installation. When that is done, you will be prompted to set up an account or connect via Facebook.
After choosing your method of signing up, you will be able to begin getting ready for the game and choosing the right character for you.
Where Can You Download The Game?
The game is available in both the Google Play Store as well as the Apple store.
All you have to do is enter the name in the search bar and wait for it to be pulled up.
If you are ready to get started, you can download the game for Android from the Google Play Store and iOS from the Apple App Store.
What Are Diamonds?
Every online game is set up with one or many in-game currencies. In Free Fire, one of these is diamonds.
This is the premium currency you can use to buy coins, heroes, or upgrades and high-grade resources. These can be earned for free, but you can also buy them with cold hard cash.
Diamonds have a lot more power when it comes to building up your character as they offer access to premium-grade packs and objects.
but they are not the only currency used in the game, as we said above. Like many other games, there is a two-tier in-game currency format, with the primary one being coins.
Other Types Of Currency
Coins can be bought with diamonds and found in the game as well.
You are allocated coins for things like daily quests, watching ads, and any other things.
There will be small amounts, though, so you may want to seriously consider buying some coins with diamonds, and for that, you will need a good amount under your belt.
How To Buy Diamonds
If you want to buy your diamonds, there are two places you can purchase them from. You can head over to the Google Play Store and purchase your diamonds through there.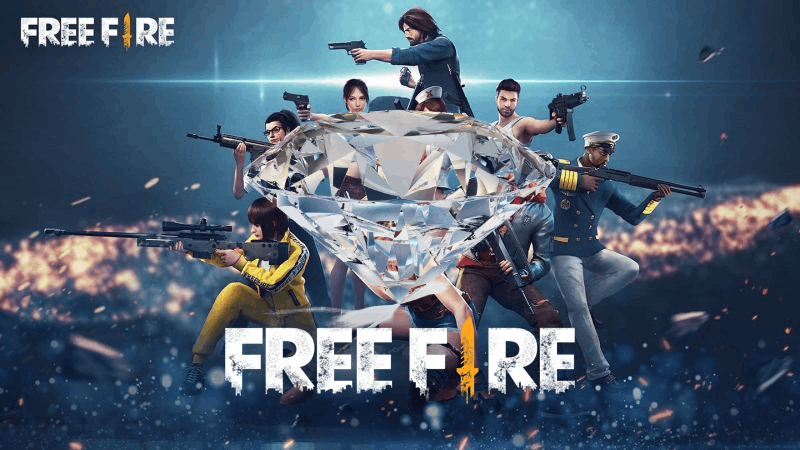 But you can also do it through the Garena Topup Centre. Which is the best way to go when it comes to purchasing diamonds?
The most cost-effective route is to go with the Garena Topup Centre. When you go through this system, they offer a bonus.
This bonus will double the amount of diamonds you purchase. Of course, you will have to sign in to your amount and then go through the payment process.
What's The Conversion Rate?
One thing you might be interested in when you are thinking about purchasing some diamonds is the conversion rate.
So for every $1.10 (approximately as the price is in Rupees), you will get 100 diamonds.
That means, for instance, for a little over 500 diamonds, you will be looking at a $5.50 bill.
How To Get Free Diamonds
There are a couple of ways you can earn free diamonds. One of these is the special events that go on – things like the Free Fire Diamond Spin, where you can win up to 10,000 diamonds.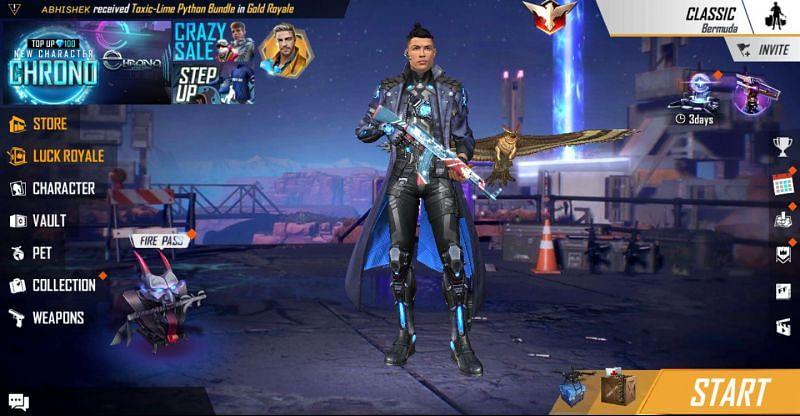 You can choose a spin amount from 1-10, and you can accumulate those spins to use to buy special bundles.
You can also earn free diamonds by accomplishing missions. If you have fought and won a battle, you will see a prompt for free diamonds pop up, and you can collect these to build your bank.
Another way is to complete the Google Opinion Rewards survey. This will give you some credit at the Google Play Store, and you can use it to buy diamonds.
Can You Get Unlimited Diamonds?
There are hacks that you can do to get a lot of diamonds, but they will never end up being unlimited.
One of these ways is to use the promotional code from the Google Play Store. All you have to do is log into your Google account and look at your notifications.
There could be a top-up promo available for you.
Using Diamonds Effectively
The first effective way to use your diamonds is by purchasing an Elite Pass. When you do, you will have access to obtaining a lot of elusive items.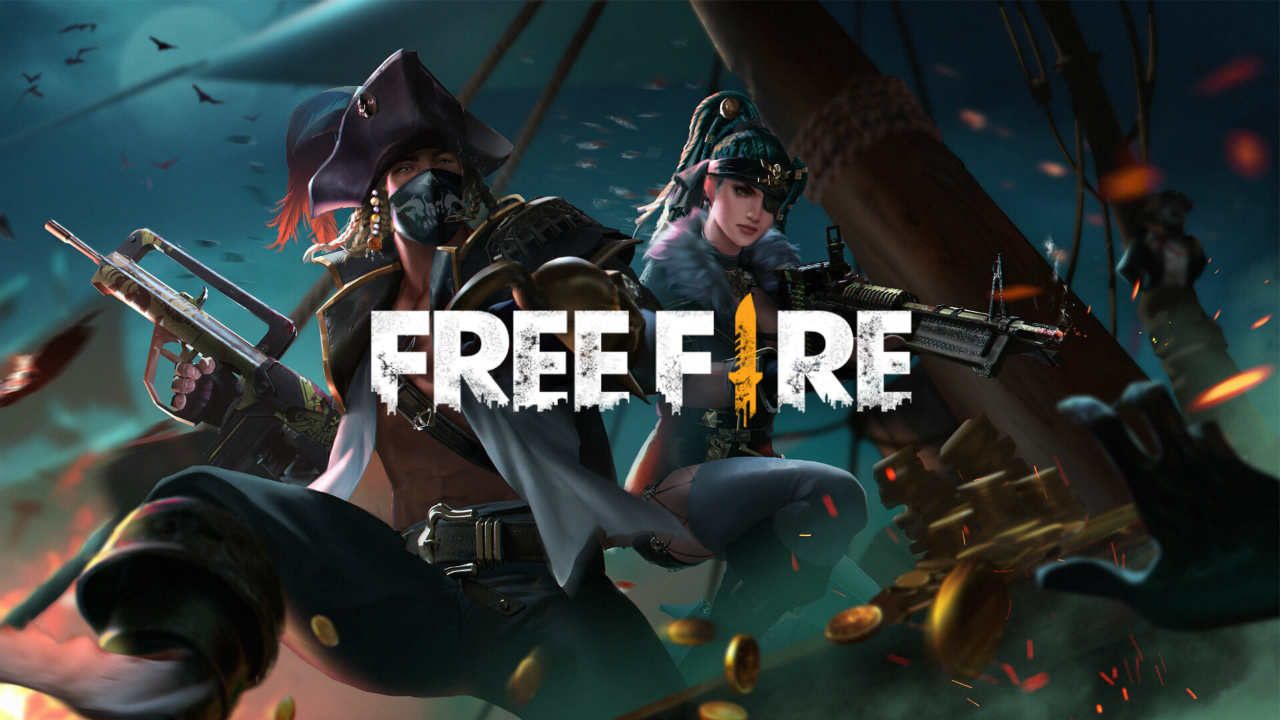 To do this, you will have to work your way through weekly missions that help your progress through the Elite Pass. Once you complete a mission, you will earn a badge.
There are two types of Elite Passes. The first is the Free Fire – the Elite Pass; this one will cost you 99 diamonds.
The second is the Elite Bundle. For this one which is obviously more in-depth, you will pay 499 diamonds. With the bigger option, you will gain even more access to high-level resources and upgrades.
What About Events?
There are also in-game events that are put on that can be a great way to spend your diamonds.
These are put on by the developer, and they give the players the ability to win a ton of different rewards.
You just have to watch for them and then pay the diamonds necessary to take part.
Tips To Improve Your Gameplay
Strategy and stealth are essential in this battle royale shooter game. So you best believe there is a ton of this that can help you achieve dominance.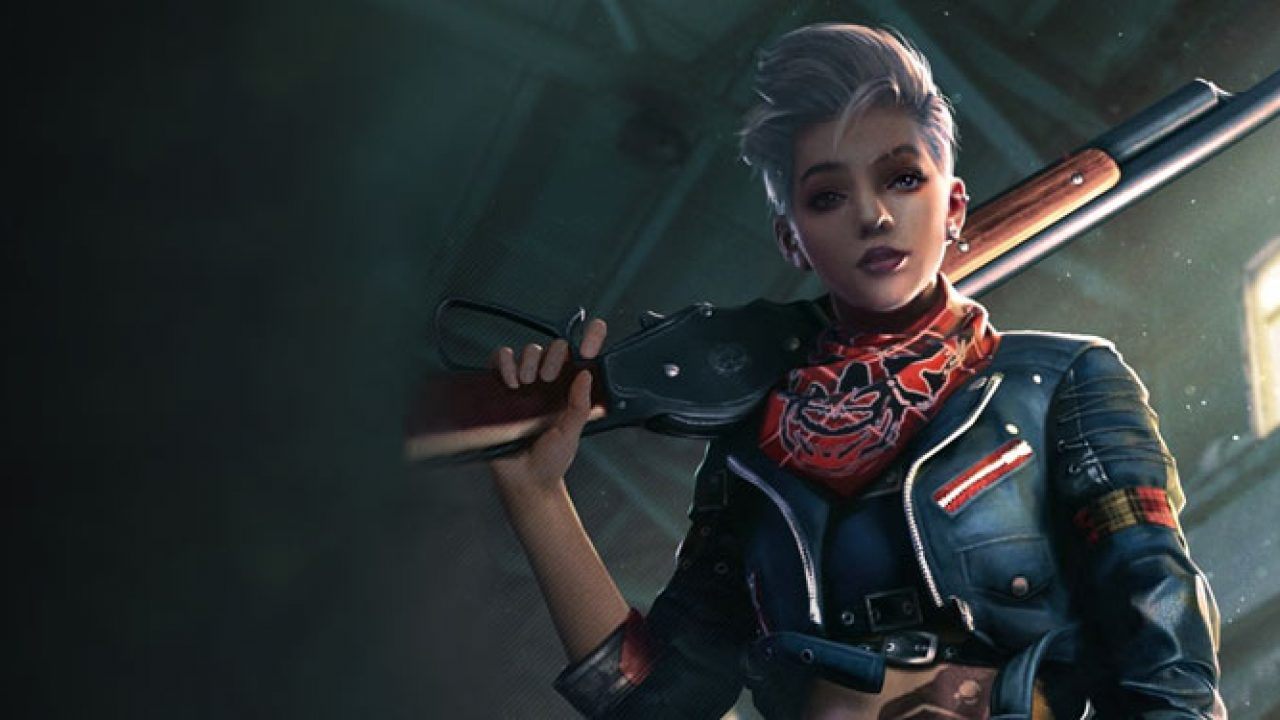 For us, the most important of these tips is to loot undercover. You will want to move from side to side, remaining undercover when hunting for resources.
Jump shoot is way overused. So our suggestion is to use it sparingly as every jump needs to be pretty precise. Also, why not improve your skills in sniper mode?
This will allow you to take opponents out from a distance saving yours from potential danger, which increases your chance of being the last one standing.
Use Aim Precision
If you don't have a good aim skill, you may want to turn on the default aim precision.
This will help you get more headshots because the crosshairs will naturally find their way to your target.
This is a lot like an aim assist like the one in PUBG Mobile.
Settings To Help Your Game
Along with gameplay tips, there are also some settings you can set up to ensure a better gameplay experience and results.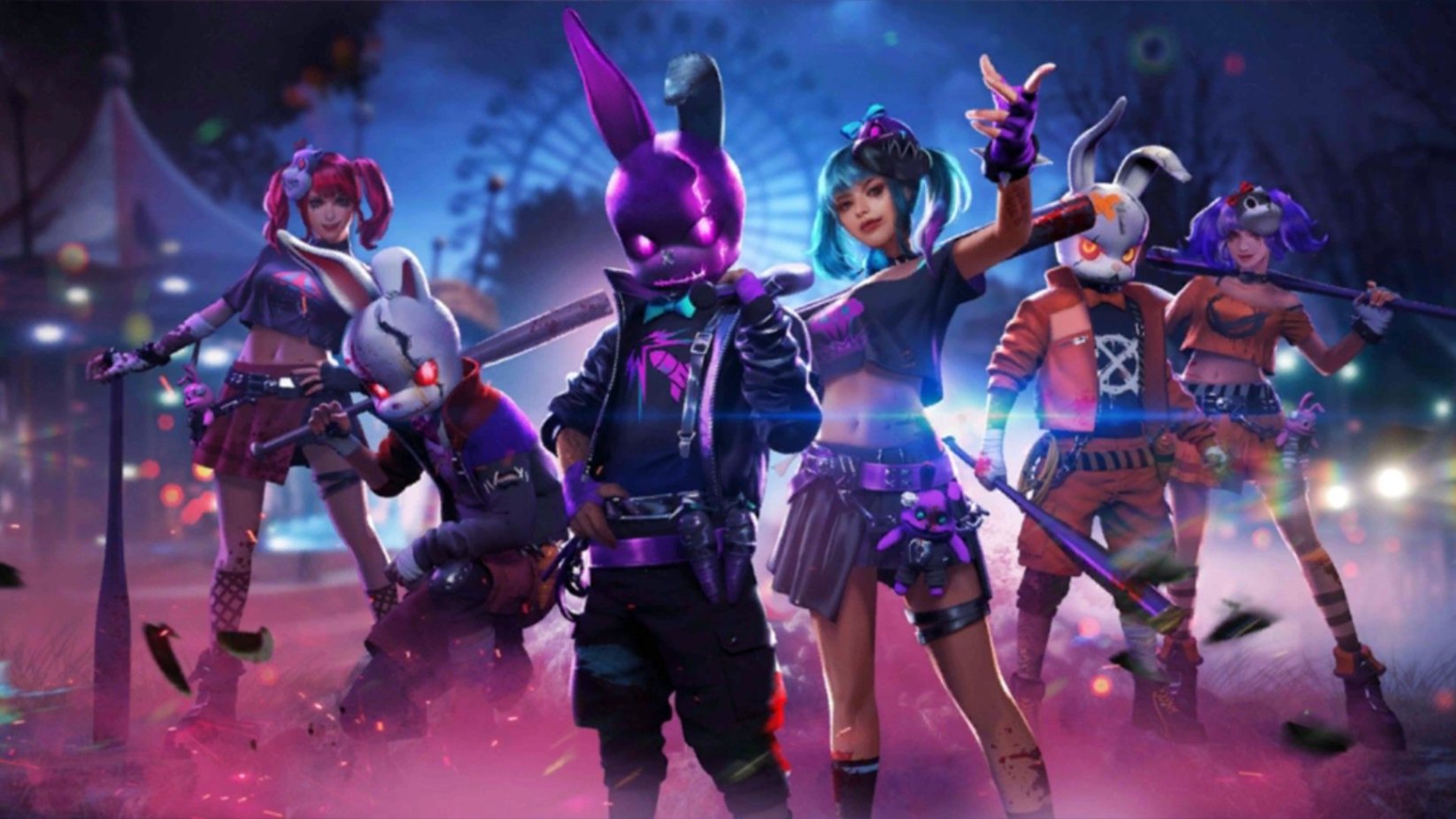 You will want to adjust your sensitivity to suit how you play. The last thing you want to do is make adjustments that copy someone else's, which could lead to a lot of issues later.
Along with your playing style, you will want to make sure sensitivity is set for the device you are playing on too.
For instance, if you are playing on a device that has only 2GB of RAM, then you will want to max out these sensitivities. This will give you a smoother playing experience.
Sensitivity Is Important
If you are not playing on such a limited device, then playing at the default sensitivity might be all you need.
In the end, the sensitivity of the settings like the general or red dot could be the one thing that separates you from the pack and allows you to run the field smoother than expected.
Summary
You may not be able to get true unlimited diamonds in Free Fire, but there are tons of hacks to get a ton of them.
These are not really legal ways and may get you banned. So it might be better to use the ways to get free diamonds or go with purchasing them to play it safe.