Ever since PUBG came into the mobile gaming scene, it has become one of the most popular games worldwide. As a result, its in-game currency Unknown Cash (UC) is one of the most coveted virtual currencies among mobile gamers.
However, I don't really have the financial means to use real-world money to buy UC in order to get that newly released skin or that new gun everyone is going crazy about. But don't you worry! I have now discovered that there are several ways for you to get a decent amount of UC for free.
Keep on reading to learn more about how to get free UC in PUBG Mobile.
About PUBG
PUBG Gameplay
Unknown Cash and How to Get It
Google Opinion Rewards Surveys
Google Play Gift Cards
Money-Saving Tips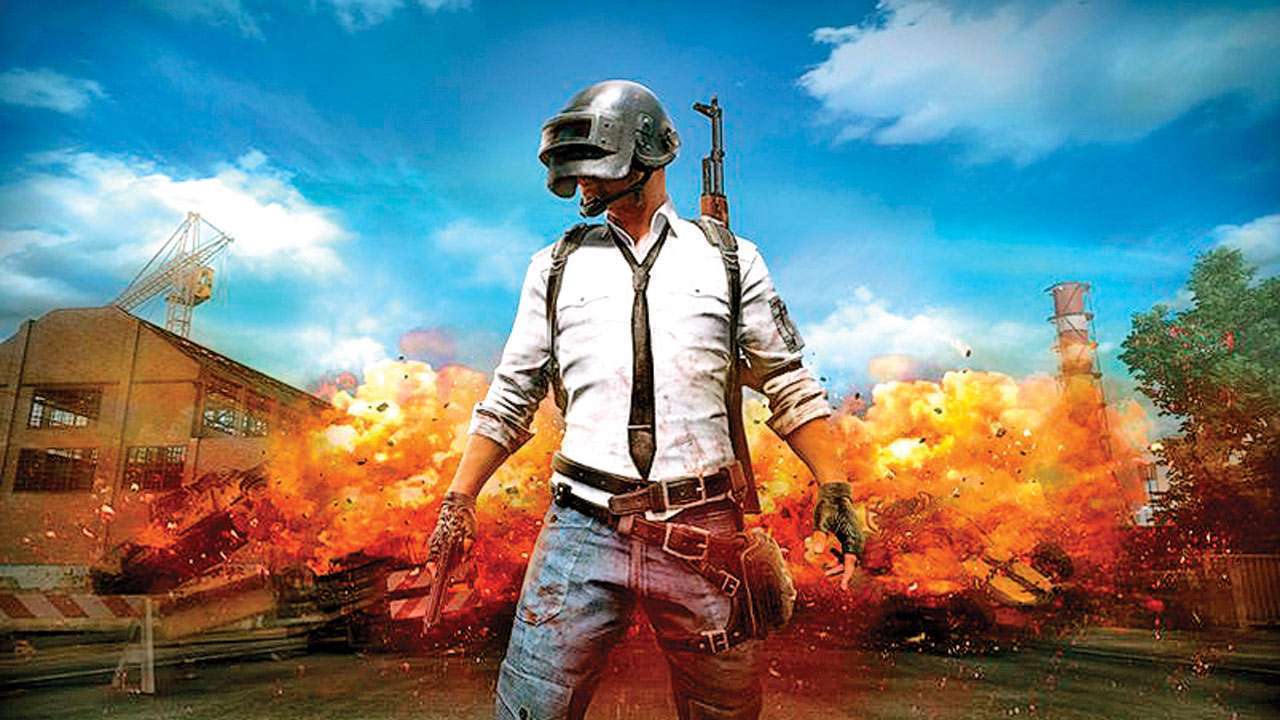 About PUBG
PUBG Corporation, a subsidiary of South Korean video game company Bluehole, developed and published PlayerUnknown's Battlegrounds (PUBG), an online multiplayer battle royale game.
PUBG takes inspiration from the 2000 Japanese film Battle Royale, where a number of students were taken to an island to fight to the death until a sole survivor remains.
It was first released for PC in 2017 for the Xbox One in 2018 and was later released on the PlayStation 4 and the Stadia streaming platform in April 2020. Additionally, a free-to-play mobile version of the game called PUBG Mobile was released in 2018 on both iOS and Android.
PUBG is considered one of the most played and best-selling video games of all time and as of 2020, the game has sold more than 70 million copies for PCs and game consoles, while PUBG Mobile has been downloaded 734 million times and grossed $4.3 billion.
Birth of PUBG Mobile
Tencent Games and PUBG Corporation released two mobile versions of PUBG in China, PUBG: Exhilarating Battlefield and PUBG: Army Attack for Android and iOS devices on February 9, 2018.
An English version of Exhilarating Battlefield, renamed PUBG Mobile, was released globally on March 19, 2018.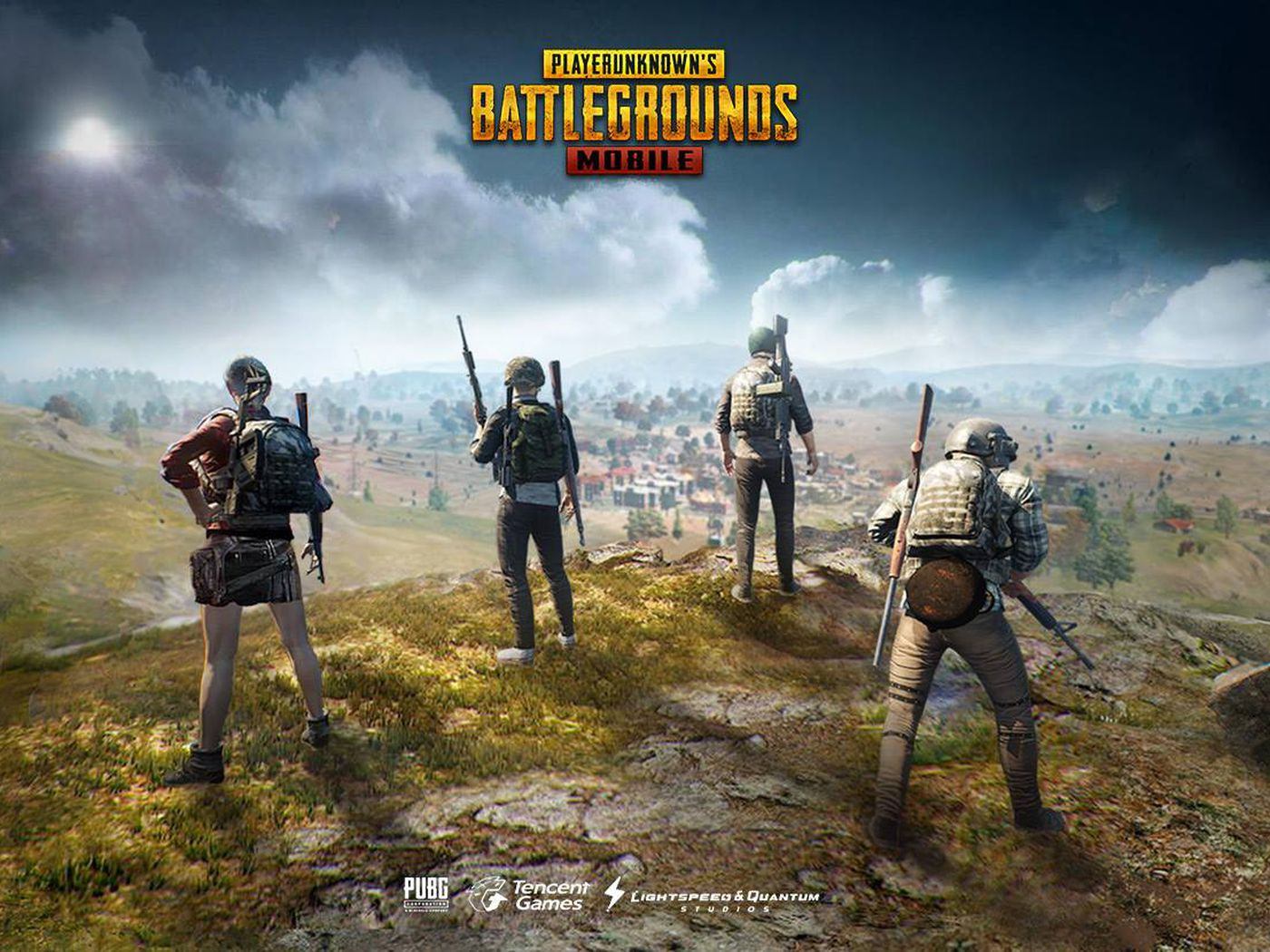 PUBG Mobile Lite, a version of the game that features a smaller map made for 60 players, was released on July 25, 2019, to enable players with lower-end mobile devices to play PUBG while also having support for high FPS gameplay on multiple Android devices.
PUBG Gameplay
PUBG is an online multiplayer battle royale game that is essentially a player-versus-player shooter game. I love this game because it starts with up to 100 players parachuting from a plane onto an island to search for equipment and eliminate other players until the last person or team remains.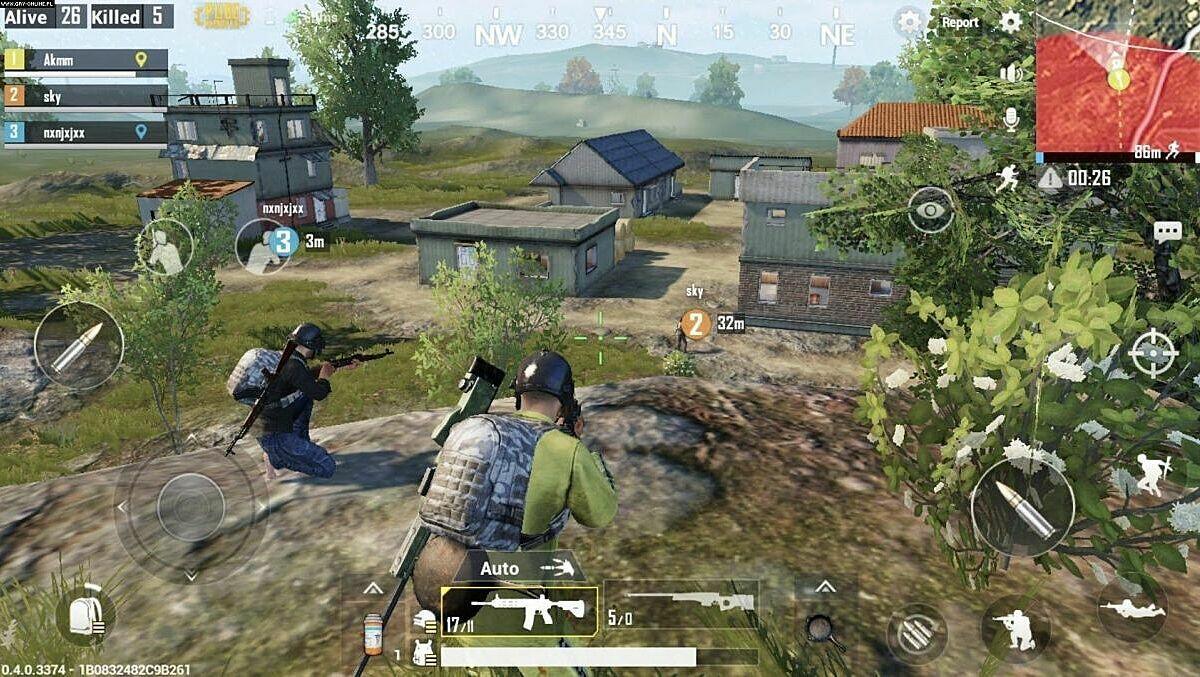 In order to force player combat in such a large map, the playable area shrinks down at a random location every few minutes and any player outside the safe area will take incremental damage and be eventually eliminated if they do not re-enter in time.
At the end of each round, which takes about 30 minutes on average, players gain in-game currency based on their performance and this can be used to buy crates containing cosmetic items used to customize characters or weapons.
PUBG also showcases several in-game events where normal game rules are changed, such as forming larger teams or squads, as well as altering weapon and armor distribution across the map.
How to Download
I think one of the best things about PUBG Mobile is that it is a free-to-download and free-to-play mobile game that can be played on any mobile device. For Android users, you can go to the Google Play Store and search for "PUBG Mobile Hundred Rhythms". Just click the "Install" button to begin downloading the game.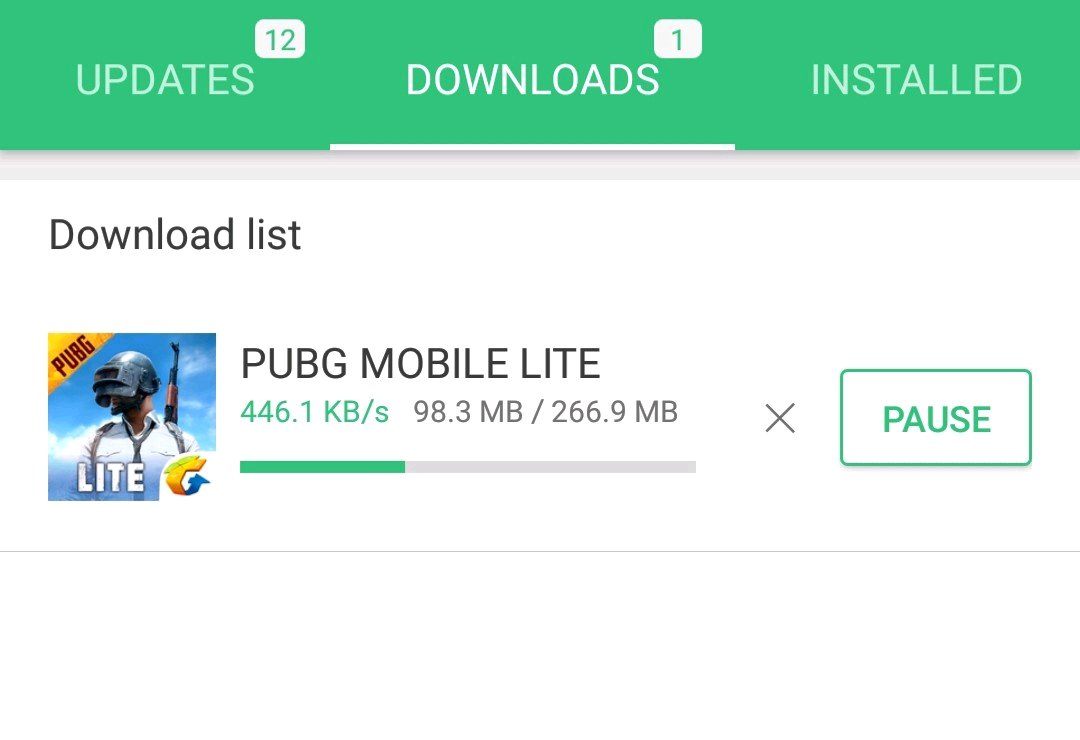 If you use Apple devices, you can find the game on the App Store under "PUBG Mobile 3rd Anniversary". Simply click the "Get" button to start downloading.
Once the game is fully downloaded and installed, just tap on the "Open" button and the game will launch. In order to purchase the in-game currency, your Google or Apple account needs to be linked to the app.
Unknown Cash and How to Get It
There are two types of in-game currencies used in PUBG Mobile. The first one is the Battle Points or BP, which I have been able to easily earn for free just by completing games. In addition, I can use them to purchase Soldier Crates or change your avatar's appearance or gender.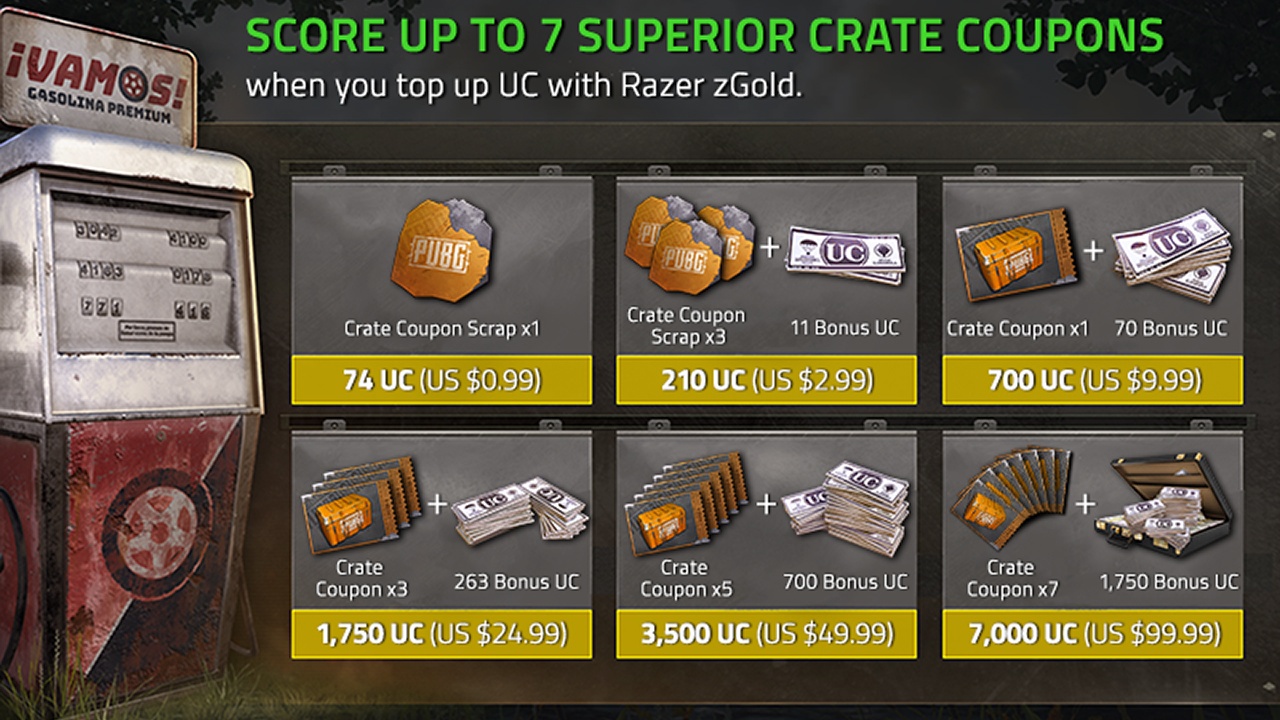 The other currency is Unknown Cash or UC which is used to purchase in-game items such as weapons skins, the Elite Pass, and other UC-exclusive items. You may only get UC by spending actual money on the game.
The simplest way to buy UC is through in-game purchases via the Play Store using Google Play Credit, credit or debit cards, or directly through your bank account.
I have also been able to pay using Razer Gold or buy through trusted websites like Midasbuy, which offer cheaper rates compared to in-game purchases.
Best Ways to Get Free UC
Since PUBG Mobile is a free-to-play game, some players don't have or don't want to spend money to buy UC. However, they may still want that new skin and weapon or may be jealous of other gamers whose avatars they think are cooler than the default and free ones.
If you are one of these people or you just want to earn extra UC for that next in-game purchase without spending more money on UC, like me, then you're in luck. Here are some of the best ways for you to get UC for free!
Google Opinion Rewards Surveys
Answering online surveys nowadays can be as easy as clicking on a button and we almost always do it for free for our favorite establishments, such as restaurants and retail stores. Wouldn't it be more fun as a PUBG Mobile player to answer surveys while earning money to buy UC?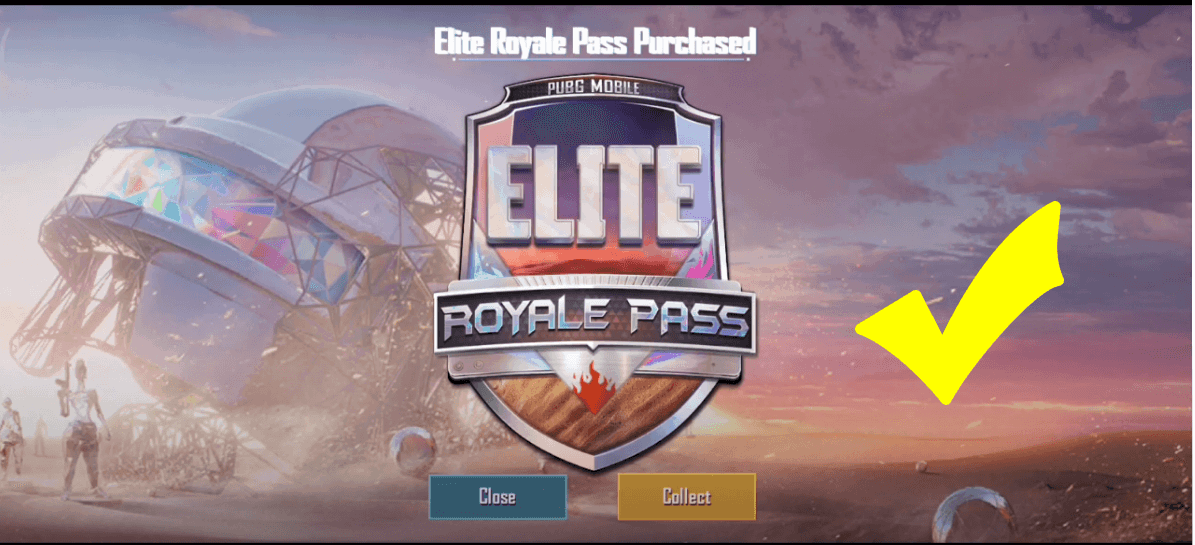 Fortunately, some apps on the Play Store such as Google Opinion Rewards actually compensate users for filling out online surveys.
I have used this method several times. I only need to answer some simple questions and the money would automatically get credited. However, you should always read the questions carefully and answer accordingly in order for you to earn more.
Simply install Google Opinion Rewards on your Android device and take as many surveys as you can. Initially, you may not immediately be rewarded but after a few surveys, you will be receiving money through your Google Play Balance. You can then use this to buy UC.
Apps with Payouts
Aside from Google Opinion Rewards and other online survey apps, there are other apps that compensate you in one form or another, which you could then use to purchase UC. These apps include Zupee Gold, mGamer, dGamer, and EZMoney.
Zupee gives you Paytm cash simply for installing the app and answering simple questions. The money received from Zupee would automatically be credited to your app wallet, which can be redeemed using a Paytm account and then used to purchase UC.
Meanwhile with mGamer, dGamer, and EZMoney, you will earn in-app coins which could later be exchanged into a corresponding number of UC. You will receive coins by installing various apps, playing games, answering quizzes, etc. mGamer offers 8 UC for every 1,000 coins, 35 UC for 4,000 coins, and 75 UC for 79,000 coins.
Google Play Gift Cards
Another way I have found to earn free UC is to sign up for websites or download apps that reward users with free Google Play gift cards for completing certain tasks assigned and earning a certain number of points.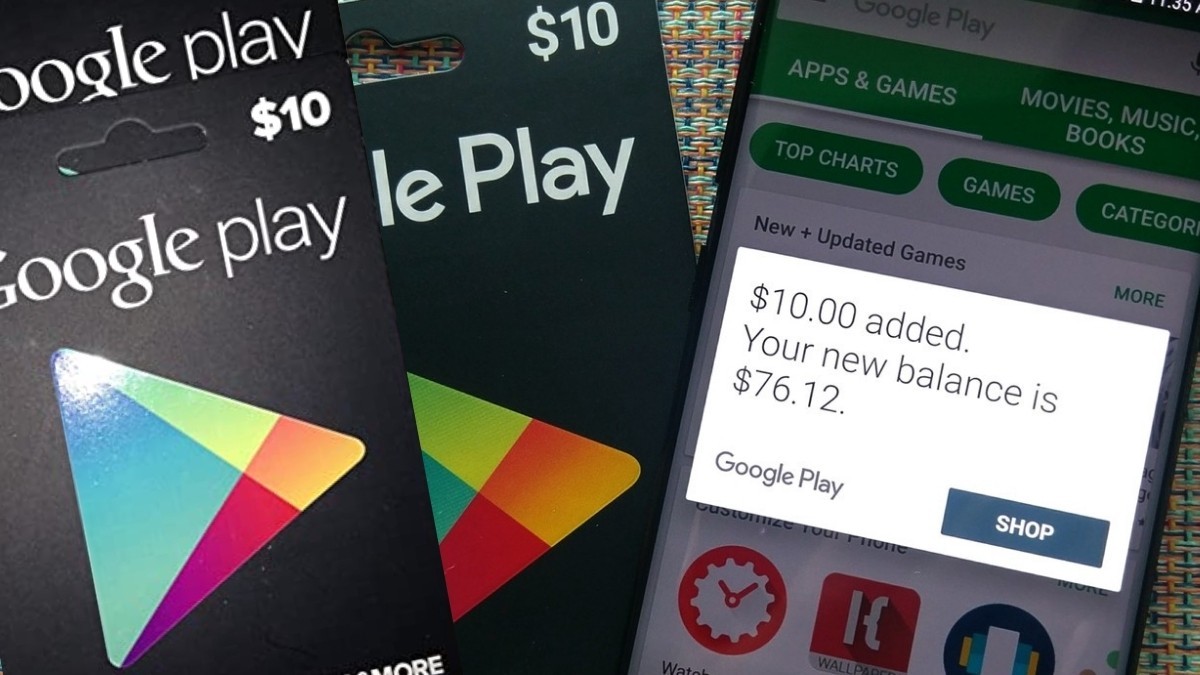 For example, appKarma rewards players with points for registering on the app and completing the tasks assigned.
These points can then be used to buy Google Play gift cards, which are an accepted payment method for buying UC. In this manner, you did not spend actual money to buy your UC for the game.
Following streamers and pros on social media
Since the explosion of the mobile gaming community globally, there have been numerous people who play mobile games such as PUBG for a living, including professional players and streamers.
As part of their strategy to grow their audience, they give out freebies, including UC, to their viewers and followers.
As a PUBG player, not only will you learn a few tricks and techniques to improve your game, you will also have the chance to receive free UC just by watching and following these players' social media accounts.
Money-Saving Tips
If you're willing to spend a little real-world money, we can help you make the most of it. The following methods I have used can definitely help you save money or maximize your purchase to earn the most amount of UC.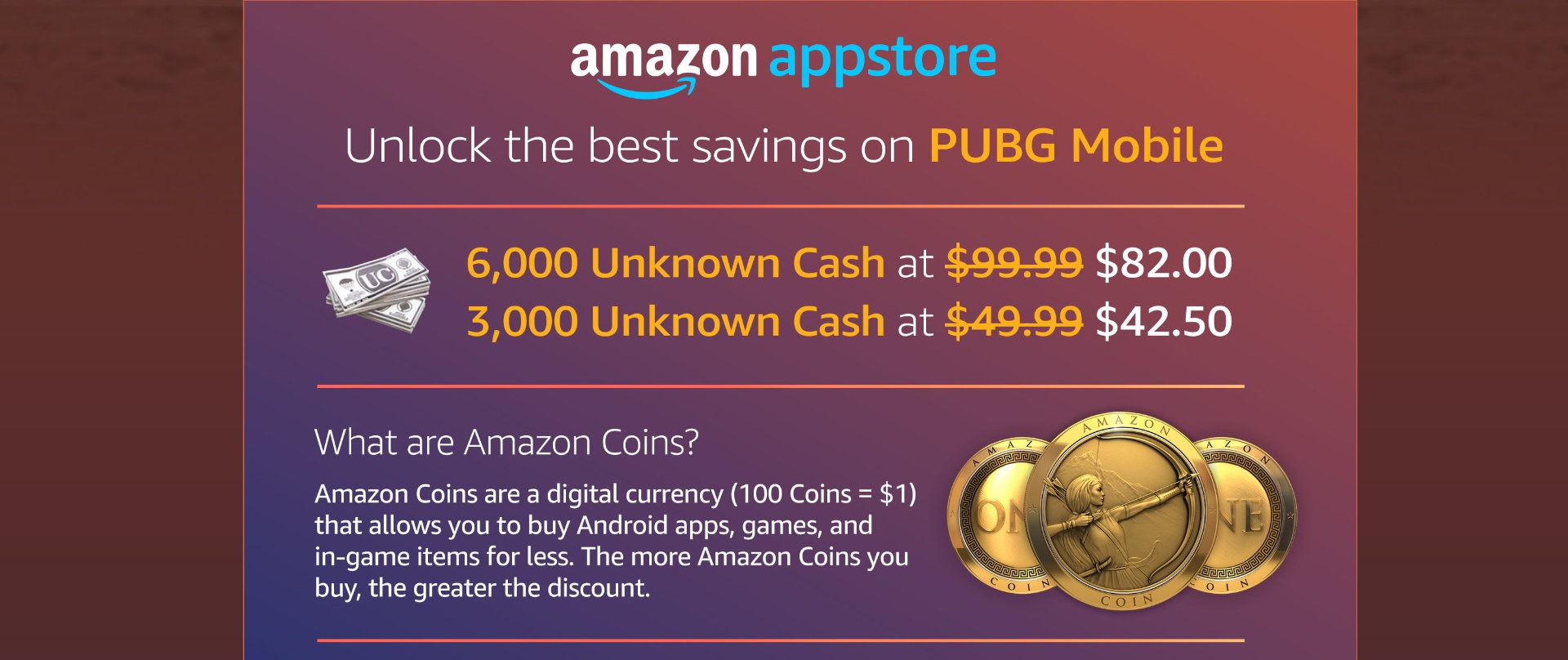 First up is the Elite Royale Pass where you can get a total of 600 UC as mission rewards. In each tier of this battle pass, you will receive a designated reward such as new weapons, items, skins, and other cosmetic accessories.
This means that it's possible for you to earn back the 600 UC you used to purchase the Elite Royale Pass while getting the designated rewards along the way.
You can then re-use the UC to purchase the battle pass again for the game's succeeding season. However, completing all tiers to get the 600 UC would mean spending more time playing the game.
Google and Amazon
Google Play randomly grants users free credit which can be used to buy UC. You can automatically deduct the Google Play Credit from the amount you will pay for your next UC purchase.
You could also download the Amazon App Store and use Amazon Coins to reduce the total your total cost when purchasing UC.
The store also offers discounted bundles that allow you to buy more UC for the same amount of money. On the Amazon App Store, you can convert 100 coins into $1.
Conclusion
As the PUBG Mobile gaming community continues to expand, it's good to know that there are ways to save money or even get free UC to enjoy the game more without having to break the bank. I hope these methods that have helped me can help you!