The beta version of Marvel Super War has just been released and today in this post we are going to share with you a step-by-step guide on How to Download And Play Marvel Super War Beta Version from anywhere in the world. So let's begin:
Firstly, let us tell you that the Current Beta Version of Marvel Super War is available to download in India, Indonesia, Malaysia, Philippines, Singapore, and Thailand. Thus if you are someone living in these countries you can simply download the game via your local Playstore.
But for everyone else it's a little tricky since Marvel Super War is region-locked, Thus anyone else who does not reside in the above-mentioned countries will not be able to access the game. But don't you worry there is a solution to this as well – all you need is a VPN.
So here is How You Can Download and Play Marvel Super War Beta Version:
Download And Install Marvel Super War APK File.
Download UFO Vpn and Connect to (India/Singapore/Malaysia)

You can use any other VPN as well. Just make sure to connect it to the above-mentiond countries only.

Open Marvel Super War App and Enjoy Playing.

Yes it was that simple. However you will require to keep the VPN On, as soon as your disconnet the VPN the game will crash.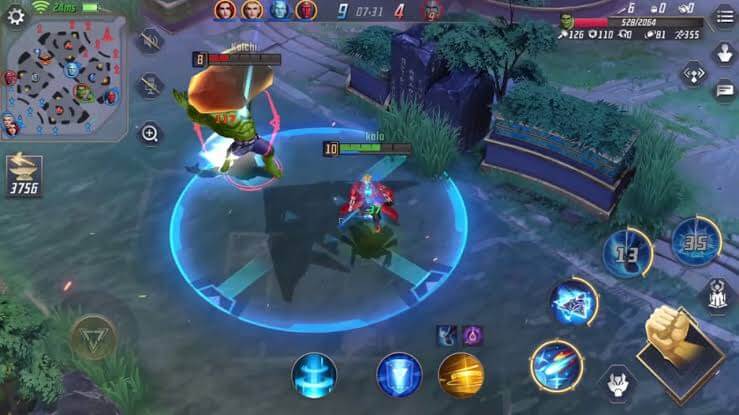 Note: This Marvel Super War Beta Version will end on 1st December 2019
We hope you will enjoy playing the Marvel Super War with your favorite character. Do not forget to share this article with your friends so that they can also Download Marvel Super War Beta Version and play with you in your team.